eCommerce Frontline
eCommerce Expertise from Our CS Trade Specialists
The US Commercial Service is the premier resource for small and medium-sized businesses that sell or export their products and services overseas. Let our trade experts help you and your business compete for international customer acquisition.
eCommerce Frontline Library Categories
The Online Strategy for Exporters Series focuses on helping you to improve your business digital strategy so you can grow your cross-border ecommerce sales.
The eCommerce Research & Business Forecast Series uses trade data and our expert insights to help grow your overseas online sales. 

Artificial Intelligence (AI) in Exports  [COMING SOON]
Social Media Forecast [COMING SOON]
The Special Digital Policy Update Series focuses on the latest international ecommerce regulation and trade program developments. 

General Data Protection Regulation (GDPR) Update for the European Union  [COMING SOON]
USMCA Trade Agreement Updates- U.S., Mexico, & Canada  [COMING SOON]

 
Looking for more ecommerce resources?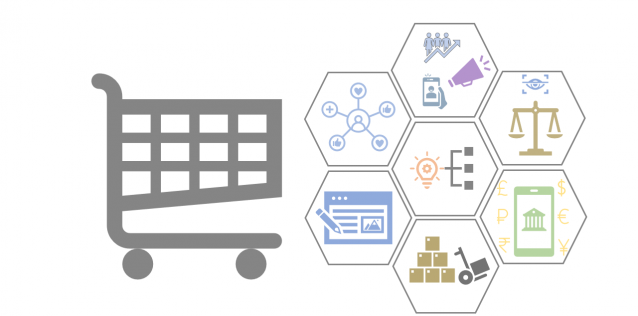 eCommerce Business Service Provider Directory
Find service provider help with SEO, analytics, digital marketing, website development, IT security, translation, and more.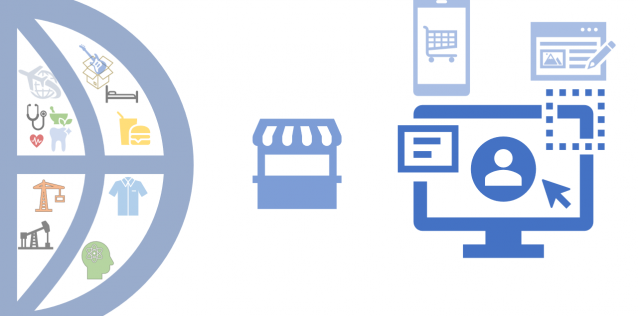 Cross-Border eCommerce Business Resources
Improve your online business presence to acquire new overseas consumers.