SelectUSA IIWG
SUPPORTING VITAL INVESTMENT
The United States has the market, the business climate, and the resources to attract the most innovative and exciting global businesses. Success in the U.S. market can drive success globally – and SelectUSA, in partnership with other federal agencies, works to make the United States a welcoming and supportive environment for businesses to open or expand. 
Business investors play a key role in ensuring U.S. economic growth and prosperity – creating high-paying jobs across multiple industries, spurring innovation by spending billions in research and development (R&D), and driving exports. For example, U.S. subsidiaries of foreign businesses directly employed 7.4 million workers, spent $62.6 billion dollars in R&D, and accounted for $382.7 billion in U.S. goods exports in 2017. 
The Federal Interagency Investment Working Group (IIWG) was established to help coordinate activities across the many agencies that promote business investment and respond to specific issues that affect investment decisions. The IIWG is focused on continually improving federal investment programs and resources, bringing to bear the expertise and tools each agency has to offer. 
IIWG Members
Many agencies across the U.S. federal government play a critical role in attracting and retaining foreign direct investment and spurring job growth. As Chair of the IIWG, SelectUSA works with these federal agencies to increase coordination and provide guidance and information to respond to specific and broad-reaching issues that affect business investment decisions.  Through its ombudsman services, SelectUSA collaborates with IIWG agency partners to help address investor questions and concerns relating to a wide range of federal regulatory issues, helping companies to navigate an unfamiliar system and connect with the right federal-level contacts.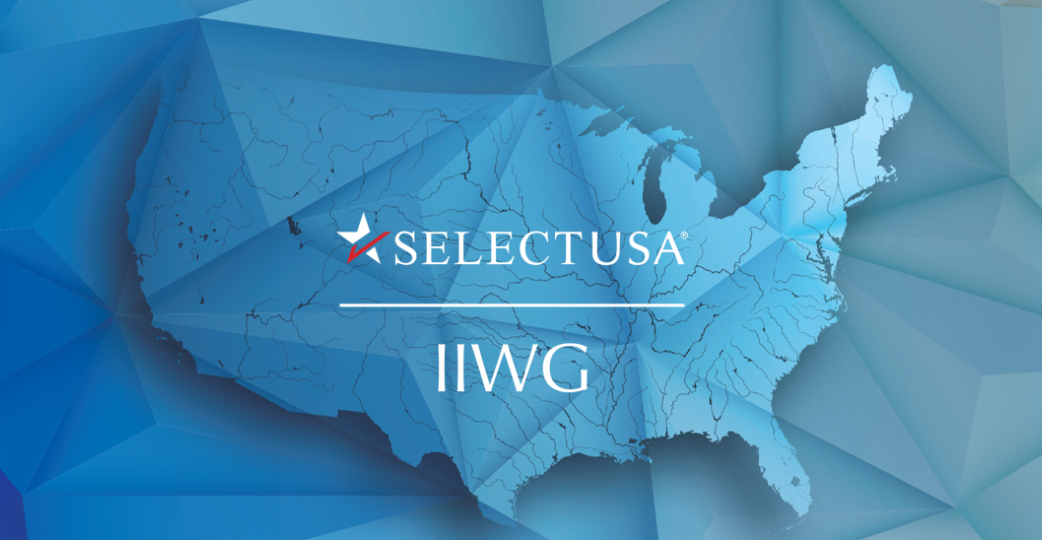 FEDERAL DEPARTMENTS AND AGENCIES
FULL LIST OF IIWG MEMBERS
Department of State
Department of Treasury 
Department of Defense
Department of Justice
Department of Interior
Department of Agriculture
Department of Commerce
Department of Labor
Department of Veteran Affairs
Department of Health and Human Services
Department of Housing and Urban Development
Department of Transportation
Department of Energy
Department of Education
Department of Homeland Security
Environmental Protection Agency
U.S. Small Business Administration
Export-Import Bank of the United States
U.S. Trade Representative