Research Center
Explore Industries & Trade Data
Discover reports, data and ITA analysis by Industry.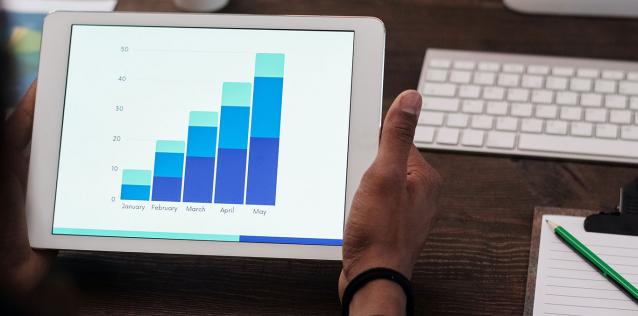 Visual Data Center
A one-stop-shop where you can find a variety of data analysis and interactive tools at your fingertips.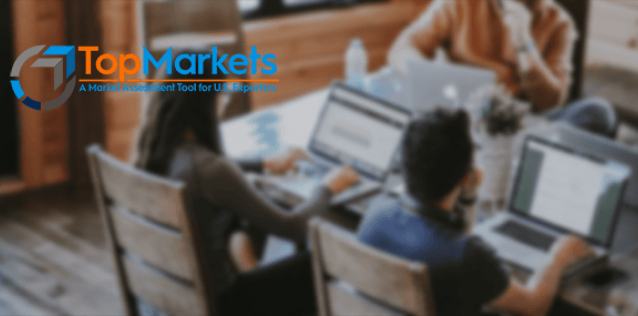 Top Markets Series
If you want to find out which markets have the greatest opportunities for your industry, start here.
Search for Industries
If you want to find all information available about a particular industry, start here.
Find trade data, research and reports about countries and markets around the world.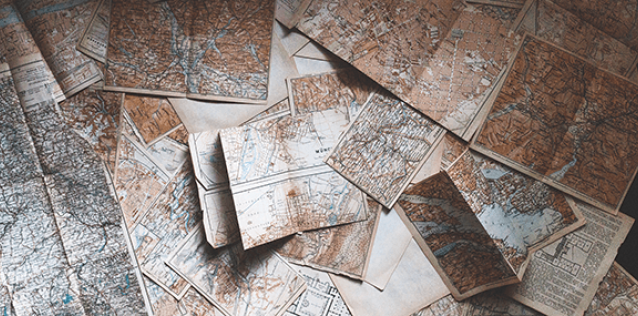 Country Commercial Guides
If you want to learn about trade, policies and economic conditions in countries around the world, this is a great place to start.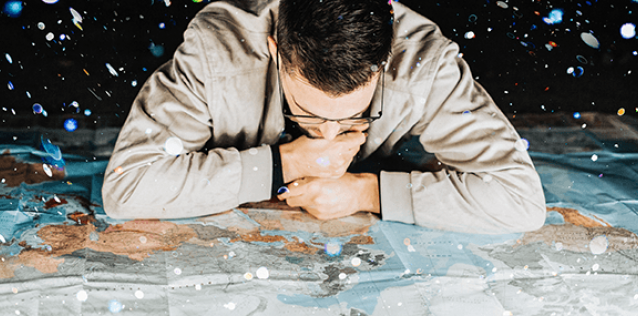 Market Diversification Tool
Searching for the next country or market to take your business? Try our Market Diversification Tool.
Discover more about particular trade topics.