Top Export Market Rankings
Top Export Market Rankings
Through Top Export Market Rankings, ITA's Industry & Analysis Office of Industry Engagement helps companies determine their next export market by comparing opportunities in international markets. Each market ranking will highlight leading markets and future export opportunities within a particular industry based on a sector-specific methodology.
Industry, trade, and economic experts provide detailed analysis to strengthen the export competitiveness of U.S. industry and support strategies to unlock export and investment opportunities that benefit the U.S. economy. Explore the market rankings and discover valuable insights for developing business strategy, expanding reach, and staying competitive in a rapidly changing global market.
Available Top Export Market Rankings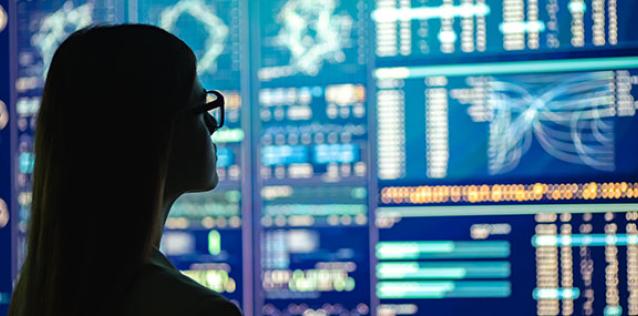 Industry & Analysis (I&A)
Industry & Analysis produces in-depth trade analyses and engages with industries on trade strategies. We aim to create and implement innovative trade and investment strategies that unlock global opportunities for U.S. businesses.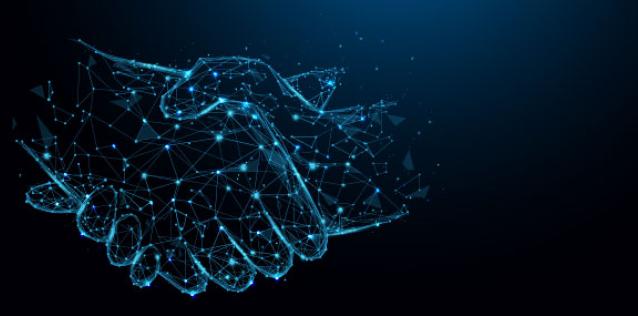 Office of Industry and Engagement (OIE)
The Office of Industry and Engagement provides leadership and strategic oversight for I&A's cross cutting public partnership programs, external digital communication strategy, and advisory committees.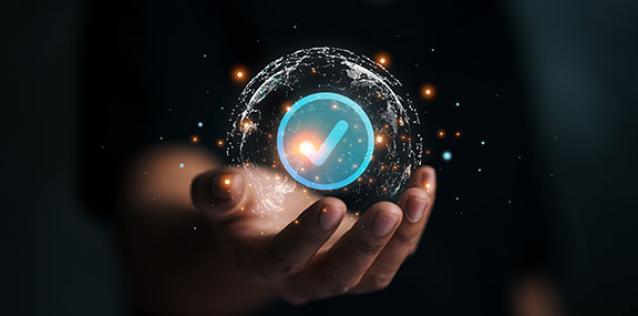 Country Commercial Guides (CCGs)
CCGs contain market conditions, opportunities, regulations, and business customs for over 125 countries prepared by trade and industry experts at U.S. embassies worldwide. Pick a new market with confidence!