Trade Data and Analysis
The International Trade Administration, as well as other organizations, publishes a variety of trade-related statistics and tools for public use.
Go to the latest data:
Monthly Infographic - Interactive dashboard with an overview of U.S. goods and services trade statistics. Includes top sectors and trading partners. Updated monthly.
Top Trade Partners - Ranked listing of top U.S. goods export and import partner markets with percent change. Updated monthly. 
Manufacturing Industry Tracker - Dynamic web tool that tracks key economic indicators across 21 sectors of manufacturing. Updated monthly. 
Trade Statistics
Trade statistics resources from the International Trade Administration and other organizations.
Tools and data resources to help you further explore international markets.
Policy and Economic Resources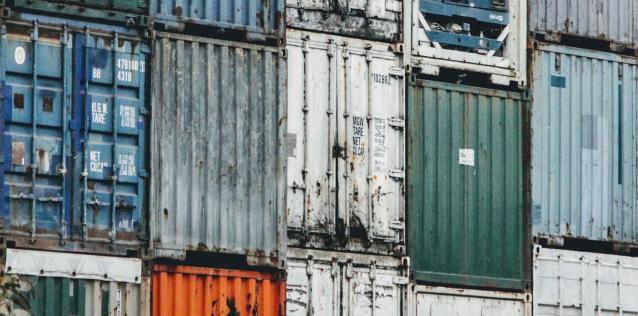 Exporter Characteristics
Tables profiling U.S. exporting companies by product, market, and location within the United States.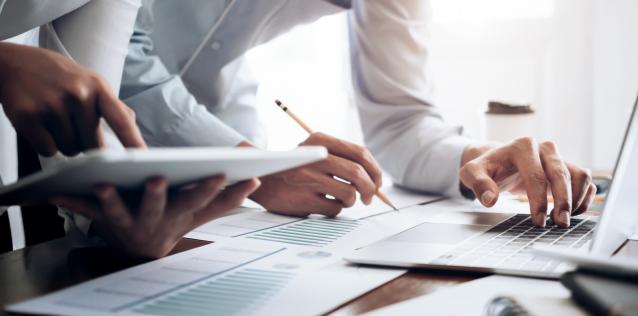 Policy and Economic Research
Analysis from Industry and Analysis economists and analysts on a variety of international trade topics, including trade related employment.