EC FTZ Foreign Trade Zones
Open Public Comment Periods
Effective May 6, 2019, applicants should submit applications and requests to the FTZ Board solely in electronic form via e-mail to ftz@trade.gov. This applies to all types of requests, including minor boundary modifications and production notifications.
Applicants should note that the existing fees for certain types of applications will continue to apply. Applicable fees are detailed in the pages specific to individual application types within the "How to Apply" section of our website (accessible via www.trade.gov/ftz). For payment of fees, checks will need to be mailed to the FTZ Board.
If you have any questions, do not hesitate to contact our office's regional representative who covers FTZs in your state. Contact information for the regional representatives is available under the "Contact Us" section of our website
The FTZ Board's Executive Secretary, Andrew McGilvray, will conduct training for grantee officials in Minneapolis, Minnesota on May 19, 2020, from 1:00 p.m. to 4:00 p.m.  This training is free of charge and will cover a range of topics including grantee responsibilities and best practices, as well as topics raised by the participating grantees.  Please note that registration is required for the training session (RSVP details are below).
The event location is:
Hilton Minneapolis, 1001 Marquette Avenue, Minneapolis, MN 55403
This is the same hotel that is hosting an FTZ industry event that ends mid-day on May 19 – right before we start our grantee-training session.
To register for the FTZ Board's grantee training, please e-mail FTZ@trade.gov or call Marsha Foust at (202) 482-2862. Each registration request should include the individual's name and title and the grantee organization/public agency of which the registrant is an official.
| | | | |
| --- | --- | --- | --- |
| Docket No. | Description | Location | Comment Period Closing Date |
S-32-2020

FTZ 27, Waters Technologies Corporation

, Subzone

Milford, MA

April 6, 2020

S-28-2020

SZ 107A, Winnebago Industries, Inc.

, Subzone Expansion

Forest City and Charles City, IA

March 31, 2020

B-8-2020

FTZ 277, Andersen Regional Manufacturing, Inc., Production Notification

Goodyear, AZ

March 30, 2020

B-2-2020

FTZ 104, ASF Expansion of Service Area

Savannah, GA

March 27, 2020

B-7-2020

FTZ 52, Regent Tek Industries, Inc., Production Notification

Shirley, NY

March 23, 2020

S-27-2020

FTZ 107, Warehouse Specialists, LLC

, Subzone

Council Bluffs, IA

March 23, 2020

B-6-2020

FTZ 61, Puerto Rico Storage & Distribution, Inc.

, Subzone

Aguadilla, PR

March 23, 2020

B-5-2020

FTZ 158, Traxys Cometals USA, LLC, Production Notification

Burnsville, MS

March 16, 2020

B-4-2020

FTZ 124, Seadrill Americas Inc.

, Subzone

New Iberia, LA

March 16, 2020

B-3-2020

SZ 90C, PPC Broadband, Inc., Production Notification

Dewitt, NY

March 10, 2020
This list of open comment periods on pending FTZ Board cases is provided as a courtesy. The individual notices available through the Federal Register -- accessible via http://www.gpoaccess.gov/fr/ -- will continue to be the documents of record in this regard, and will still be available in the Federal Register on the morning they are published. This list will be kept as up-to-date as possible but a small lag time (a day to two, potentially) may occur between the time a notice is published in the Federal Register and its appearance on this list. However, all open comment periods should be listed here well in advance of their end dates.
Foreign-Trade Zones Resources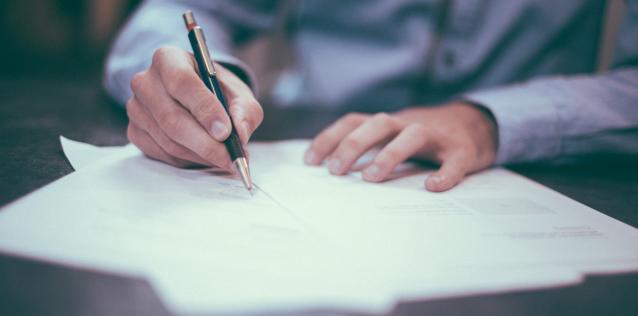 How to Apply
Formats, guidance and instructions on requests for FTZ authority and site and subzone designations.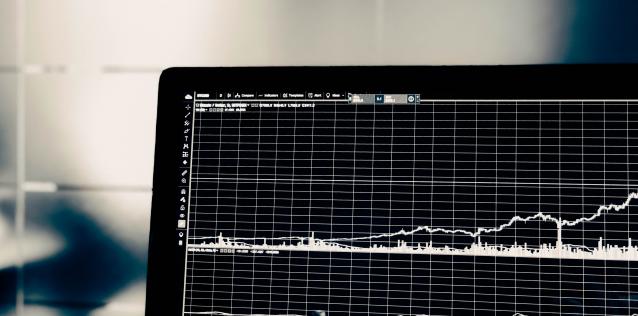 Online FTZ Information System (OFIS)
Provides information on each foreign-trade zone such as contact information, sites, subzones and approvals. Also includes Federal Register notices with recent applications attached and comments received. This is the link you will use to submit your Annual Report.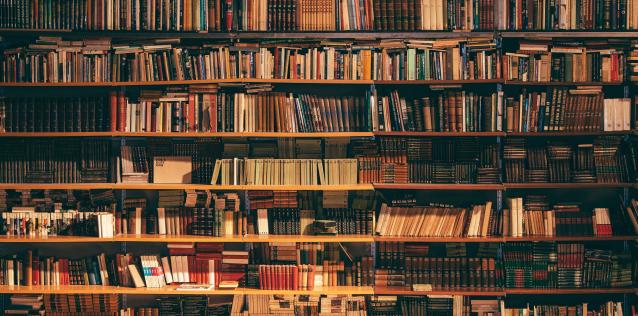 Reading Room
Additional information regarding Foreign-Trade Zones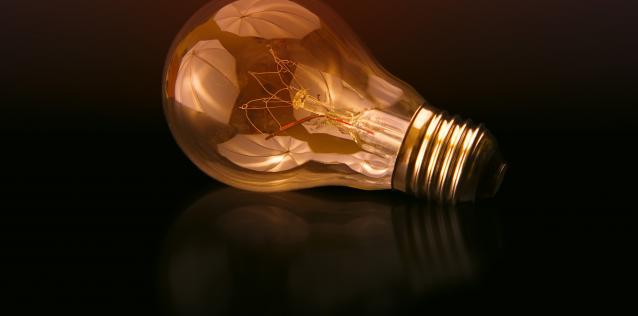 Grantee Information Page
Information to assist FTZ Grantees in implementing and operating their foreign-trade zones

Background Information on FTZs
FAQs, a training video and other information on the FTZ program

Foreign-Trade Zones Act
Read the Foreign-Trade Zones Act, 19 U.S.C. sections 81a-81u.

Foreign-Trade Zones Regulations
Review the 2012 preamble and Subparts A-G of the FTZ Regulation 15 CFR Part 400.

Annual Report to Congress
View past annual reports to the Congress of the United States dating back to 1994.
Questions?
If you have any additional questions, please do not hesitate to contact us.

CBP FTZ Information
Information about U.S. Customs and Border Protection (CBP) oversight of FTZs as well as information for CBP on FTZ Board procedures.