Trade Missions
Add a Trade Mission to Your Export Strategy
Trade missions are led by U.S. Department of Commerce industry experts and designed for U.S. businesses who will travel to target countries. Each year, numerous U.S. companies participate in U.S. Department of Commerce-organized trade missions.
These missions can save companies valuable time and resources by maximizing contact with prospective distributors, sales representatives, or partners. Face-to-face meetings, especially when facilitated by senior U.S. government officials, can make a good impression with foreign buyers.
Trade Mission Benefits
Organized with in-country commercial staff at U.S. Embassies and Consulates abroad, you can leverage new trade leads, partnering opportunities, and international sales. Additional benefits include:
One-to-one meetings with foreign industry executives and government officials, pre-screened to match your specific business objectives whether for representation, direct sales, or joint ventures in the local market.
Networking events with guests from local industry multipliers including chambers of commerce, associations, and business councils influential in the business community.
Briefings and roundtables with the legal and business community on local business practices and opportunities.
Site visits to local facilities where your technologies/services may be applied.
​Media coverage.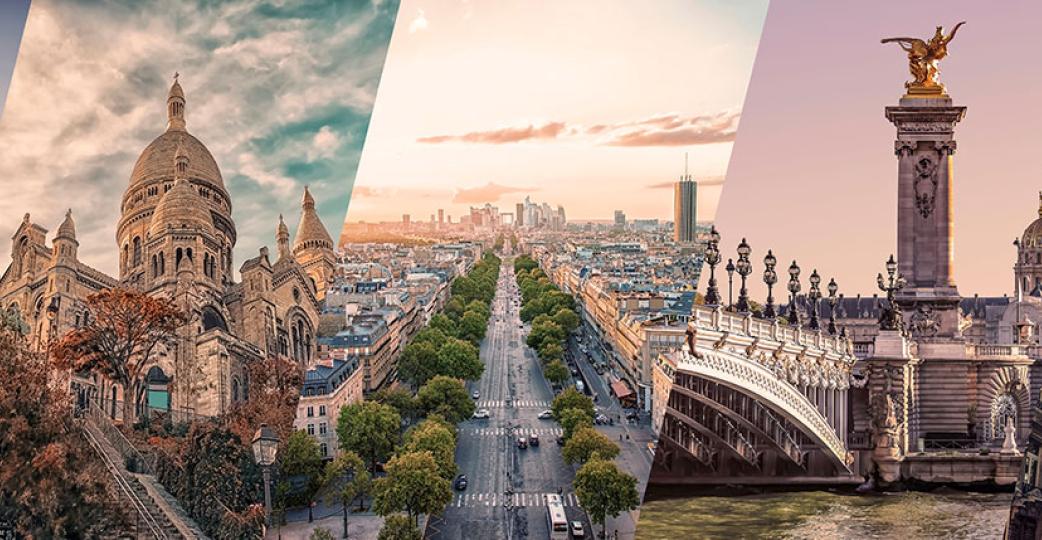 Explore Our Testimonials
Start exploring our testimonials and learn from previous trade mission attendees.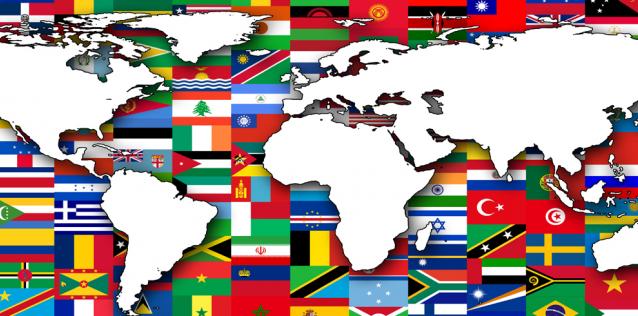 Upcoming Trade Missions
Learn about upcoming trade missions.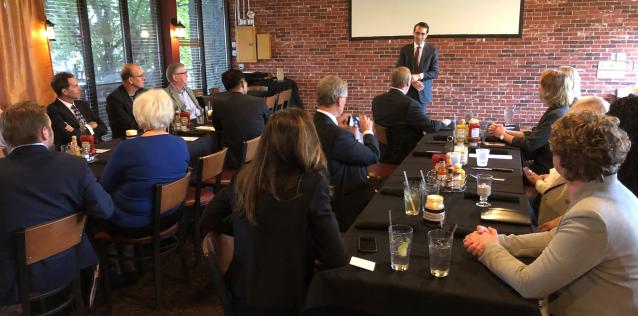 All Trade Events
Trade events are a great way to connect with experts, other businesses, and potential foreign business partners.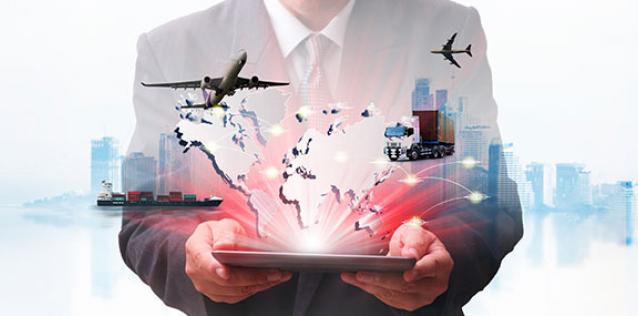 Trade Mission Eligibility
Learn about fee-based export promotion assistance.