Careers
ITA Careers: Your Journey Begins Here
A career at the International Trade Administration can open doors to new exciting experiences.
We help U.S. businesses win around the world, and we are building a next generation workforce and want you to be a part of it. Ready to take the next step?
Your Career at ITA
Read how our trade specialists and staff helped the largest cocoa processor in Ghana expand and open a cocoa processing facility in Wisconsin!
International Trade Specialist (1140 Job Series)
As an International Trade Specialist, you will perform trade promotion, negotiation, issue and trade policy analysis, and associated functions which address industries and/or markets critical to U.S. trade priorities and objectives.  
International Trade Compliance Analyst (1801 Job Series)
As an International Trade Compliance Analyst, you will enforce U.S. trade laws by conducting AD/CVD proceedings to investigate foreign companies who export their products to the United States at dumped or subsidized prices.  
International Economist (0110 Job series)
As an International Economist, you will be responsible for collected economic data from primary resources, analyzing statistical data, preparing quantitative analysis, and preparing analytical reports. 
Import Policy Analyst (1101 Job Series)
As an Import Policy Analyst, you will be responsible for analyzing private sector business/industry operations, assist in agency oversight and regulatory responsibility, and participate as a member on project teams.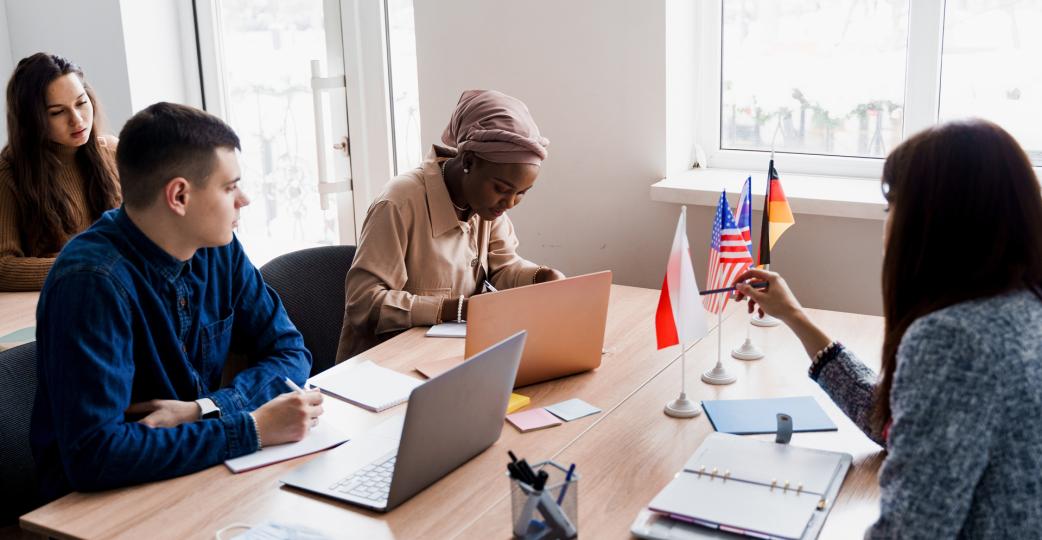 Student and Internship Opportunities
Our student (internship and co-operative education) programs offer unique and rewarding experiences as you help US companies grow. Work alongside experts in your field of study as you gain real-world experience within the Trade community.
Many ways to work with us
Most of the ITA workforce is within the United States, working as Federal Civil Service positions. There is a broad range of opportunities, from aiding U.S. companies to analyzing vital industry statistics to assuring regulations and trade agreements are enforced. Find these positions and many more opportunities on USAJOBS. Please read the requirements carefully and follow all the instructions.
Careers in Commercial Service
Learn how to join the Commercial Service and support U.S. companies as part of a worldwide network of trade professionals!
Industry Analysis Careers
Learn about careers available with Industry and Analysis
Enforcement and Compliance Careers
Learn about careers available with Enforcement and Compliance at the International Trade Administration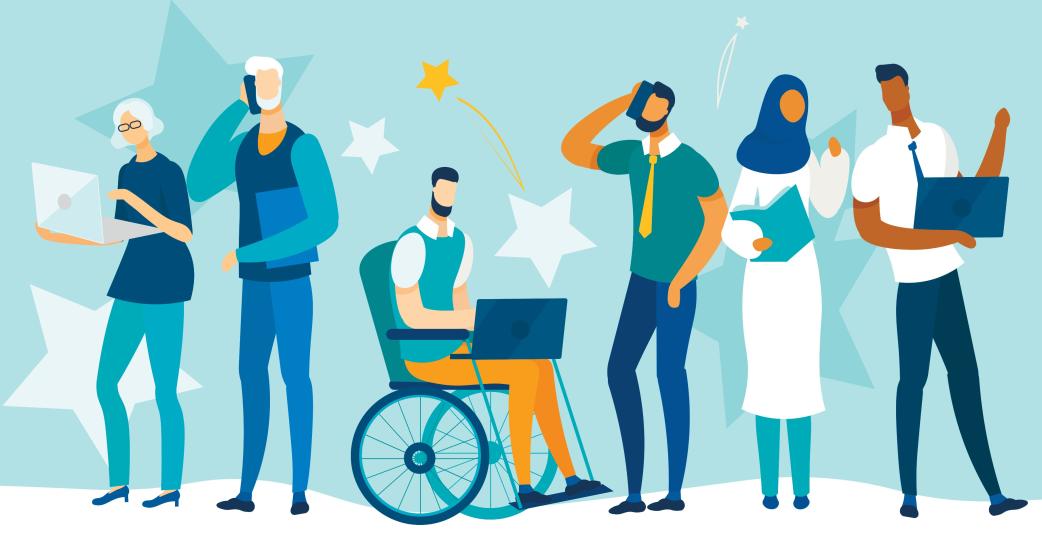 Unlock Potential: Careers for Individuals with Disabilities
At ITA, we believe in unlocking the full potential of every individual. Explore rewarding careers that embrace and celebrate diverse abilities. Discover a supportive environment where your unique skills are appreciated, and where you can thrive, grow, and make a meaningful impact. Join us in creating a more inclusive future.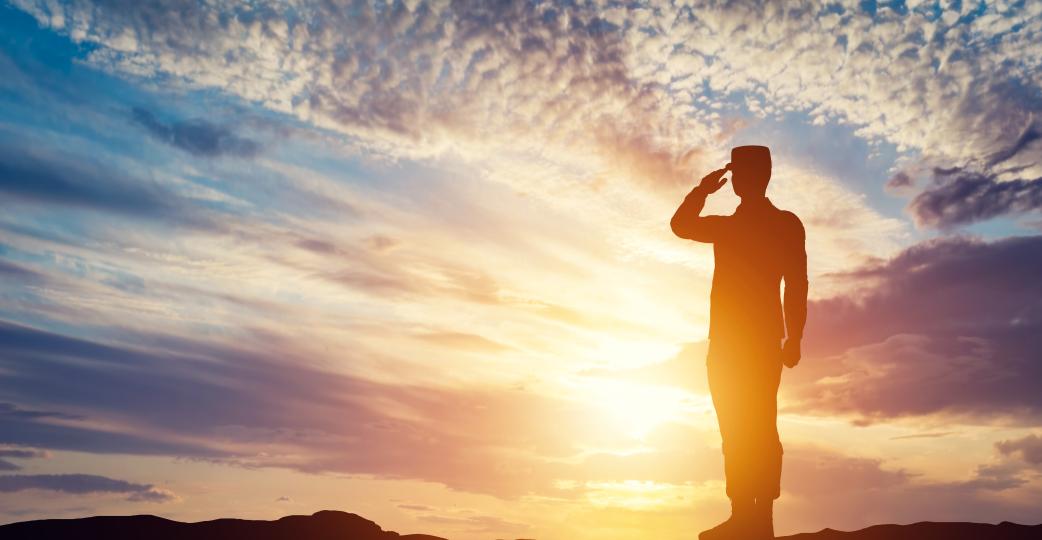 Your Skills, Our Mission: Veterans' Careers at ITA
Join ITA's mission-driven team, where your unique skills and experiences as a veteran are valued. We are dedicated to supporting veterans in transitioning to fulfilling civilian careers. At ITA, you'll find opportunities to grow, lead, and make a difference. Explore our diverse range of roles and take the next step in your career journey with us.
Learn more about our current employees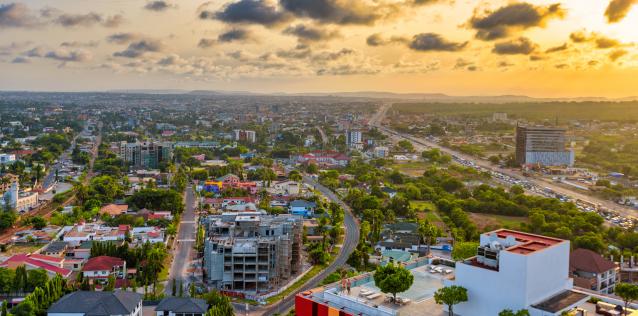 Julie LeBlanc
Julie LeBlanc helped facilitate the U.S. Department of Commerce's first engagement with Africa under the Biden-Harris Administration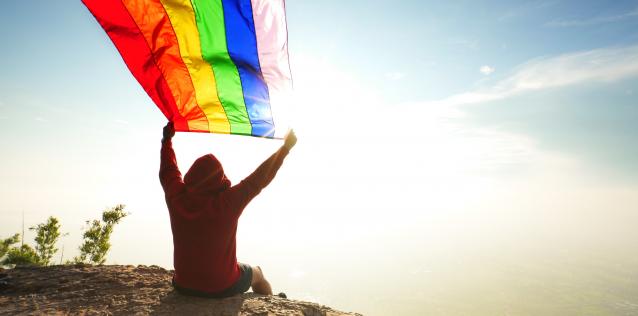 Sean McAlister
ITA Employee Sean McAlister developed the ITA's first LGBTQ resource site for all Department of Commerce employees and contractors