TEPP
ITA at Your Event
Want to attract more quality attendees to your event? ITA has two programs to accelerate the global reach of your trade show and expand your global recruitment efforts:
our turnkey partnership package
our à la carte services
Learn which option is best for you.
Explore the Two Ways to Participate
Learn about the two customizable participation options for organizers of trade shows, U.S. Pavilions, expos, and conferences.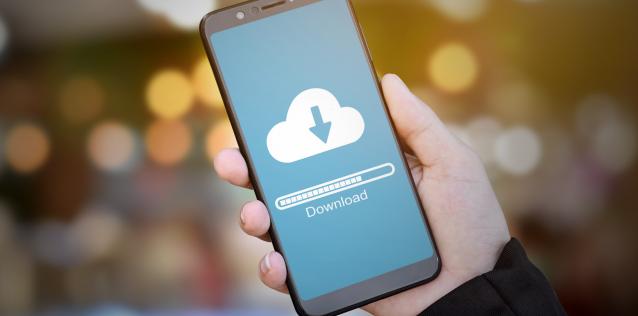 Download the Printable Flyer
Share this information. We've created an program marketing flyer for your convenience.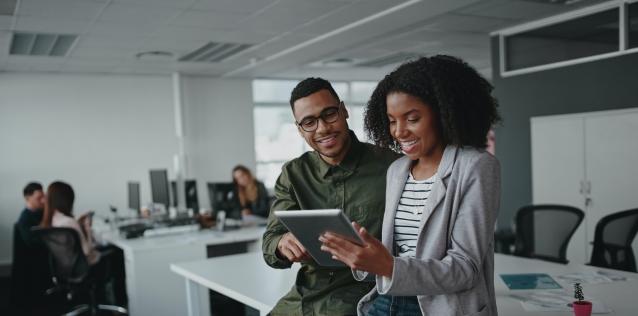 Get in Touch
Get more information. Contact us if you need more help deciding which services are best for your event.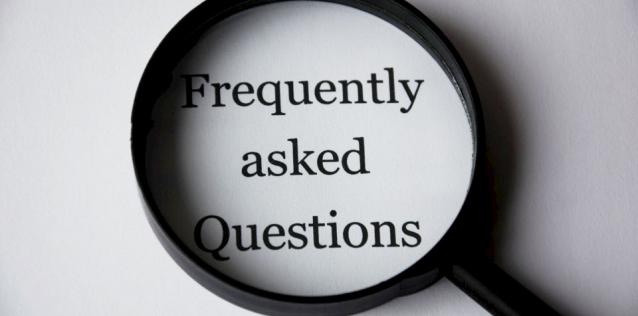 Frequently Asked Questions
Get more facts about our all of services, terms and how it all works. Many of your most important questions are answered here.

Trade Event Partnership Program
---
Upcoming Events
ITA partners with trade show organizers and U.S. Pavilion organizers to promote U.S. company interests at trade shows around the globe and in all industries. See the list of our Trade Show Partnership Program events to find out where ITA will be and how to engage with our experts at the shows you will be attending. We look forward to seeing you there!