Export Solutions
Connecting You to Global Markets
Trade professionals at the U.S. Commercial Service, part of the U.S. Department of Commerce's International Trade Administration, developed these Export Solutions to help U.S. exporters create successful international sales strategies. Learn about all aspects of exporting and world markets through these solutions, or take advantage of our local assistance or virtual services. For important exporting news, follow our social media channels (LinkedIn or Twitter) or sign up for a mailing list.
Quick links to frequently used export tools.
Top national and international events bring together buyers, sellers, and trade experts from around the world and the country.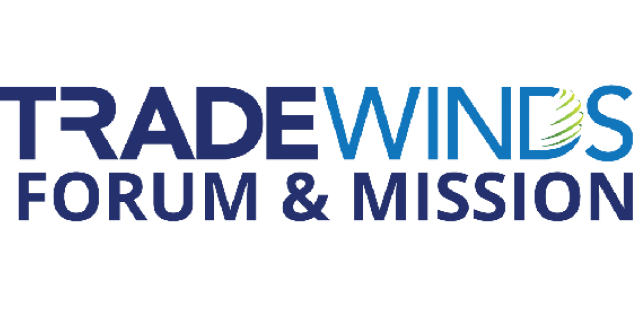 Trade Winds Forum & Mission
Gain market insight and solidify your business strategy at the largest annual U.S. Government-led trade mission and business forum.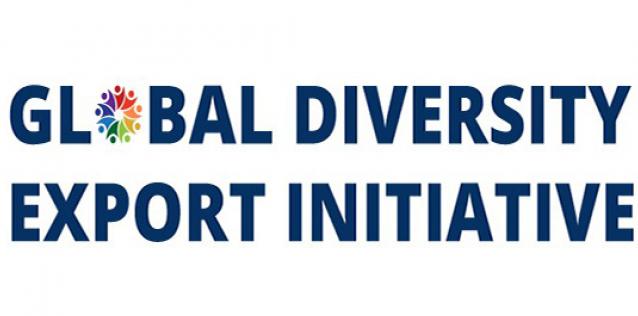 Global Diversity Export Initiative
Learn about tools, resources, and best practices for growing product and service exports. Join virtual and live events throughout the United States designed to help minority and women-owned businesses, among others, that seek international expansion.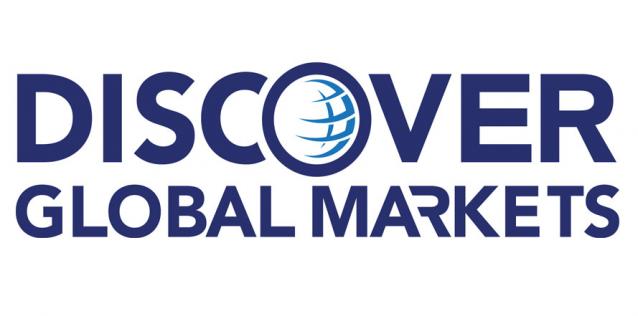 Discover Global Markets Business Development Forum
Connect with industry leaders, U.S. commercial diplomats and specialists based in key markets overseas, and fellow exporters at our flagship event series for U.S. companies.
Engage. Follow. Share.

As the official export promotion site of the U.S. Government, the ExportGov media channels bring together resources from across the U.S. Government to assist American businesses in planning their international sales strategies and succeed in today's global marketplace. Follow our social media channels or subscribe to an email list and find events, services, tips, and market research to help U.S. businesses at all stages of exporting.

The U.S. Department of Commerce's International Trade Administration manages Exportgov as a collaborative effort with the 19 Federal Agencies that offer export assistance programs and services.