Industry Analysis Careers

Self-Starter
A high level achiever who embraces challenges and problem-solving with enthusiasm. 

Adaptable
Willingness to work in a fast-paced environment that fosters learning and embraces intellectual curiosity.

Experience
Previous work experience or education in international trade, economics, or national security.

Time Management
Ability to manage time and priorities in a fast-paced environment.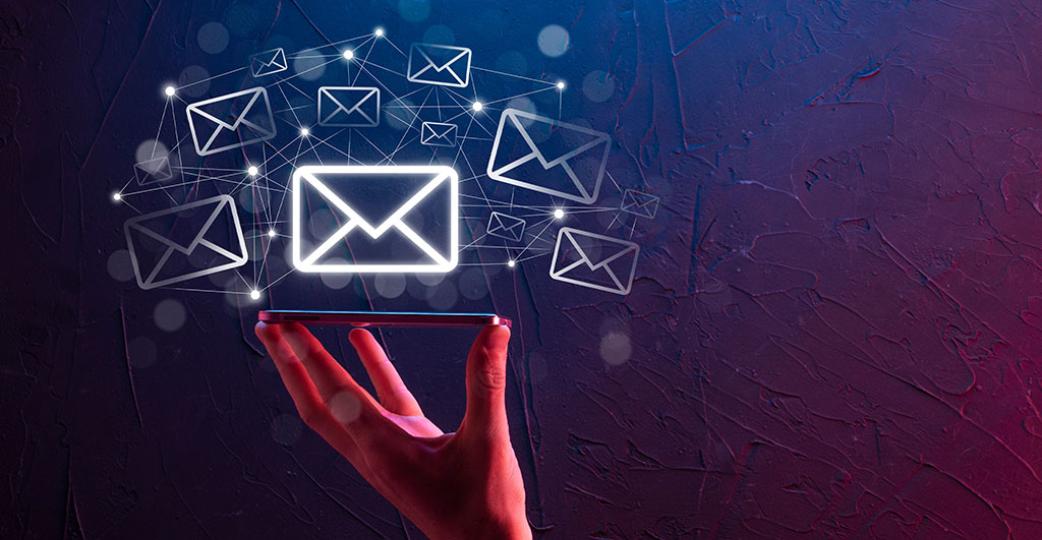 Join Our Mailing List
Be the first to know about new opportunities and events.