Global Diversity Export Initiative
The U.S. Commercial Service is the trade promotion arm of Commerce's International Trade Administration.

The U.S. Commercial Service's Global Diversity Export Initiative is committed to helping underserved communities in the United States, including African-American, Asian-American, Hispanic-American, Native American, veteran and service-disabled veteran, women, LGBTQI+ businesses among others increase their exports.

Our global network of experienced trade experts in more than 100 U.S. cities and 80 countries is delivering proven export solutions to help underserved communities identify export opportunities, access financing, connect with international buyers and partners and more.
Partnering For Your Success
We partner with your success in mind. Tap the resources of a range of partners with programs and resources dedicated to supporting the success of minority and women-owned businesses in expanding internationally.
How Can We Help You Expand Your Exports?
Our team members are experts in international business development and your best resource for business growth and job creation. Learn more about the ways we can assist your firm:
Global Diversity & Featured Export Events
---
Locate Events Targeted to Your Needs
View featured events for minority and women-owned businesses interested in learning how to export or increasing their international sales.  Find information on all of our events, including webinars, trade shows, and virtual events.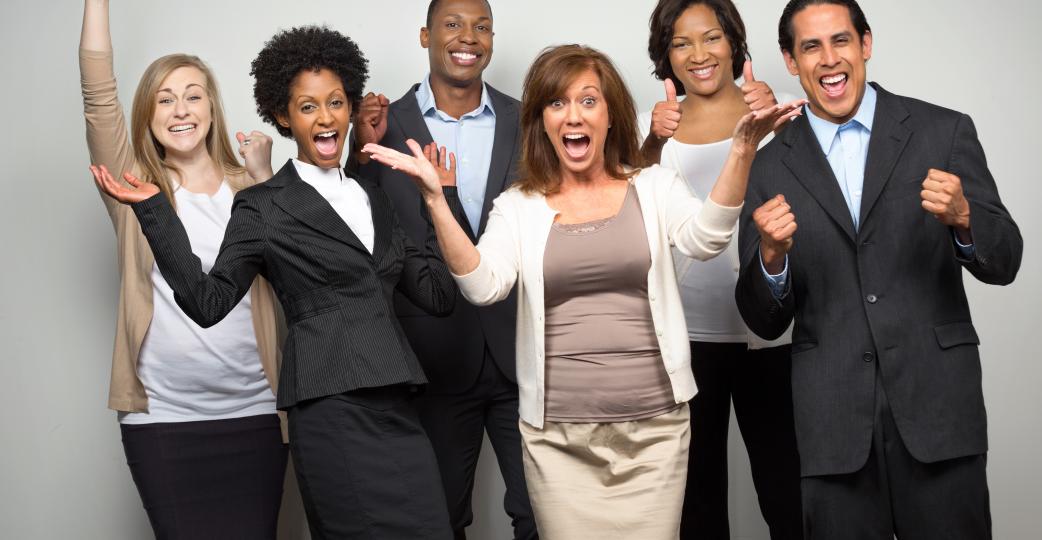 Export Success In Action!
Learn how we have assisted minority and women-owned businesses to expand internationally across a range of industries nationwide.  Their export success story can be your export success story!
Let us help your firm capitalize on our global network of international trade professionals across the U.S. and abroad to develop customized export solutions for your firm.
GDEI Strategic Partners
The U.S. Commercial Service partners strategically to enhance our ability to serve underserved communities in support of our mission to assist U.S. exporters develop new markets and expand internationally.  Visit our GDEI strategic partners page to locate additional resources to help your firm expand internationally.
ITA Strategic Partnership Program
Find out more about ITA's Strategic Partnership Program! ITA Strategic Partners help better prepare U.S. businesses for international success, covering many locations and industries, and working with exporters throughout the entire export process.