Find Buyers and Partners
Let Us Help You Find Buyers
Look to international markets for opportunities to grow your business. Nintety-five percent of the world's consumers are outside of the U.S.  With our information and services, you have help in finding new buyers and partners.
How to Find Buyers and Partners
You have options for finding the right foreign buyer or partner. Trade shows, trade missions, customized services, and eCommerce are possibilities.
Sales Channels and Matchmaking Options
For small U.S. businesses, finding international buyers and partners doesn't always come easy. First, decide how your business should enter the market and read our articles for key considerations. Then get support for your efforts with services from the U.S. Commercial Service.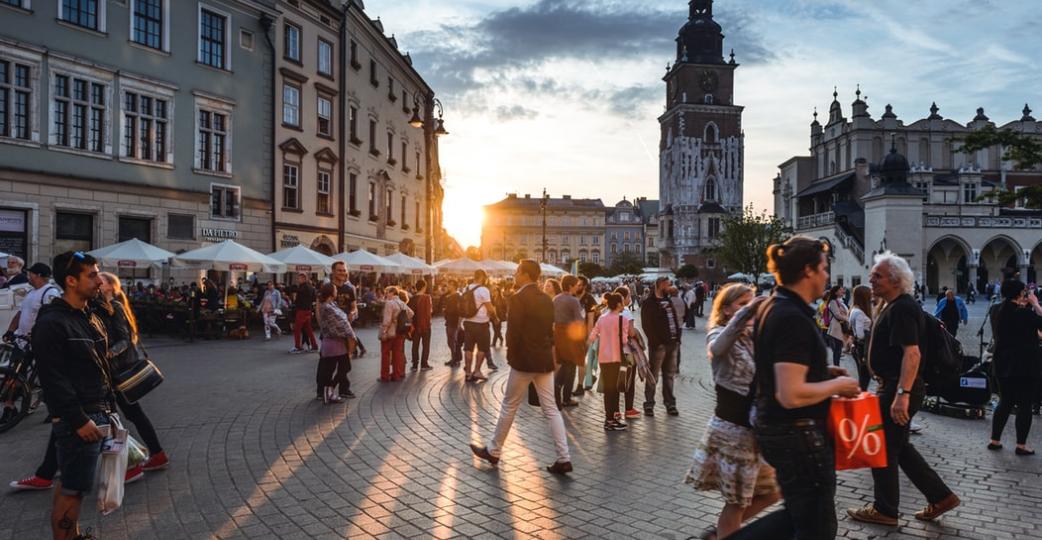 Business Travel
Ready to meet with a foreign buyer or partner? Here's what you need to know about unique business practices of another culture, and practical tips for travelling abroad. 
Int'l Partner Search
Looking for potential agents, distributors or other strategic partners overseas? We can save you valuable time and money by identifying prospects that match your needs without having to travel to the market.
Gold Key Service
Spend your time doing what you do best - managing your company. Let us identify, vet, and arrange meetings with interested partners when traveling to an overseas market.