Travel & Tourism Industry
The travel and tourism industry generated $1.9 trillion in economic output, supported 9.5 million American jobs and accounted for 2.9% of U.S. GDP in 2019, more than agriculture, mining, or the utility sector. In 2019, international visitors spent $233.5 billion experiencing the United States, injecting nearly $640 million a day into the U.S. economy; these exports, accounting for 9.2% of all U.S. exports and 26.7% of all U.S. services exports, supported 1.1 million U.S. jobs. At 14.5% of international travel spending globally, international travelers spend more in the United States than any other country.
Travel and tourism has been severely impacted by the COVID-19 Pandemic. In 2020, international visitation globally declined 74% from 2019, while international visitation to the United States declined a similar 75% and remained deeply depressed in early 2021.
Featured Events & Resources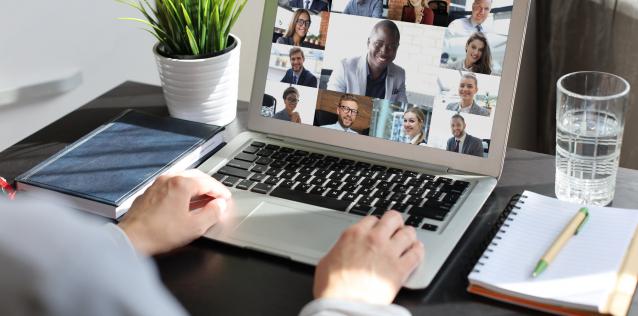 Travel and Tourism Check In Webinars
Learn about our new "Check- In" Webinar series. Our virtual meetings will feature our U.S. Embassy Trade Specialist for Travel and Tourism, as well as other potential speakers from the market in question. These informal video chat discussions will be conducted over MS Teams.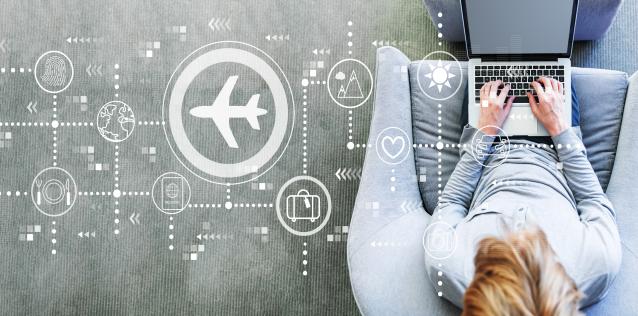 Digital Strategies for Travel and Tourism
Maximize your digital outreach strategy by learning about preferred platforms for researching, booking, and promoting travel and tourism destinations.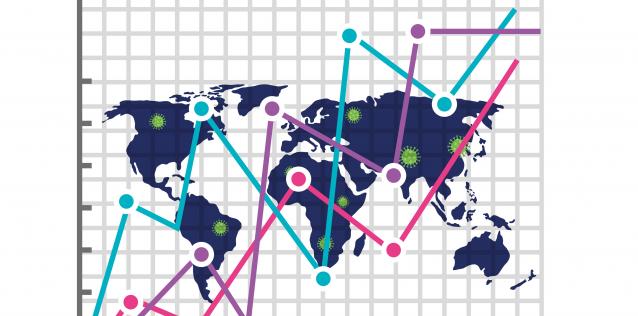 COVID-19 Travel Industry Monitor
To track the state of the travel and tourism industry in the United States, the National Travel and Tourism Office (NTTO) has created this data visualization tool called the COVID-19 Travel Industry Monitor.
How Can We Help You Attract International Visitors?
Our team members are experts in international business development and your best resource for business growth and job creation. Learn more about the ways we can assist your firm:
Travel and Tourism Market Intelligence
View our most recent market intelligence for the Travel & Tourism industry.