Artificial Intelligence
Overview of the International Trade Administration Support for Artificial Intelligence Industry
The International Trade Administration support for the artificial intelligence industry extends to devoting an Artificial Intelligence Team in the U.S. Commercial Service to help prospective companies compete. The AI Industry can be understood in two categories: (1) the goods and services that enable AI systems, such as algorithms, data, and computing power, and (2) AI-driven products across all industry verticals, such as autonomous vehicles.
International support in artificial intelligence goods and services can be requested by individuals, firms and consortiums with 51% of U.S. content. The following scenarios can receive international support from the U.S. Commercial Service:
U.S. entity seeking assistance in a country outside of the United States
U.S.-based affiliate of a foreign-owned firm
Foreign-based affiliate of a U.S firm or foreign representative of a U.S. firm
U.S. consortium or international consortium containing a U.S. firm
Global Market Trends
Artificial intelligence is one of many emerging and enabling technologies that have broad implications across all aspects of society by reshaping the economy, national security, and international trade. 
AI is projected to add estimated $15 trillion to global economy by 2030. The global AI market is projected to grow from an estimated $157 billion in 2020 to an estimated $300 billion in 2024, with a CAGR of 17.1%. 
AI software is 80% of current AI industry revenue but is estimated to have the slowest 5-year growth. Conversely, AI hardware projected to grow at a 5-year CAGR of 43% is driven largely by AI chips as the fastest growing component. The telecommunications, retail, and travel/logistics industries currently have the highest rate of AI adoption, with the automotive and high technology industries closely following with the highest current use of AI capabilities. 
International Trade Administrative Resources
Our analysts and industry experts work to eliminate trade barriers and promote best regulatory practices that enable innovation and grow the U.S. economy through increased U.S. exports and foreign investment in the U.S. digital services and information technology sectors.
Industry & Analysis Trade Policy Expert
Artificial Intelligence Trade Promotion Expert
Ludwika Alvarez
Contact Ludwika Alvarez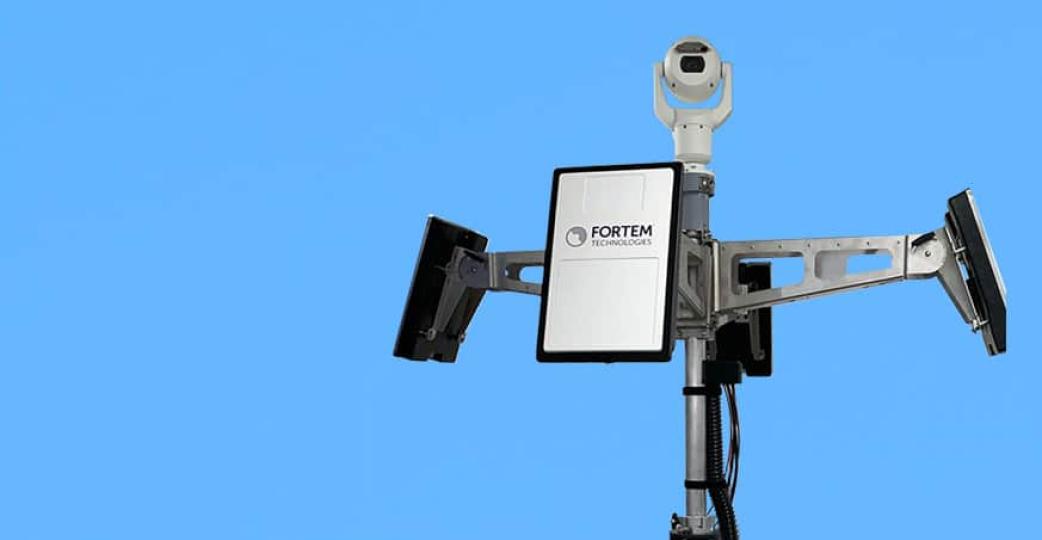 Export Success Story
Fortem Technologies, a leader in artificial intelligence-enabled airspace awareness and defense, unlocks a partnership with an export value of $200,000 through the U.S. Commercial Service in Taiwan, boosting sales and international presence.