Semiconductors
Overview of the International Trade Administrations Support for Semiconductor Companies
The International Trade Administration has a dedicated Semiconductor Team to assist U.S. semiconductor companies become export-ready and overcome trade barriers in the global market.  Our staff can assist with finding a qualified foreign partner, elevating your business needs overseas, and utilizing our resources within U.S. embassies and consulates to build your international presence.
International support for semiconductor companies can be requested by individuals, firms and consortiums with 51 percent of U.S. ownership or manufacturing content. The following scenarios can receive international support from the U.S. Commercial Service:
U.S. entity seeking assistance in a country outside of the United States;
U.S.-based affiliate of a foreign-owned firm;
Foreign-based affiliate of a U.S. firm or foreign representative of a U.S. firm;
U.S. consortium or international consortium containing a U.S. firm.
Global Markets and Trends
U.S. firms captured 47 percent of global semiconductor revenue in 2019 and semiconductors were the country's fifth largest export at $41 billion.
The semiconductor industry is a growth market, as the world becomes ever more digitalized and connected. Global sales of semiconductors increased 6.8 percent in 2020 to $440.4 billion. The World Semiconductor Trade Statistics organization predicts sales will further grow to $469 billion in 2021, an annual growth rate of 8.4 percent.
Under the "Executive Order on America's Supply Chain" signed by President Biden in February 2020, the Department of Commerce is conducting a review of the semiconductor manufacturing and advanced packing supply chains and recommending policies to address any potential risks.
International Trade Administration Resources
Our analysts and industry experts work to eliminate trade barriers and promote regulatory best practices that enable innovation and grow the U.S. economy through increased U.S. exports and foreign investment in the U.S. semiconductor sector.
Industry & Analysis Trade Policy Experts
Luke Myers
Luke.Myers@trade.gov
Paul Litwin
Paul.Litwin@trade.gov
Semiconductors Trade Promotion Expert
Karen Parker
Karen.Parker@trade.gov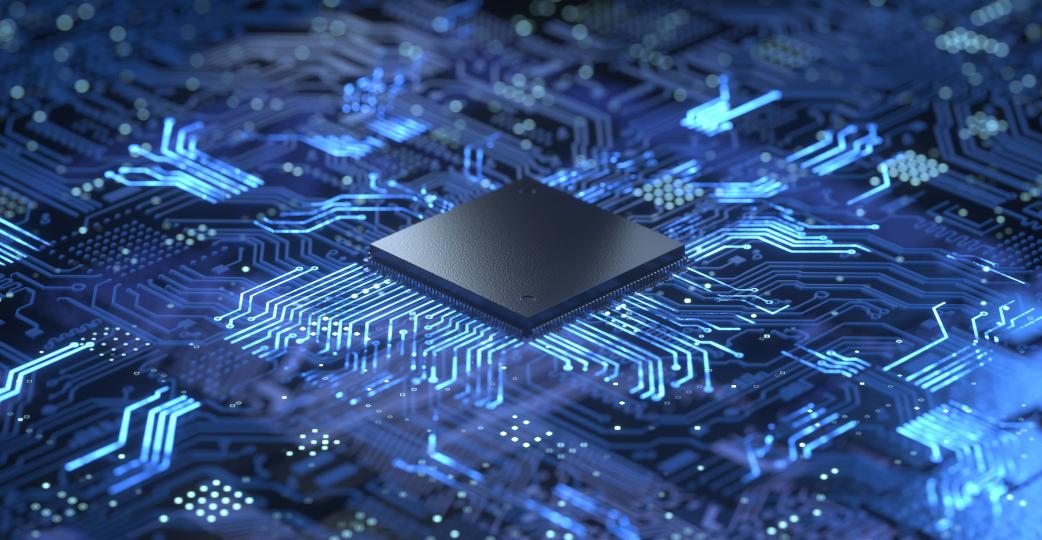 Export Success Story
After MarTek, a global supplier of new and refurbished semiconductor water probers, was experiencing intellectual property (IP) infringement in Southeast Asia, the U.S. Department of Commerce introduced the company to the ITA's Industry and Analysis Office of Intellectual Property Rights. MarTek established control over their IP protection and discovered potential growth in Southeast Asia through the U.S. Department of Commerce's assistance.