Industry Analysis Career Events
Job Fairs & Events
Thanks to everyone who joined Industry & Analysis at our Virtual Job Fair!  It was a great opportunity to connect with talented individuals and kickstart careers in international trade.
Thank you for joining us for the Virtual Job Fair!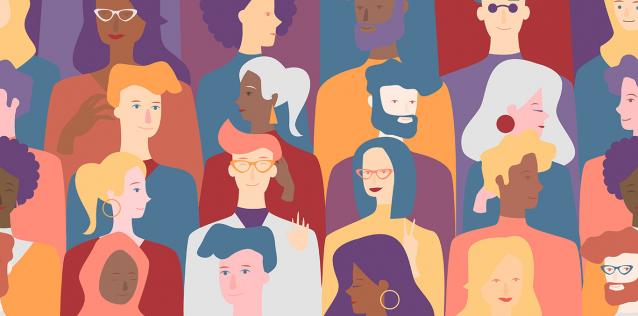 Industry & Analysis is Hiring
Join a team committed to building a diverse workforce, supporting work-life balance, and focused on continual learning and professional development.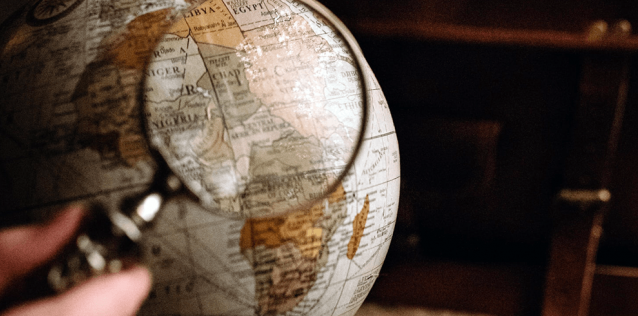 Discover Industry & Analysis
Industry & Analysis' industry, trade, and economic analysts produce the world's most innovative, high-quality, in-depth trade analysis; defining the future of international trade, investment, and export promotion.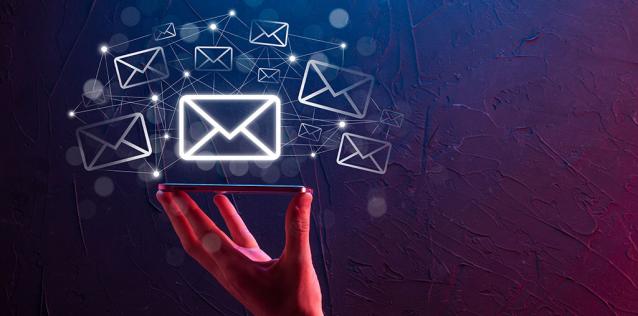 Join Our Mailing List
Be the first to know about new opportunities and events.