Tradeology, The Official ITA Blog
Tradeology features blog posts written by ITA employees at all levels. From our trade specialists working directly with companies to help them achieve their first exports to our analysts working in Washington cubicles to our senior officials, we will show you what ITA is doing on trade.
Right this way to enjoying our blog or see what we've had to say on some selected topics

Export Assistance
See examples of how ITA assists U.S. companies export their products and services around the world

Trade Data
Read about trade data and global trade flows

Trade Enforcement
Read blog posts about enforcing trade laws, specifically antidumping and countervailing duties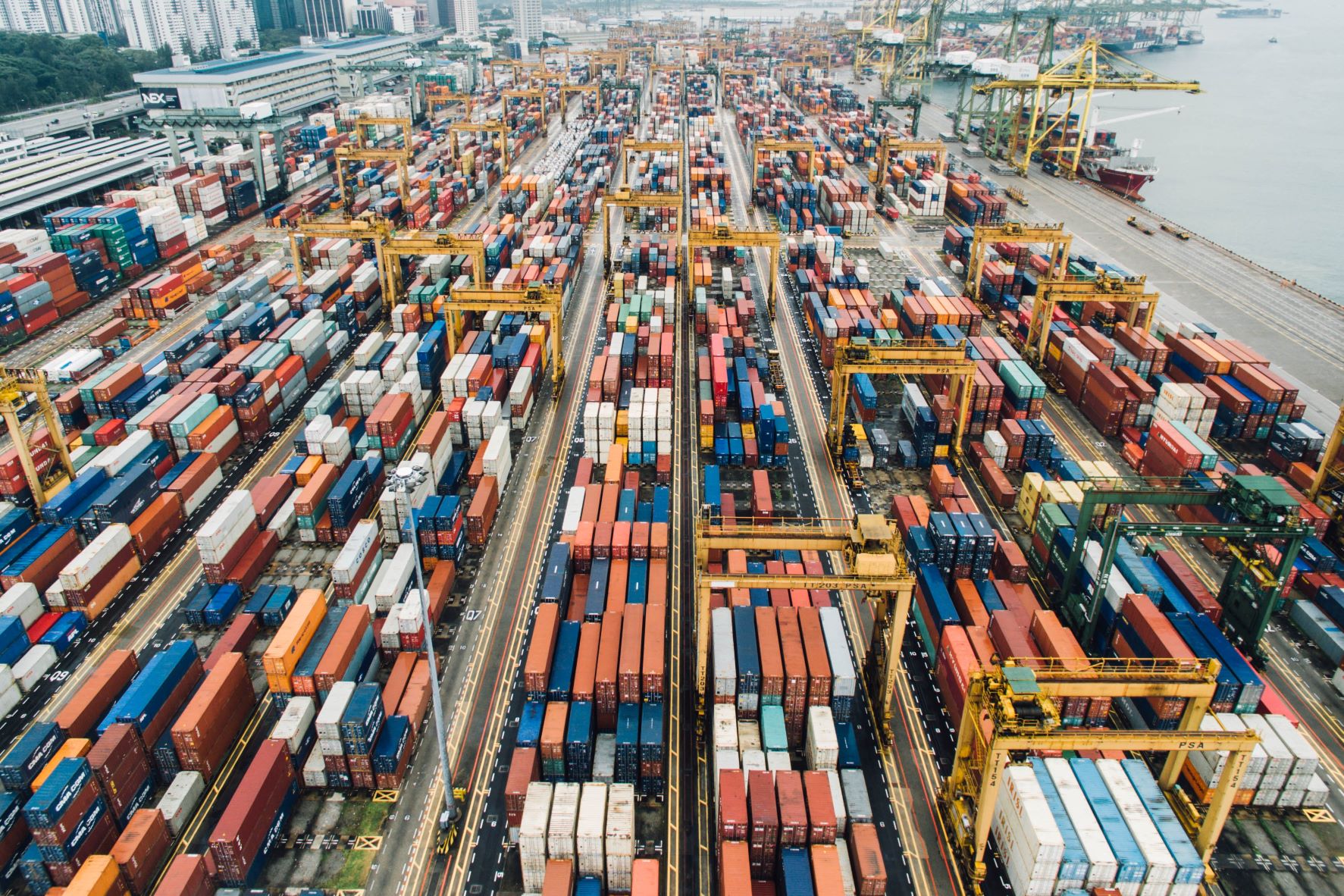 Inward Investment
See how inward investment helps the U.S. economy and what our SelectUSA program does to facilitate job-creating business investment into the U.S.