Global Diversity Export Initiative Events
Featured Events
The U.S. Department of Commerce, International Trade Administration, organizes trade programs and events to support minority businesses interested in exporting.
Trade Winds Europe/Eurasia 2024
May 13-15, 2024 | Istanbul, Türkiye
Explore European Markets with the U.S. Commercial Service! 
Join us in Istanbul for the largest U.S. government-led trade mission and business development forum. The Trade Winds Europe/Eurasia forum will offer one-on-one market strategy counseling meetings with U.S. commercial diplomats from over 25 countries in the region, informative conference programming, and plenty of networking. Participants may also add matchmaking meetings with pre-screened buyers, agents, distributors, or joint-venture partners in Türkiye (May 15); Italy and/or Romania, (May 9-10); or Denmark, Poland, and/or Kazakhstan (May 16-17). 
Learn More & Apply
Global Diversity Export Initiative Events
GDEI Trade Mission to Panama, Costa Rica, and Colombia: March 10-15, 2024
Permalink
The United States Department of Commerce, International Trade Administration, is organizing a Global Diversity Export Initiative (GDEI) Trade Mission to Panama, Costa Rica, and Colombia from March 10-15, 2024, that will include the Opportunities for Woman-Owned Businesses in the Americas Conference in Panama City, Panama on March 10-11, 2024. 
Recruitment and consideration will be extended to all export-ready U.S. companies, including small businesses, trade associations and other exporting organizations that meet the established criteria for participation in the mission. ITA is seeking to improve outreach and representation of businesses with owners and/or leaders from underserved communities, including through the GDEI.
When women trade, women succeed economically. With 95 percent of world consumers and 80 percent of world purchasing power outside of the United States, international trade is an untapped resource for women-owned businesses. Women-owned companies that trade and export earn more, create more jobs, stay in business longer and are more resilient to financial shocks than those relying exclusively on domestic markets.
This mission is focused on expanding export opportunities to U.S. small and medium-sized businesses that are founded, led, operated or owned by women from industries with growing potential in Panama, Costa Rica, and Colombia.
Building Bridges to Global Markets Event Series 2024 - Coming Soon!
Permalink
The U.S. Commercial Service's Building Bridges to Global Markets brings no-cost, in-person exporting expertise to your community. Addressing issues most common to diverse businesses seeking international sales expansion, this series of events will introduce reliable contacts, accurate information, and ready-to-use resources that will place you firmly on the road to exporting success. 
GDEI Education Trade Mission to South India
Permalink
GDEI Education Trade Mission to South India
February 12-20, 2024 | 5 Locations
This trade mission will promote U.S. higher education in Bengaluru and four southern Indian secondary markets – Manipal, Mangaluru, Kochi, and Coimbatore.  Through this targeted event, the U.S. Commercial Service will assist in recruiting Indian students from these markets to the United States. 
Permalink
ExporTech is an export acceleration program for executives of manufacturing, technology, and service firms, organized by the U.S. Commercial Service and the MEP National Network. In Fiscal Year 2024, and in collaboration with the National Alliance for Black Business, the U.S. Commercial Service and the MEP are offering dedicated programs to target the export needs of businesses from underrepresented communities. Conducted online, during six half-day sessions with individualized coaching over an 11-week period, ExporTech™ accelerates a company's export strategic planning process into a concise time frame. Manufacturing, service-based exporters, and technology executives are invited to apply. A maximum of eight companies will be selected for each program, providing your executive team with a unique learning environment. Products/services must be 51% U.S. content. Spring/summer 2023 program dates TBD. 
Learn More
To request additional information, including program dates and an application, when it becomes available, please contact Nicolas Cervantes at Nicolas.Cervantes@trade.gov.
Miss An Event? Watch the Recording!
If you missed one of our key events, you can view selected recordings below.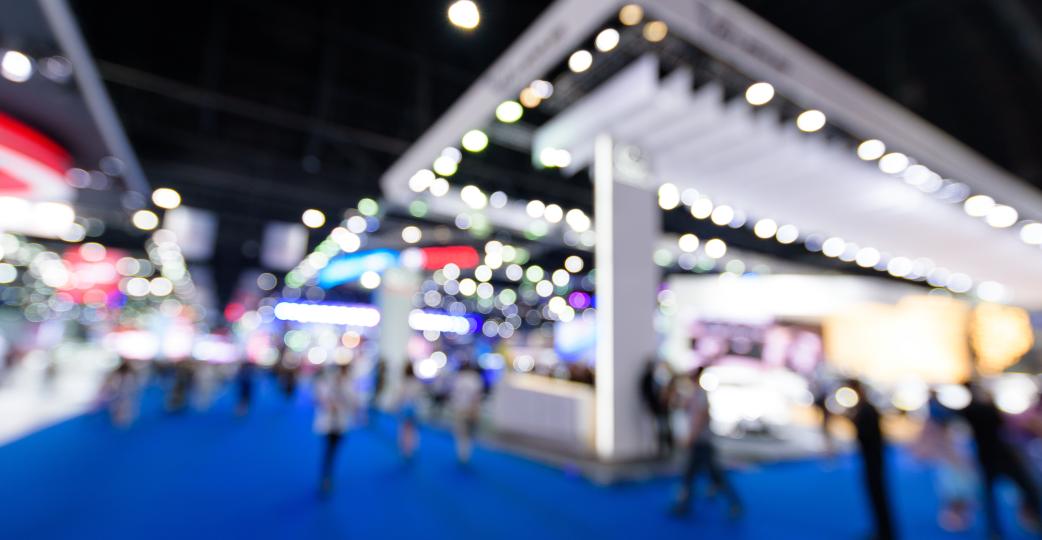 Locate Additional Events Targeted to Your Needs
See our full event calendar.  Attend a local event to connect with experts to learn more about exporting.  Find a U.S. or overseas trade event to find potential partners through our matchmaking programs!  
We provide an array of additional assistance to help companies expand their international sales, including a variety of market research products and services to increase your brand awareness and market exposure in countries around the world to help your firm find and establish relationships with potential overseas business partners.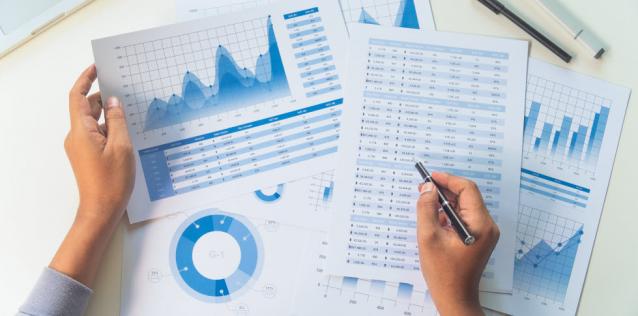 Market Research
Explore country, industry, and topical market research and data.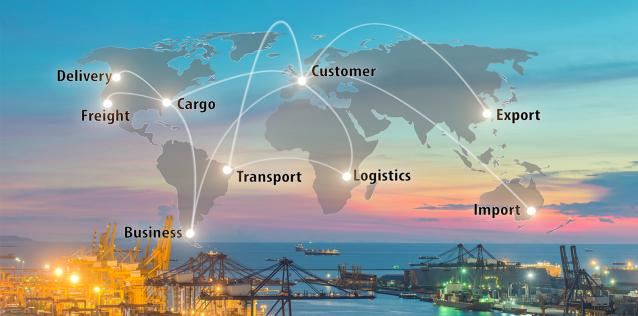 Export Solutions
Leverage our fee-based face-to-face and virtual services.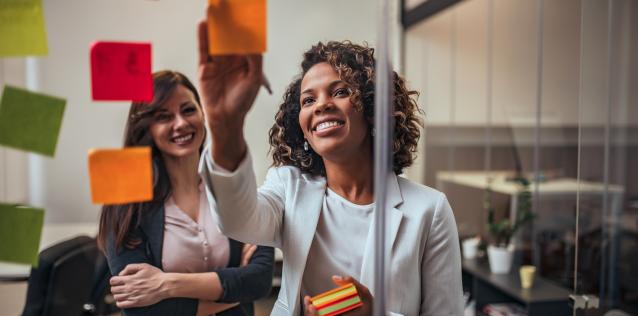 Our Experts
Our International Trade Specialists provide one-on-one counseling on an array of export topics.