Global Diversity Export Successes
Minority and Women-Owned Firms Succeed Internationally!
The U.S. Commercial Service's domestic and international staff is dedicated to helping you succeed in global markets! View our client success stories featuring minority and women-owned businesses and learn practical tips on how they succeeded internationally.  The U.S. Commercial Service has helped facilitate $100 billion in U.S. exports.  We'd love to help your firm succeed internationally!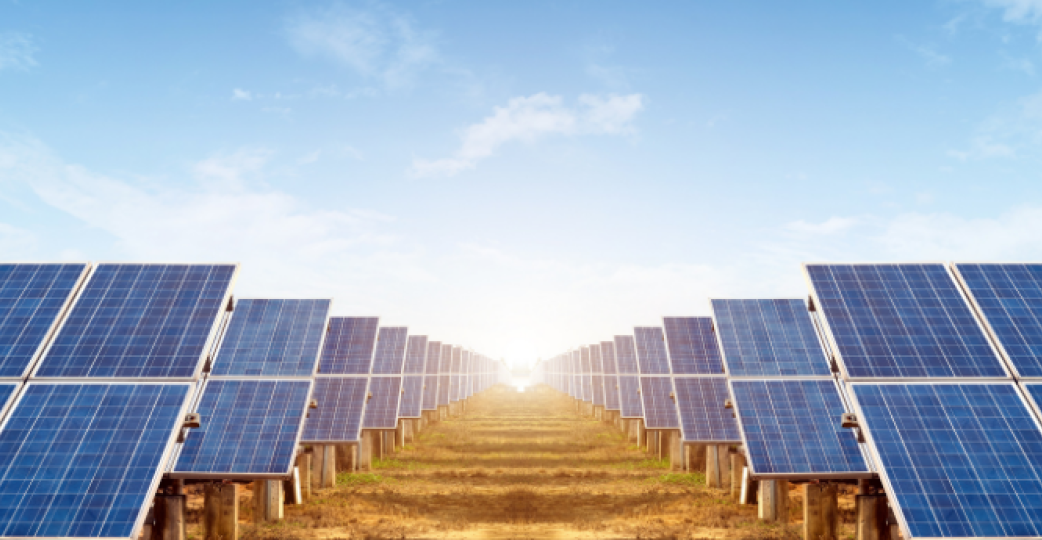 Sustainable Energy Company's Focused Export Outlook From Inception Leads To Multi Market Success
This podcast episode of Export Nation, features Peter Agbro of IPP Global, a company that provides sustainable energy solutions with a focus on wind power, solar power, compressed natural gas, and energy storage. IPP Global has successfully exported to Brazil and countries throughout Africa.
Global Air Media Opens Door to Conduct Business in Africa
Global Air Media, based in Maryland, is an FAA licensed drone consultation and education company that serves multiple industries including entertainment, construction, education, and agriculture. The company has successfully exported to multiple countries throughout Africa.  Hear the podcast on Export Nation.
Minority and Women-Owned Businesses Successes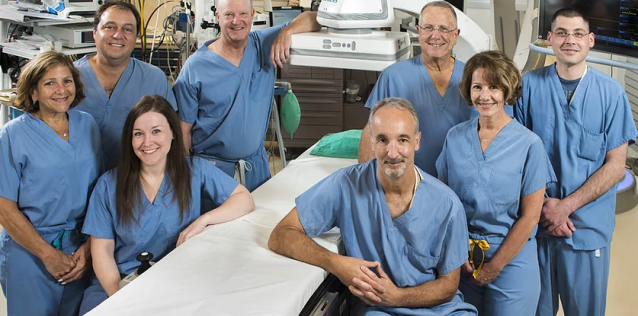 Philadelphia Healthcare Organization Creates LGBTQ+ Center in Uruguay
Philadelphia International Medicine (PIM) approached the U.S. Commercial Service in Philadelphia seeking a partner in Uruguay. Our overseas staff introduced PIM to CASMU and as a result of the introduction and subsequent productive meetings between PIM and CASMU, the two parties signed an MOU to create the first LGBTQ+ center of excellence at CASMU.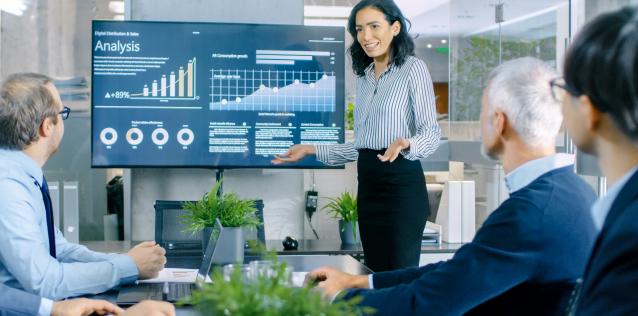 SpectraSpray Exports for the First Time, Signs A Singaporean Distributor
Exporting was unchartered territory for the New Jersey-based manufacturer of pharmaceutical-grade vitamins in spray form. The U.S. Commercial Service helped SpectraSpray participate in an Asian Elder Care trade show where the company caught the attention of a Singapore distributor with whom they now have an exclusive distributorship, resulting in an initial export sale of 1,000 items.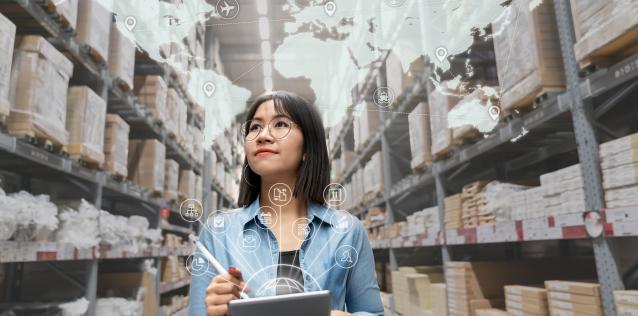 Women Execs Share Their Tips For Going Global
This podcast features five women executives who guided their firms to achieve international success. Hear from the panel of successful women exporters and learn how you can apply their stories and their experiences to take your first steps to add exporting to your portfolios.