Global Diversity Export Successes
Minority and Women-Owned Firms Succeed Internationally!
The U.S. Commercial Service's domestic and international staff is dedicated to helping you succeed in global markets! View our client success stories featuring minority and women-owned businesses and learn practical tips on how they succeeded internationally.  The U.S. Commercial Service has helped facilitate $100 billion in U.S. exports.  We'd love to help your firm succeed internationally!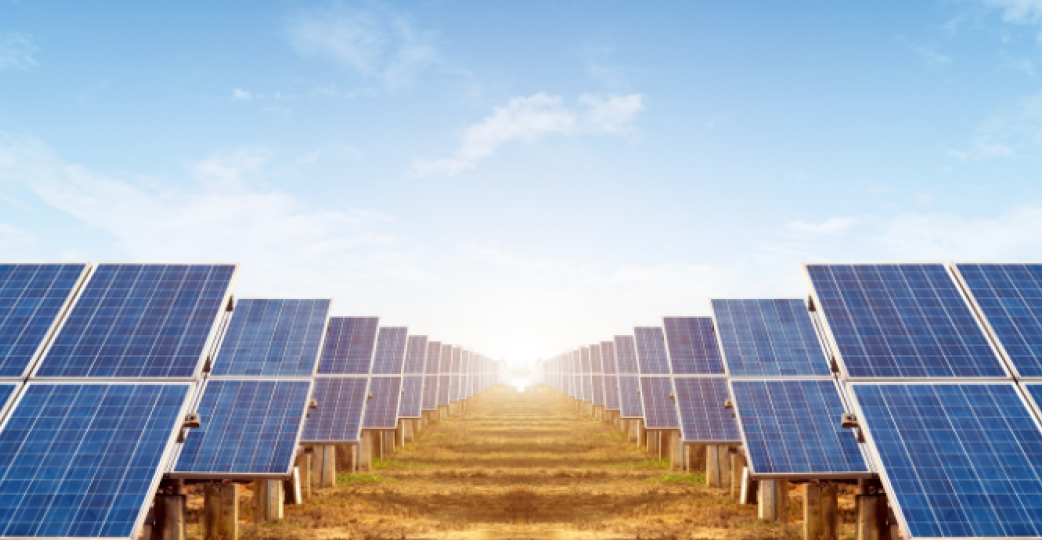 Sustainable Energy Company's Focused Export Outlook From Inception Leads To Multi Market Success
This podcast episode of Export Nation, features Peter Agbro of IPP Global, a company that provides sustainable energy solutions with a focus on wind power, solar power, compressed natural gas, and energy storage. IPP Global has successfully exported to Brazil and countries throughout Africa.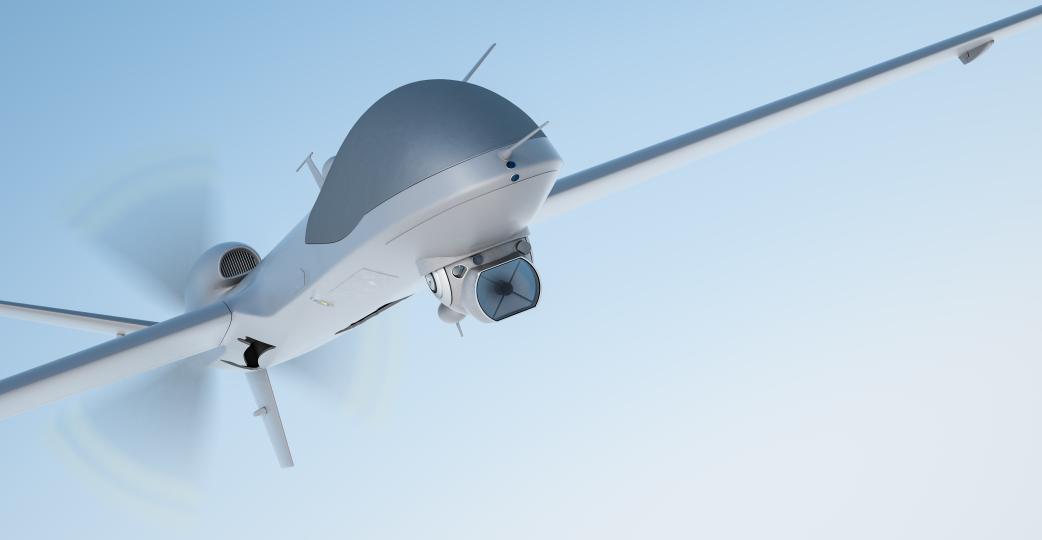 Global Air Media Opens Door to Conduct Business in Africa
Global Air Media, based in Maryland, is an FAA licensed drone consultation and education company that serves multiple industries including entertainment, construction, education, and agriculture. The company has successfully exported to multiple countries throughout Africa.  Hear the podcast on Export Nation.
Minority and Women-Owned Businesses Successes