US Commercial Service
The U.S. Commercial Service: We are America's Export Experts
The U.S. Commercial Service is the trade promotion arm of the U.S. Department of Commerce's International Trade Administration
Save the Date: Trade Winds Middle East & North Africa
Trade Winds, the largest U.S. Government-led trade mission and business development forum, will be held in Dubai, UAE during Expo 2020, the World's Fair.
Organized by the U.S. Commercial Service, Trade Winds features meetings with U.S. Commercial Diplomats from over 20 countries in the Middle East, North Africa and Sub-Saharan Africa, exciting conference programming and plenty of networking.
Qualified U.S. businesses may customize their experience with optional business-to-business matchmaking meetings with pre-screened buyers, agents, distributors or joint-venture partners in the UAE as well as Saudi Arabia, Algeria, Egypt, Israel, Kuwait, Morocco and Qatar.
Sign up for our Trade Winds mailing list to receive updates and be notified when registration is open!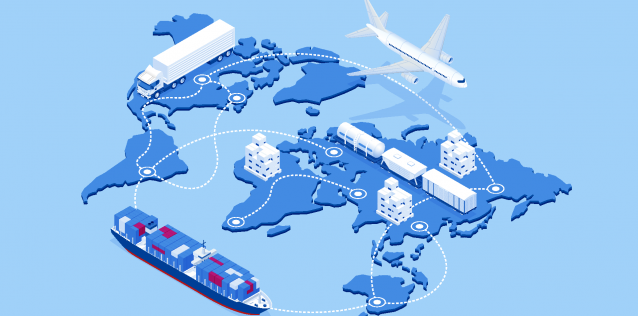 Learn How to Export
Small, medium, and large businesses all have the amazing opportunity to expand internationally. View our series of exporting tools and resources to get you started,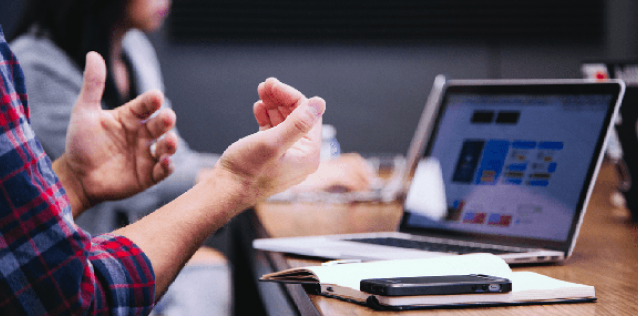 Export Solutions
Learn about all aspects of exporting and world markets through these solutions.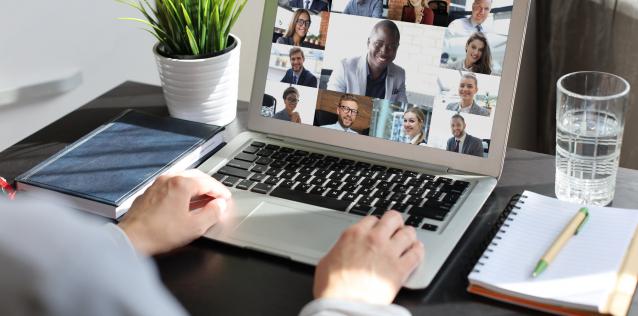 Virtual Services
Connecting you to business opportunities in markets around the world as quickly and efficiently as possible is a priority for the U.S. Commercial Service (CS) – especially during challenging times. Take advantage of our menu of virtual export promotion services, and learn more about our refund policy to help you export with peace of mind.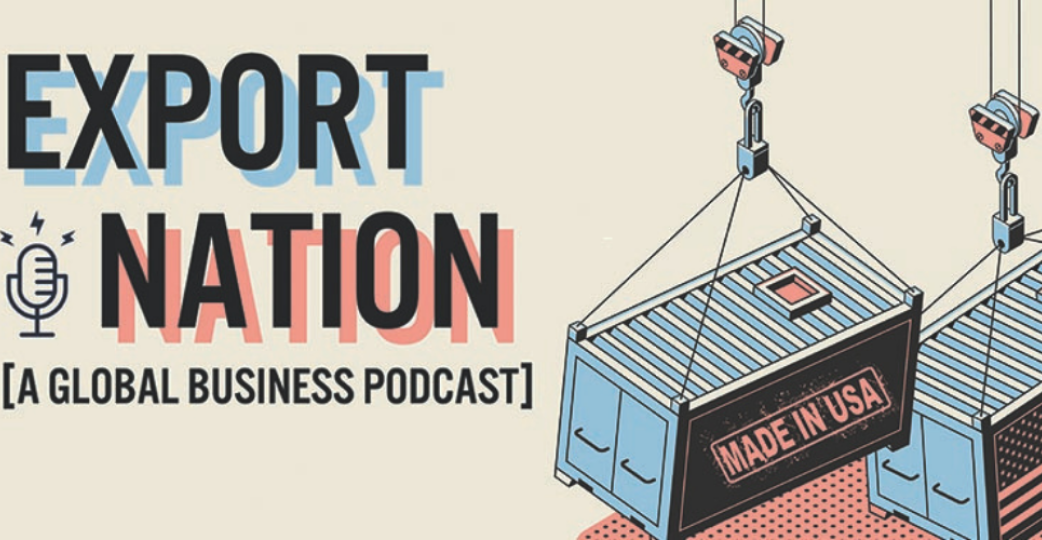 Export Nation Podcast
Never miss an episode! Subscribe to Export Nation below or wherever you get your podcasts.