US Commercial Service
Celebrating World Trade Month - May 2022!
Since 1938, the United States has recognized May as World Trade Month and used it as an opportunity to celebrate the importance of international trade to the U.S. economy.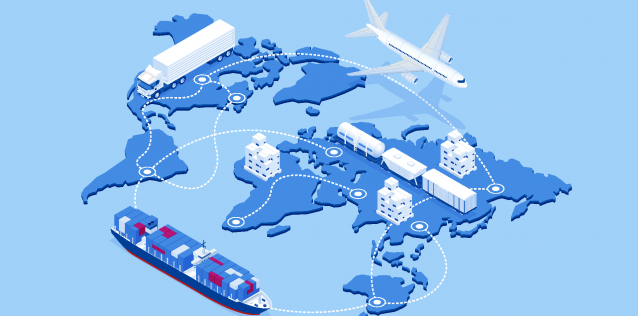 Learn How to Export
Small, medium, and large businesses all have the amazing opportunity to expand internationally. View our series of exporting tools and resources to get you started,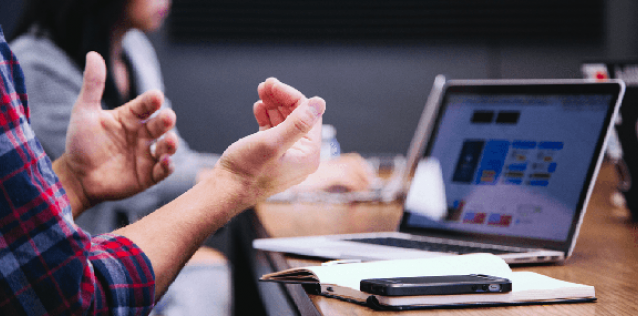 Export Solutions
Learn about all aspects of exporting and world markets through these solutions.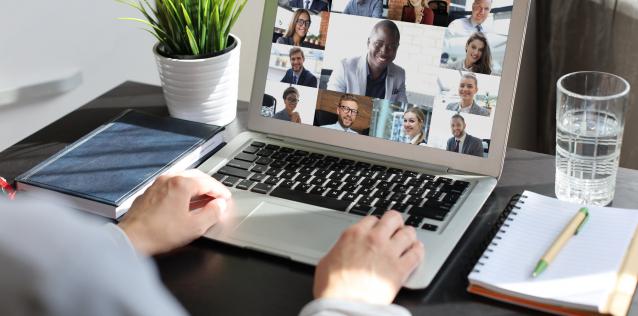 Virtual Services
Connecting you to business opportunities in markets around the world as quickly and efficiently as possible is a priority for the U.S. Commercial Service (CS) – especially during challenging times. Take advantage of our menu of virtual export promotion services, and learn more about our refund policy to help you export with peace of mind.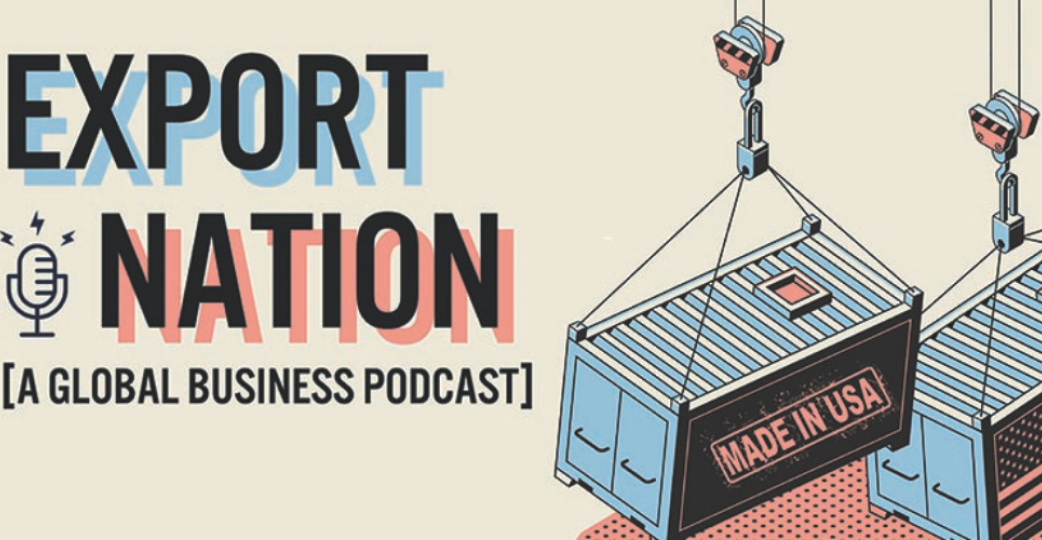 Export Nation Podcast
Never miss an episode! Subscribe to Export Nation below or wherever you get your podcasts.