US Commercial Service
Celebrating Women's History Month
This month, we celebrate the contributions of women to our shared history and culture worldwide. Women-owned businesses are an essential part of our economy. According to a Census Bureau study, among U.S. employer businesses, approximately 1.24 million were women-owned in 2020. Women-owned businesses had an estimated $1.9 trillion in receipts, 10.9 million employees, and $432.1 billion in annual payroll.
Still, we know that women-owned businesses in top exporting industries are less likely to export as compared to similar types of businesses owned by men. The U.S. Commercial Service's  Global Diversity Export Initiative (GDEI) and Building Bridges events and the Women's Global Trade Empowerment program are designed to help women acquire the necessary exporting skills.  
Altogether, our GDEI outreach to women and other underserved businesses significantly contributed to our record of assisting more than 51,000 exporters in FY 2022. We are proud to help make the benefits of trade more equitable for women-owned and other businesses in underserved communities. 
Get inspired by women who have achieved international business success, such as in the featured stories and on the podcast episodes linked below, and consider joining an upcoming GDEI event.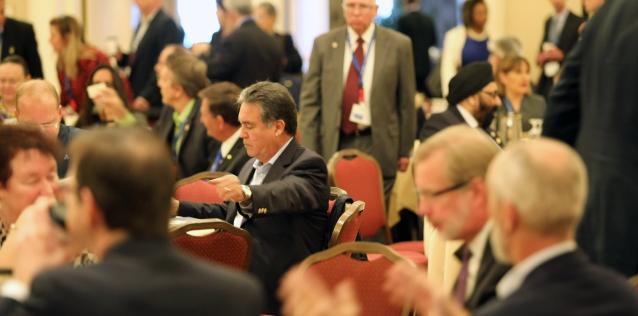 Find an Event
Our local and international events cover exporting topics and market opportunities.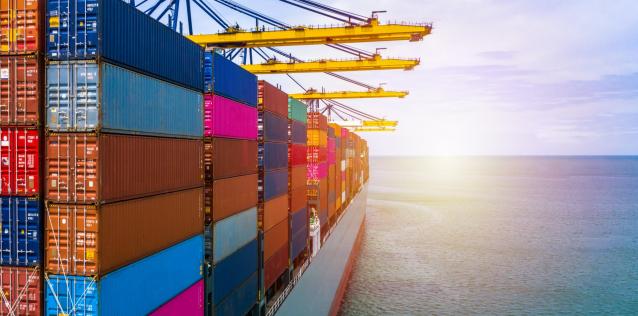 Export Solutions
Get reliable information and tools for all aspects of exporting.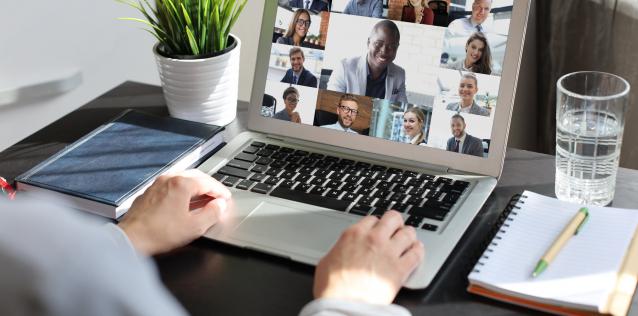 Services for New and Growing Exporters
With our support, your business can meet its exporting goals quicker and more efficiently.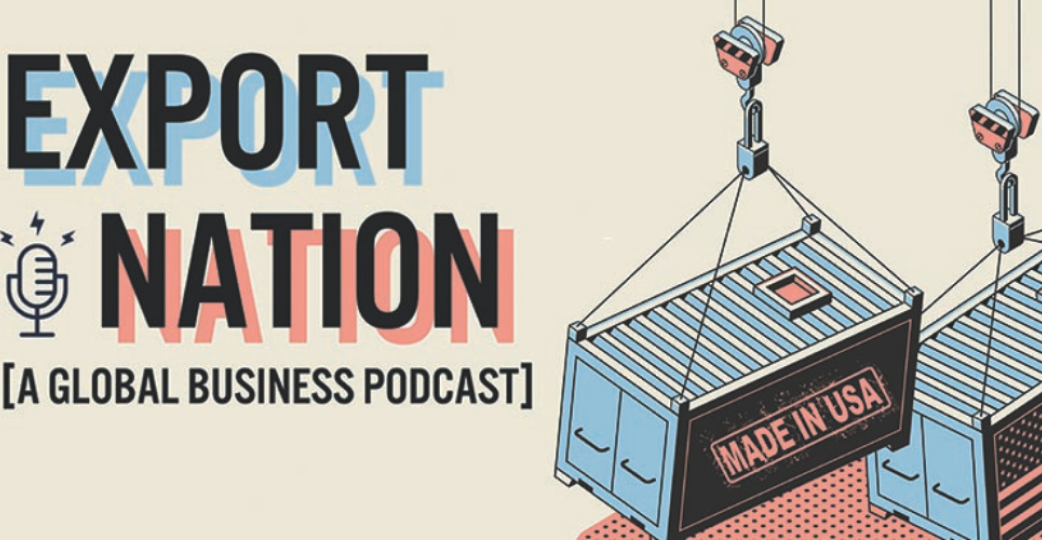 Export Nation Podcast
Never miss an episode! Subscribe to Export Nation below or wherever you get your podcasts.