Telecommunications
Overview of the International Trade Administration Support for Telecommunications
The International Trade Administration supports the competitiveness of the U.S. telecommunications industry by expanding market opportunities for U.S. companies through export promotion, trade policy development and enforcement, and promoting open and competitive markets for U.S. companies to compete. The International Trade Administration's support extends to devoting a Telecommunications Team in the U.S. Commercial Service to help prospective companies become export-ready. Our staff can assist with finding a qualified foreign partner, elevating your business needs overseas, and utilizing our resources within U.S. Embassies and Consulates to build your international presence. International support in the growing Telecommunications industry can be requested by individuals, firms and consortiums with 51% of U.S. content. 
Global Markets and Trends
The global telecom services market will continue to expand with the advent of 5G wireless networks that enable new applications in sectors such as healthcare, manufacturing, and transportation. Cisco projects that by 2023, over 70% of the world will be connected to the internet by a mobile device, and there will be 14.7 billion machine-to-machine connections supporting applications like connected cars and smart home devices. The telecom services sector continues to experience consolidation as service providers merge vertically with each other and horizontally with media and entertainment companies, enabling them to market bundles of services to consumers.
International Trade Administration Resources
Our analysts and industry experts work to eliminate trade barriers and promote best regulatory practices that enable innovation and grow the U.S. economy through increased U.S. exports and foreign investment in the U.S. digital services sectors.
Industry and Trade Policy Experts
Cary Ingram
Cary.Ingram@trade.gov
Elise Reysbergen
Elise.Reysbergen@trade.gov
Telecommunications Trade Promotion Expert
Kathy Bridges
Kathy.Bridges@trade.gov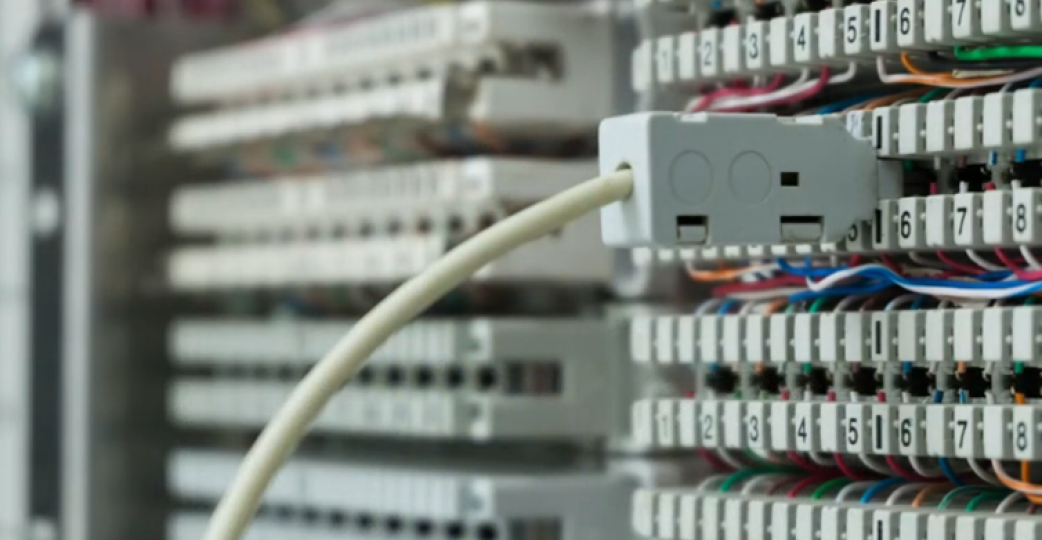 Export Success Story
Patton Electronics, a Maryland-based telecommunications equipment manufacturer, highly recommends the U.S. Commercial Service to gain entry into the global market through our various services. Since utilizing the U.S. Commercial Service, Patton Electronics has attended major international trade shows, found new distributors overseas, and has been advocated for abroad.