Tech
The U.S. Department of Commerce is dedicated to increasing information and communications technologies (ICT) exports. We do this by strengthening the global competitiveness of these industries through industry analysis, trade policy development, trade promotion, and addressing trade barriers. The U.S. Department of Commerce works with businesses that use the digital economy to deliver their products and services. We provide international market research, procurement leads, and trade events tailored to accelerate their international growth.
How Can We Help You Expand Your Exports?
Our team members are experts in international business development and your best resource for business growth and job creation. Learn more about the ways we can assist your firm: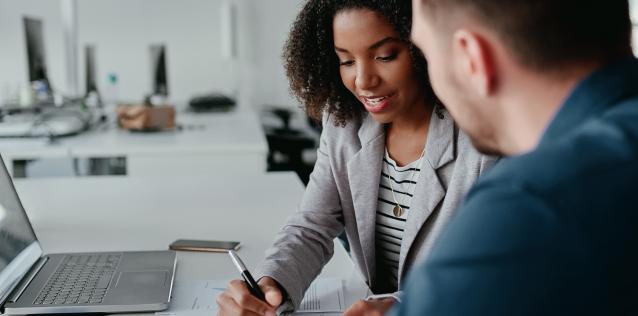 Trade Counseling
International Trade Specialists are available to discuss your company's exporting needs. Locate an industry specialist near you.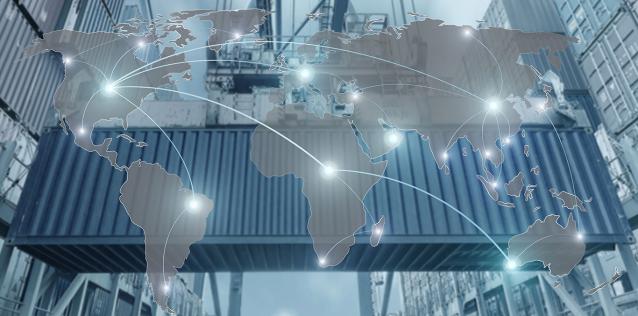 Our Services
From counseling, to matchmaking, to market intelligence, our global network of trade professionals - located throughout the United States and in nearly 80 countries - can help your firm expand your exports.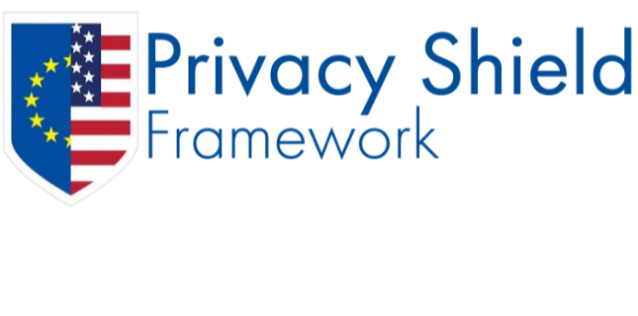 Privacy Shield
The EU-U.S. and Swiss-U.S. Privacy Shield Frameworks provide companies on both sides of the Atlantic with a mechanism to comply with data protection requirements when transferring personal data.
See our latest market intelligence related to the tech industry.
Taiwan Robotics
Taiwan's fast-growing robot manufacturing industry presents export opportunities for U.S. robot controllers and automation control solutions. 
Poland-The 5G frequency auction concluded on October 18, 2023
The 5G frequency auction concluded on Oct. 18, 2023. Each of the four major Polish telecom companies (Orange, Play, Plus, T-Mobile) bought one frequency block.
Croatia Smart City Opportunities
Smart Cities concept is growing steadily in Croatia, supported by European Union funds.
Office of Health & Information Technologies (OHIT)
OHIT's Team provides industry and trade policy expertise to support U.S. suppliers of the hardware that enables the digital economy. These products range from semiconductors powering electronic devices like phones and computers, to the data center equipment that makes cloud computing possible.
Office of Digital Services Industries (ODSI)
The Office of Digital Services Industries (ODSI) evaluates the global environment for digital services, addresses foreign market trade and investment barriers, and promotes trade policies to increase the global competitiveness of the U.S. digital services industry.
Cross-Border Privacy Rules (CBPR) System
The APEC Cross-Border Privacy Rules (CBPR) System was developed by APEC economies with input and assistance from industry and civil society to build consumer, business and regulator trust in cross-border flows of personal information.