South Africa Personal Care Opportunities
South Africa Personal Care Opportunities
This initiative aims to help U.S. cosmetics and personal care companies build capacity and access market opportunities in South Africa. 
Opportunities will be open to all U.S. businesses in the sectors and are designed particularly to help small and medium-sized enterprises (SMEs) from the African diaspora and underserved communities, including African American, woman, and minority owned businesses. 
South Africa Personal Care Products Opportunities
With Promotional Support From
Questions About the Initiative?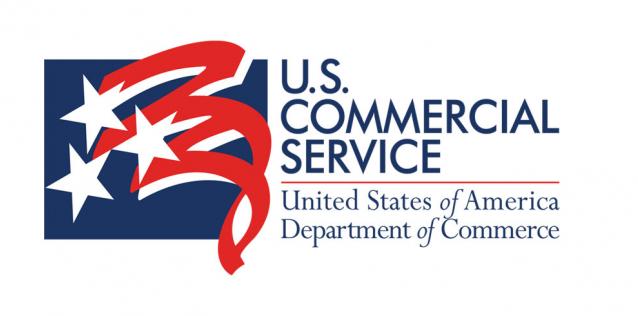 Crystal Mills
Global Healthcare Team Leader
CS Charlotte, NC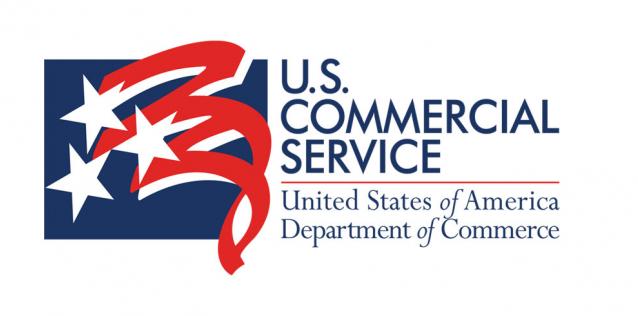 Larry Tabash
Global Middle East & Africa Team Leader
CS Austin, TX