Research on Education Exports
Research on Education Services
In 2020, education was the sixth largest U.S. services export, worth an estimated $39 billion. This sector is comprised of establishments that provide instruction and training in a wide variety of subjects. ITA promotes the U.S. education sector by providing public and private organizations with the tools and platforms they need to enter foreign markets. ITA's Office of Supply Chain, Professional, and Business Services (OSCPBS) provides market analysis, compiles data, and assists the U.S. education sector with developing market entry and market expansion strategies. 
Explore the following reports from ITA experts on key sectors within the U.S. education industry. 
Professional Training Services
Education Issues We're Watching
Confront Overseas Trade Problems
Facing market-specific barriers that prevent you from selling your education services?
Contact our trade specialists to discuss your trade issues.
Find Market-Specific Trade Opportunities
Interested in learning more about education services in certain countries or regions?
Get analysis on overseas market-specific opportunities for U.S. providers of education services.
Identify the Right Market for You
Unsure where you should consider exporting your education services?
Request a review of potential export markets for your company.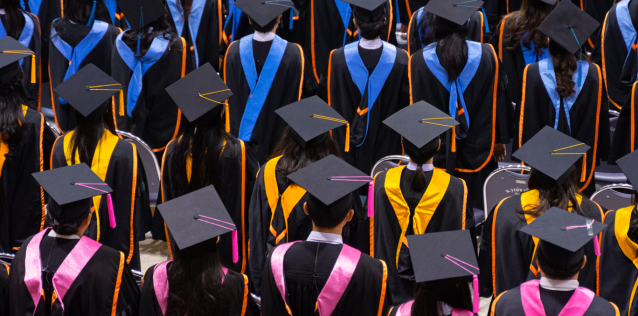 Grow Your Exports: Education & Training Services
Interested in accessing opportunities to grow your exports and enhance the global competitiveness of your education or training services? Check out the latest from ITA's Education and Training Services Team.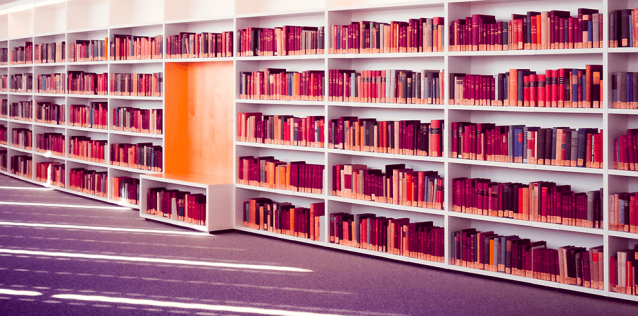 Education Trade with Canada
Gain insights on the education market in Canada. Learn about opportunities and challenges for U.S. education service providers to engage with institutions and students across the border.