Export Services Architecture, Engineering, and Construction Services
AEC Services - Trade Data and Analysis
The architecture, engineering, and construction (AEC) services sector provides design and construction services for commercial and residential projects that often involve hundreds of millions of dollars. With a reputation for high-quality work, the U.S. AEC sector continues to be competitive in overseas markets. 
Since 2010, the United States has had a surplus for trade in AEC services. In 2020, U.S. AEC service providers had a trade surplus of $3.5 billion, with exports of $12.4 billion and imports of $8.9 billion. Of the three subsectors within AEC, engineering services was the largest component, making up almost 75% of exports by value in 2020.
Our latest report on this sector gives an overview of the domestic and international environments for AEC services, as well as key trade data. 
Architecture, Engineering, and Construction Issues We're Watching
Confront Overseas Trade Problems
Facing market-specific barriers that prevent you from selling your services?
Contact our trade specialists to discuss your trade issues.
Find Market Specific Trade Opportunities
Interested in learning more about AEC services markets in certain countries or regions?
Get analysis on overseas market-specific opportunities for U.S. providers of AEC services.
Identify the Right Market for You
Unsure where you should consider exporting your AEC services?
Request a review of potential export markets for your company.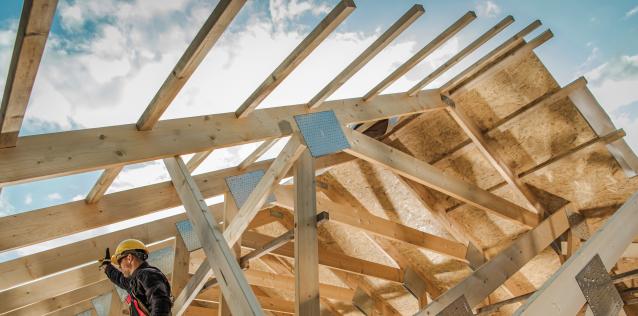 Grow Your Exports: Design & Construction Services
Interested in accessing opportunities to grow your exports and enhance the global competitiveness of your design or construction services? Check out the latest from ITA's Design and Construction Team.