Education Industry
Our education and training services industry specialists are dedicated to enhancing the global competitiveness of the U.S. education industry, expanding market access, and increasing exports. The Education and Training Services Team uses our presence in 200 global cities is here to assist with your international outreach to students, potential partners, and agents. 
Upcoming Education Events
Learn more about our upcoming events for educational institutions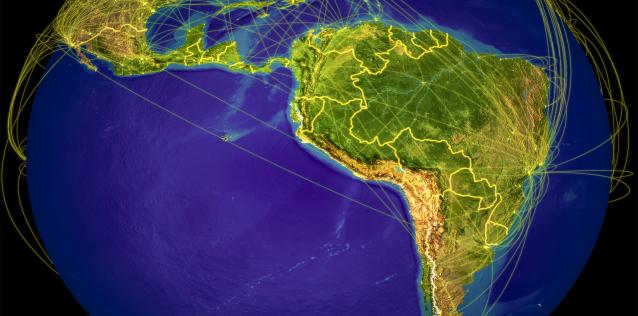 Latin America Virtual Connection Program
Join the Latin America Virtual Connection program on May 24-28, 2021 to quickly build a network of reliable contacts throughout the region.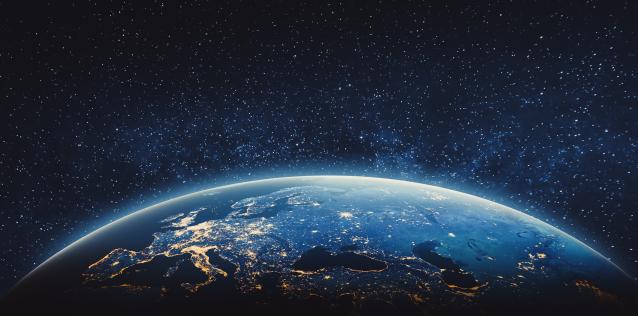 Europe & Eurasia Educational Market Briefing
Join us on April 20th as we provide an update on the education market for the continent during the Europe & Eurasia Region Education Market Update Webinar featuring speakers representing the six regions of Europe & Eurasia.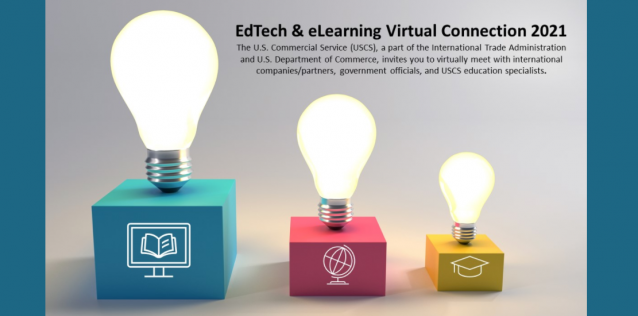 EdTech & eLearning Virtual Connection Program
U.S. EdTech companies and eLearning providers are invited to learn about new markets and find partner opportunities around the world through this virtual connection program. Find partners and explore markets from your desktop.
How Can We Help You Expand Your Exports?
Our team members are experts in international business development and are here to assist with your international outreach to students, potential partners, and agents. Learn more about the ways we can assist you:
Education Market Intelligence
See our latest market intelligence related to the education industry.
Business Service Providers
---

Business Service Providers
The Education & Training Services Team's Business Service Providers (BSP) Directory is designed to designed to help U.S. Educational Institutions identify professional service providers to assist them in the assessment, processing, and/or completion of an educational service export.