Accounting Services
Accounting Services - Trade Data and Analysis
Many accounting firms have international ties, as accountants seek to compete in foreign markets and provide services for multinational clients. Our most recent review of the accounting services industry found that while the United States has a trade deficit in accounting services, we have also seen slow but steady growth in U.S. exports of accounting services over the last decade.
We have also noted a host of barriers that can impact accountants and accounting firms overseas, as well as opportunities for accountants to practice in other countries or regions via mutual recognition agreements. 
Accounting Services Issues We're Watching
Confront Overseas Trade Problems
Facing market-specific barriers that prevent you from selling your services?
Contact our trade specialists to discuss your trade issues.
Find Market-Specific Trade Opportunities
Interested in learning more about accounting services markets in certain countries or regions?
Get analysis on overseas market-specific opportunities for U.S. providers of accounting services. 
Identify the Right Market for You
Unsure where you should consider exporting your accounting services?
Request a review of potential export markets for your company.
News: United States Bans Certain Services Exports to Russia
On May 8, the United States announced a ban on certain services exports to Russia, including accounting services. U.S. persons will be prohibited from providing accounting, trust and corporate formation, and management consulting services to any person in the Russian Federation, effective June 7, 2022.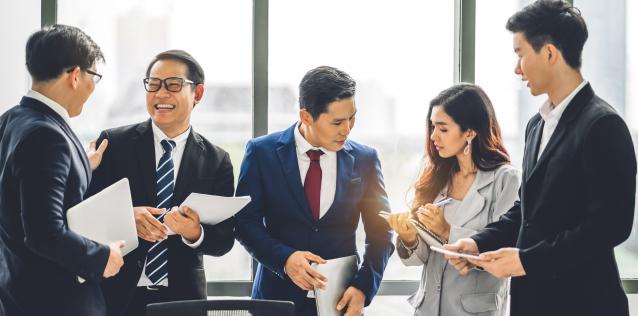 Market Profiles: Accounting Services in Canada
Learn about opportunities for U.S. accounting services in Canada, including mutual recognition, as well as recent trends in accounting services trade.