Legal Services
Legal Services - Trade Data and Analysis
Law firms are increasingly active in international markets, advising on a range of domestic and international legal issues. Transnational firms typically offer international business services in securities, immigration, mergers and acquisitions, tax, intellectual property, and labor law, among others. 
Our most recent review of the legal industry found a growing trade surplus in U.S. legal services. Law firms and lawyers also face a host of long-standing regulatory barriers when seeking to practice outside of the United States.
Legal Services Issues We're Watching
Confront Overseas Trade Problems
Facing market-specific barriers that prevent you from selling your services?
Contact our trade specialists to discuss your trade issues.
Find Market-Specific Trade Opportunities
Interested in learning more about legal services markets in certain countries or regions?
Get analysis on overseas market-specific opportunities for U.S. providers of legal services.
Identify the Right Market for You
Unsure where you should consider exporting your legal services?
Request a review of potential export markets for your company.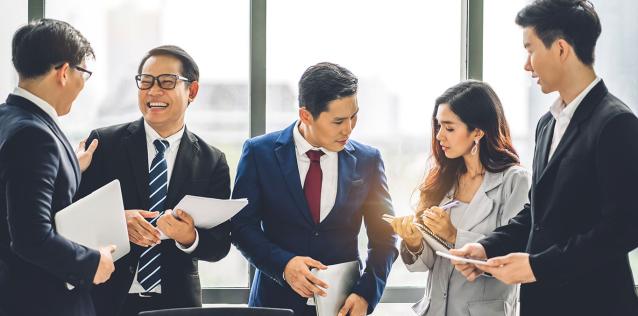 Market Profiles: Legal Services in Canada
Gain insights into the Canadian legal system, as well as challenges and opportunities faced by U.S. lawyers and law firms practicing in Canada.