Consulting Services
Consulting Services - Trade Data and Analysis
As the largest exporters of professional and business services, U.S. consulting firms have a strong international presence. Our most recent review of the consulting industry reveals the primary destinations for U.S. consulting services exports. The United States has also maintained and expanded a trade surplus in this sector over the past decade.
We have also found that there are significant challenges for U.S. exporters of consulting services, ranging from localization and residency requirements to visa and immigration rules. 
Consulting Services Issues We're Watching
Confront Overseas Trade Problems
Facing market-specific barriers that prevent you from selling your services?
Contact our trade specialists to discuss your trade issues.
Find Market-Specific Trade Opportunities
Interested in learning more about consulting services markets in certain countries or regions?
Get analysis on overseas market-specific opportunities for U.S. providers of consulting services.
Identify the Right Market for You
Unsure where you should consider exporting your consulting services?
Request a review of potential export markets for your company.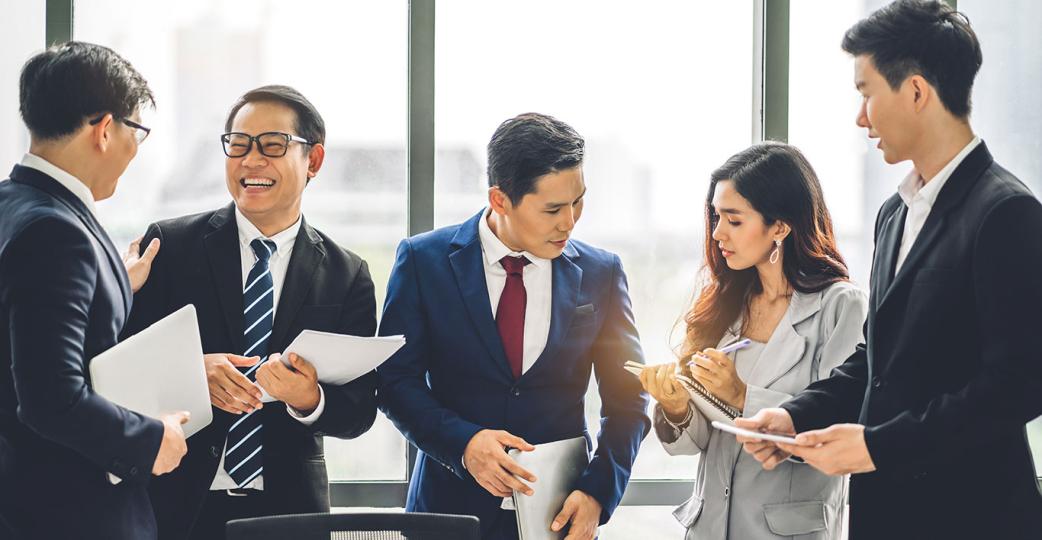 Market Profiles: Consulting Services in Canada
Review the latest data and trends on U.S. consulting services in Canada, as well as opportunities for U.S. consultants under the U.S.-Mexico-Canada Agreement (USMCA).