Portland Oregon Contact Us
U.S. Commercial Service Portland, Oregon
One World Trade Center
121 SW Salmon Street, #242
Portland, OR 97204
(503) 326-3001
Welcome! To provide you with the best possible service, please complete this short questionnaire before contacting us, so we can learn more about your company and its exporting needs.
Kellie Holloway Jarman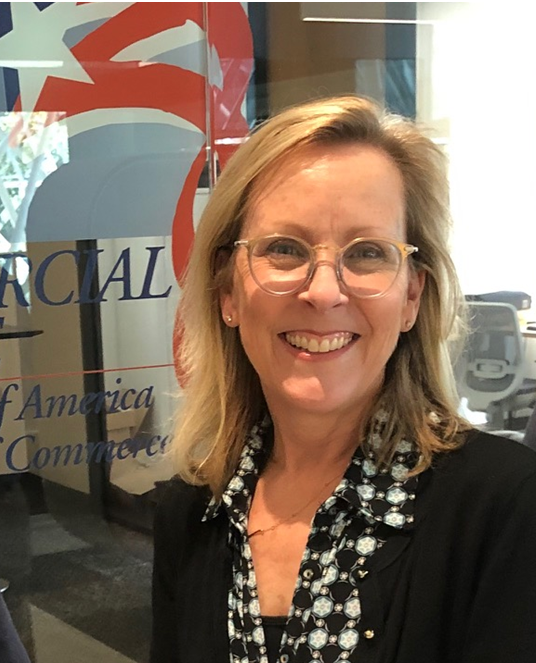 Director
(503) 326-3002
Industries: Advanced Manufacturing, Aerospace and Defense, Safety and Security, Select USA and Inbound Investment, and any other industries not listed.
Haisum Shah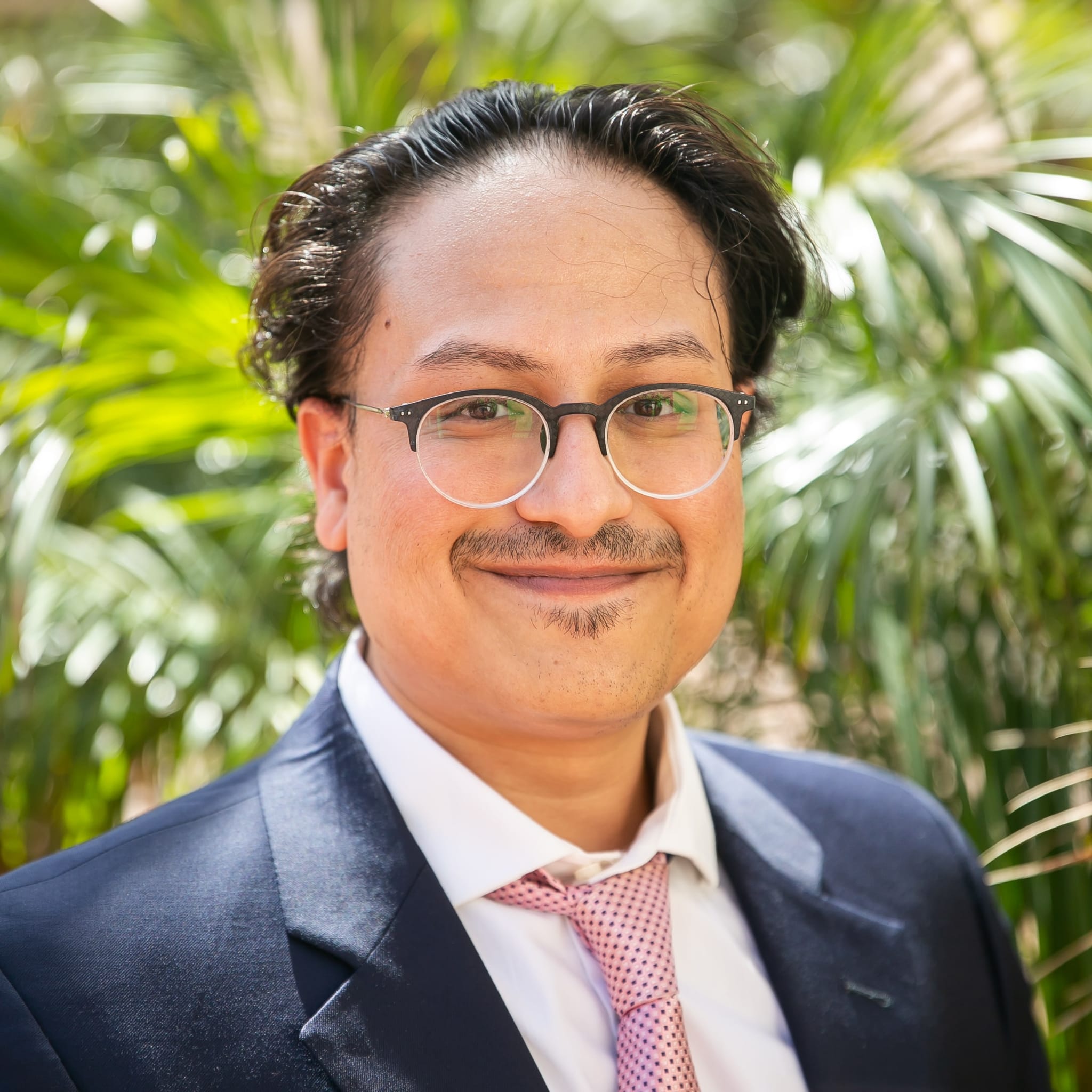 Sr. International Trade Specialist
(503) 326-5155
Industries: Design and Construction, Environmental Technologies, Energy Industry, Food and Agriculture Value Chain, Education
VACANT
Industries: Healthcare and Health Technologies, ICT and the Digital Economy, Textile, Apparel, and Sporting Goods/Consumer Goods
For industries not listed, please contact the Director.
Jim Newton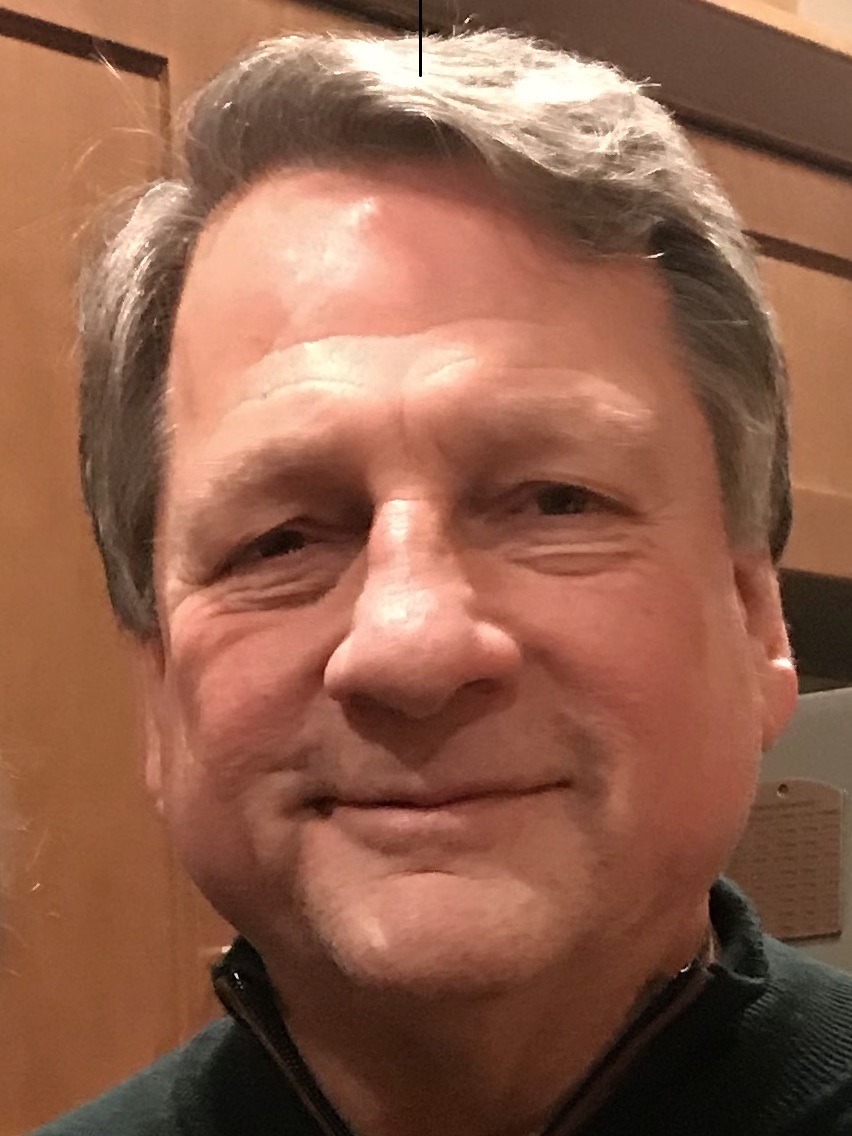 Export Finance Manager
Office of International Trade
U.S. Small Business Administration
(503)-367-6936