Design and Construction Industry
The Design & Construction Team centralizes industry expertise, market research, and best practices to better assist U.S. manufacturers of construction and building products, design firms and service providers with international development. Our design and construction industry specialists are dedicated to enhancing the global competitiveness of the U.S. design and construction sector, expanding market access, and increasing exports. Unequaled in scale, our global presence in 200 cities around the world will help you foster new business relationships and increase your international sales.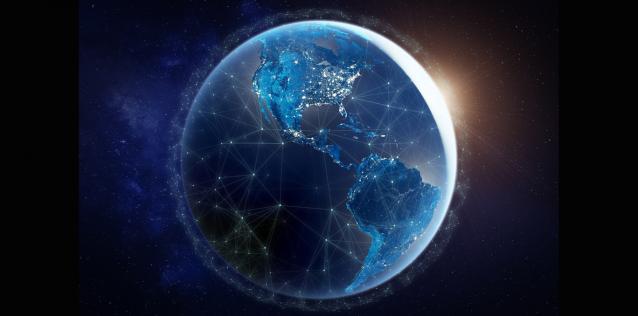 Architecture and Engineering in Latin America Webinar Series
Please join the U.S. Commercial Service for a five-part webinar series featuring government and industry leaders on architecture, design, and engineering services in Latin America. Join one or all of the webinars designed to help architects, designers, and engineers to find partners and sell their services to Latin America.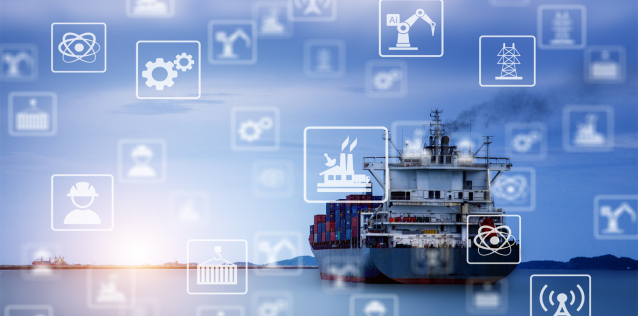 Connecting Eurasia: Smart Ports and Rail Virtual Forum
Please join the U.S. Commercial Service Turkey together with the U.S. Embassy Baku, Azerbaijan and the U.S. Embassy Tbilisi, Georgia in our inaugural "Connecting Eurasia: Smart Ports and Rail Virtual Forum" which will bring together governments, industry, and associations across four markets on April 27, 28 and 29, 2021.
How Can We Help You Expand Your Exports?
Our team members are experts in international business development and your best resource for business growth and job creation. Learn more about the ways we can assist your firm:
Design & Construction Market Intelligence
See our latest market intelligence related to the design and construction industry.
Key Resources for U.S. Exporters
---

Top Markets Reports
Top Markets Reports identify and rank export markets where focusing finite government resources will have the greatest impact in terms of increasing commercial opportunities for U.S. companies. 

Virtual Services
With global trade disruption we can still assist your international efforts with selected virtual service so you can stay engage to your buyers.  

Intellectual Property Toolkits
Resources to help U.S. Building Products manufacturers protect and enforce intellectual property rights.