Design and Construction Industry
The Design & Construction Team centralizes industry expertise, market research, and best practices to better assist U.S. manufacturers of construction and building products, design firms and service providers with international development. Our design and construction industry specialists are dedicated to enhancing the global competitiveness of the U.S. design and construction sector, expanding market access, and increasing exports. Unequaled in scale, our global presence in 200 cities around the world will help you foster new business relationships and increase your international sales.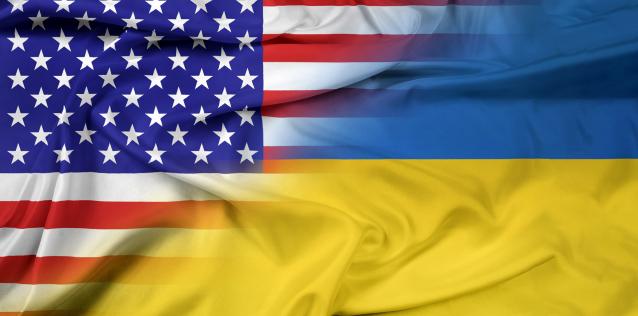 Infrastructure in Ukraine: A Continued Ministry Discussion on Rebuilding for U.S. Business
We look forward to you joining us for a continued online discussion with the Ukrainian Deputy Minister's of both Infrastructure and Finance about rebuilding Ukraine. Standby for more information on our next event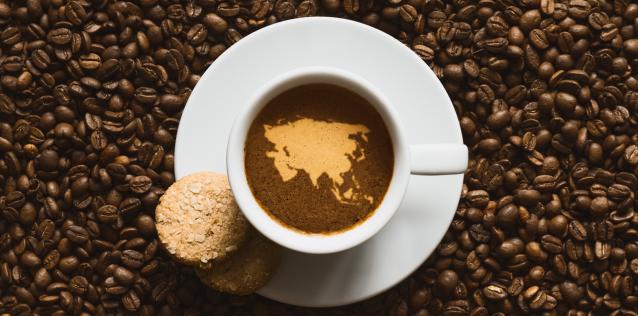 Construction Trends "Coffee Chat" – Southeast Asia
Thank you to all who joined us for our latest virtual "Coffee Chat" highlighting the latest construction statistics and trends in Japan, Korea, and the Philippines. If you'd like a link to view the recording, please reach out to us as we'd be glad to share it with you.
How Can We Help You Expand Your Exports?
Our team members are experts in international business development and your best resource for business growth and job creation. Learn more about the ways we can assist your firm:
Design & Construction Market Intelligence
See our latest market intelligence related to the design and construction industry.
United Kingdom Extends CE Mark Recognition
On August 1, 2023, the UK Department for Business and Trade announced an indefinite extension to the use of CE marking for businesses.
United Kingdom Design and Construction High Speed Track (HS2) Tender Update
On Oct 4, 2023, UK Prime Minister Sunak announced the cancellation of the Birmingham to Manchester segment of the HS2 project but opportunities still exist.
Italy Design and Construction Smart City Market
Italy to spend over $18 billion on smart cities and intelligent transportation by 2026.
Key Resources for U.S. Exporters
---

Top Markets Reports
Top Markets Reports identify and rank export markets where focusing finite government resources will have the greatest impact in terms of increasing commercial opportunities for U.S. companies. 

Virtual Services
With global trade disruption we can still assist your international efforts with selected virtual service so you can stay engage to your buyers.  

Intellectual Property Toolkits
Resources to help U.S. Building Products manufacturers protect and enforce intellectual property rights.