Environmental Technologies Industry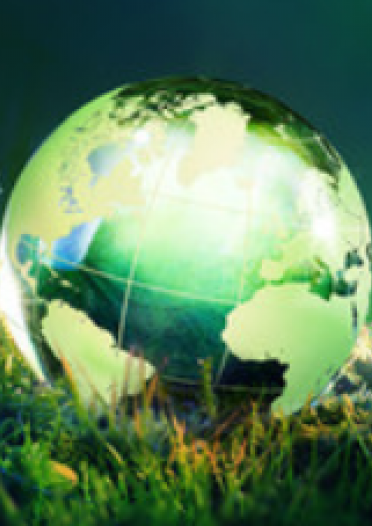 Environmental Technologies Overview
Learn about trends across global environmental markets and strategies for small- and-medium-sized enterprises to identify markets where their technologies are in demand and develop business relationships that will lead to future sales. 
Our environmental technologies industry specialists are dedicated to enhancing the global competitiveness of the U.S. environmental industry, expanding market access, and increasing exports. The Environmental Technologies Team uses our presence in 200 global cities to help you foster new business relationships and expand the world-wide presence of U.S. firms.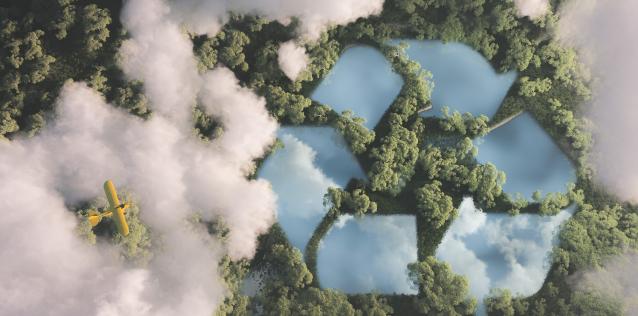 U.S. Environmental Technologies Virtual Mexico Summit: Oct. 25-29, 2021
Join the U.S. Commercial Service for a virtual Summit featuring U.S. and Mexican industry experts and networking opportunities.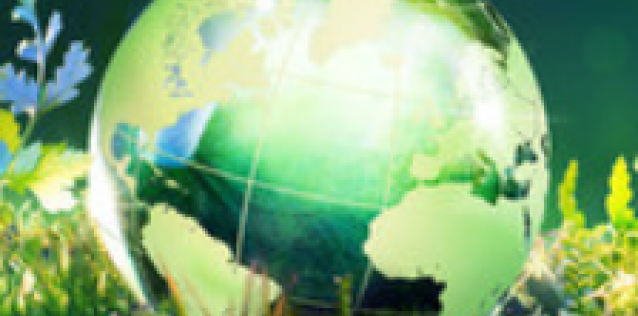 China's Green Construction Webinar: Green and Sustainable Building Opportunities - Oct. 21, 2021
Join the U.S. Commercial Service for a webinar highlighting the opportunities in China's green and sustainable building market, featuring industry experts and guidance on protecting your IP in China.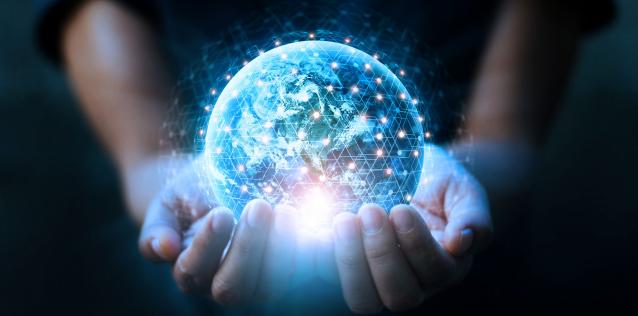 Disaster Resilience - U.S. Technology Global Forum - Nov. 15, 2021 - March 15, 2022
U.S. technology companies who provide solutions for disaster preparation, response, recovery, or reconstruction should join the Disaster Resilience: U.S. Technology Global Forum . The Forum will offer expansive matchmaking and market intelligence opportunities to explore new markets, make global connections, and identify new leads.
How Can We Help You Expand Your Exports?
Our team members are experts in international business development and your best resource for business growth and job creation. Learn more about the ways we can assist your firm:
Environmental Technologies Market Intelligence
See our latest market intelligence related to the environmental technologies industry.
Key Resources for U.S. Exporters
---

Environmental Technologies Trade Advisory Committee
The Environmental Technologies Trade Advisory Committee (ETTAC) advises the Environmental Trade Working Group of the Trade Promotion Coordinating Committee on the development and administration of programs to expand U.S. exports of environmental technologies, goods, services and products. 

2019 Top Markets Report: Environmental Technologies
The 2019 Environmental Technologies Top Markets Report identifies and ranks export markets where focusing finite government resources will have the greatest impact in terms of increasing commercial opportunities for U.S. companies.