Environmental Technologies Industry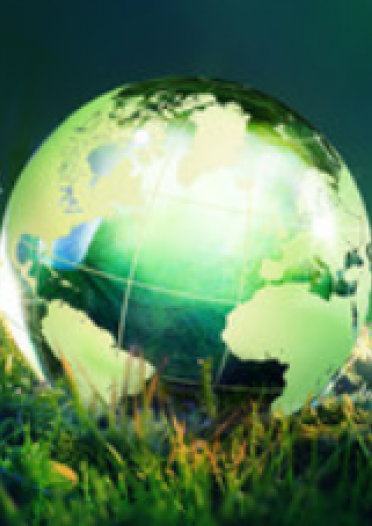 Environmental Technologies Overview
Learn about trends across global environmental markets and strategies for small- and-medium-sized enterprises to identify markets where their technologies are in demand and develop business relationships that will lead to future sales. 
Our environmental technologies industry specialists are dedicated to enhancing the global competitiveness of the U.S. environmental industry, expanding market access, and increasing exports. The Environmental Technologies Team uses our presence in 200 global cities to help you foster new business relationships and expand the world-wide presence of U.S. firms.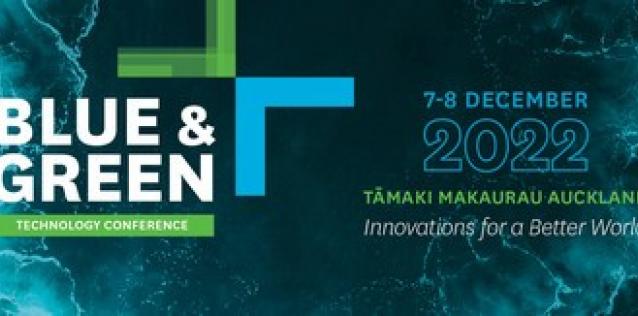 Blue & Green Technology Conference
December 7-8, 2022
Auckland, New Zealand

The Blue and Green Technology Conference is the first United States-New Zealand event focused on cleantech innovations and ecosystems and an exciting forum for leaders and companies from both countries. The conference includes a special focus on energy futures, resource recovery and circular innovations, carbon capture and low emissions transport. Virtual attendance will be available.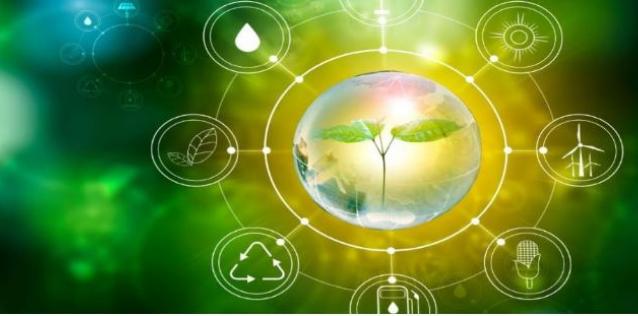 Middle East Clean Tech Trade Mission
March 12-17, 2023
Saudi Arabia, UAE, Israel, and Qatar

The executive-led trade mission will introduce U.S. companies and trade associations to the United States' largest trading partners and four of the largest economies in the Middle East, all of whose governments are investing heavily in Clean Tech.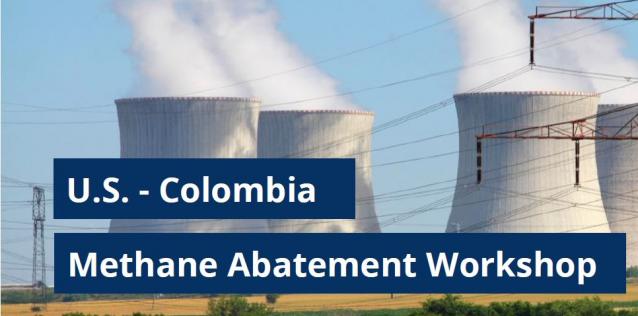 U.S.-Colombia Methane Abatement Workshop
December 1, 2022
Virtual

In collaboration with the Partnership for Global Infrastructure and Investment (PGII) and SPEC's office, the U.S. Commercial Service is organizing a webinar on methane abatement with the Colombian Ministry of Mines and Energy (MME) and Ecopetrol (Colombian National Oil Company). Participants will hear about upcoming regulatory changes and project opportunities in Colombia.
How Can We Help You Expand Your Exports?
Our team members are experts in international business development and your best resource for business growth and job creation. Learn more about the ways we can assist your firm:
Environmental Technologies Market Intelligence
See our latest market intelligence related to the environmental technologies industry.
Key Resources for U.S. Exporters
---

U.S. Environmental Technologies Resource Guide
The Environmental Technologies Resource Guide provides in-country market intelligence from environmental technologies specialists from around the world. 

Environmental Technologies Trade Advisory Committee
The Environmental Technologies Trade Advisory Committee (ETTAC) advises the Environmental Trade Working Group of the Trade Promotion Coordinating Committee on the development and administration of programs to expand U.S. exports of environmental technologies, goods, services and products. 

2019 Top Markets Report: Environmental Technologies
The 2019 Environmental Technologies Top Markets Report identifies and ranks export markets where focusing finite government resources will have the greatest impact in terms of increasing commercial opportunities for U.S. companies.