Advanced Manufacturing Industry
Our advanced manufacturing industry specialists are dedicated to enhancing the global competitiveness of the U.S. manufacturing industry, expanding market access, and increasing exports. The Advanced Manufacturing Team uses our presence in 200 global cities to help you foster new business relationships and expand the world-wide presence of U.S. firms.
Don't miss these upcoming opportunities at featured trade events.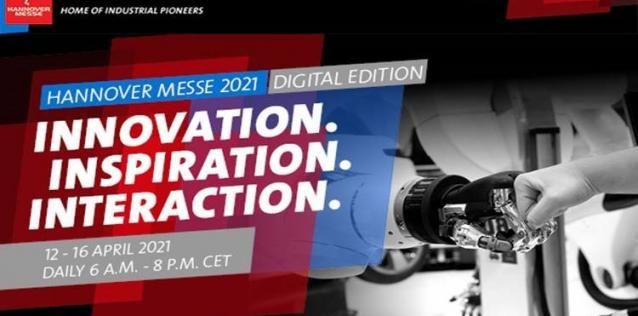 Hannover Messe Digital Edition
HANNOVER MESSE Digital Edition will showcase the latest solutions for the whole manufacturing value-adding chain, from industrial production to logistics, to industrial energy systems, with an emphasis on Industry 4.0.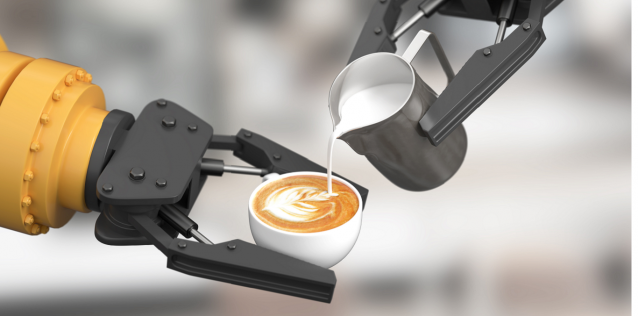 Advanced Manufacturing "Coffee with Asia" Series
The U.S. Commercial Service's Global Advanced Manufacturing Team invites U.S. exporters to join us for "virtual coffee chats" with our U.S. Embassy colleagues across Asia to learn about the current status of the advanced manufacturing sector in the region.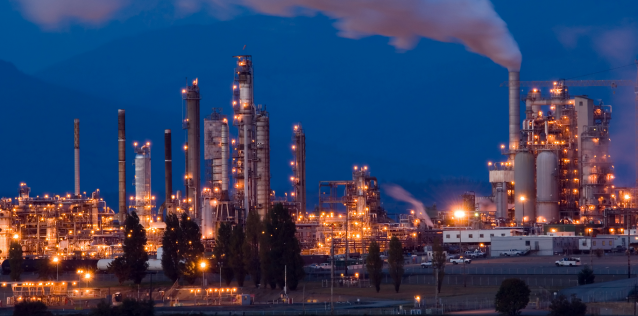 UK REACH Webinar - New Regulations for Chemicals
From January 1, 2021, the EU REACH Regulation on the registration, evaluation, authorization and restriction of chemicals no longer applies in the United Kingdom (UK). Join our panel discussion to learn more about UK REACH and how it is affecting businesses and trade in chemicals with the UK. 
How Can We Help You Expand Your Exports?
Our team members are experts in international business development and your best resource for business growth and job creation. Learn more about the ways we can assist your firm:
Advanced Manufacturing Market Intelligence
See our latest market intelligence related to the advanced manufacturing industry.
Key Resources for U.S. Exporters
---
European Composites Resource Guide - 2020
This resource guide contains insights into European composites markets for U.S. firms. The purpose of this guide is to provide market intelligence to support U.S. companies in the industry in entering new European markets with enormous export potential.