Advanced Manufacturing Industry
Our advanced manufacturing industry specialists are dedicated to enhancing the global competitiveness of the U.S. manufacturing industry, expanding market access, and increasing exports. The Advanced Manufacturing Team uses our presence in 200 global cities to help you foster new business relationships and expand the world-wide presence of U.S. firms.
Don't miss these upcoming opportunities at featured trade events.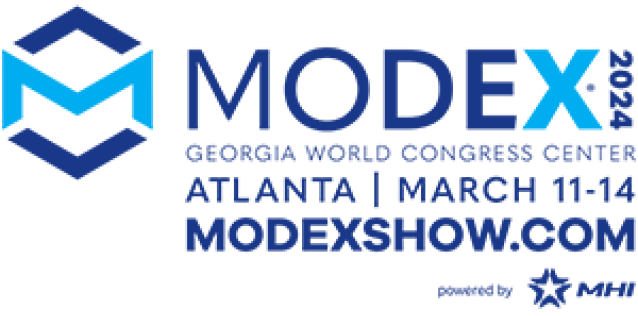 MODEX 2024
March 11-14, 2024
Atlanta, Georgia

The Commercial Service, through our Trade Events Partnership Program, has identified MODEX 2024 as an excellent opportunity for U.S. material handling, logistics and supply chain companies.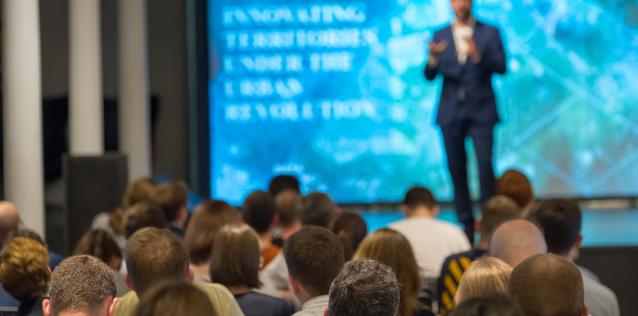 Past Events & Resources
Miss an event you were interested in? No problem! Learn about previous events and highlighted resources.
How Can We Help You Expand Your Exports?
Our team members are experts in international business development and your best resource for business growth and job creation. Learn more about the ways we can assist your firm:
Advanced Manufacturing Market Intelligence
See our latest market intelligence related to the advanced manufacturing industry.
Brazil Equipment and Machinery
Brazil positions its manufacturing plants to invest in machinery and equipment upgrades in 2024.
Ethiopia Ag Sector Opportunities
Learn more about how the Russia-Ukraine War Disruption Increases Ethiopian Demand for Fertilizer, Soil Supplements, and Certain Crops.
Philippines Advanced Manufacturing
The Philippines' efforts to catch up to Industry 4.0 presents opportunities for U.S. technology companies in modernizing the country's manufacturing sector. 
Key Resources for U.S. Exporters
---
European Composites Resource Guide - 2022
This resource guide contains insights into European composites markets for U.S. firms. The purpose of this guide is to provide market intelligence to support U.S. companies in the industry in entering new European markets with enormous export potential.
Brazilian Chemicals Industry Report - 2022
The Brazilian Chemicals Industry Report 2022 provides market intelligence to support U.S. chemicals companies to enter the Brazilian chemicals sector which holds great export potential.