Food and Agriculture Value Chain Industry
Our industry specialists are dedicated to enhancing the global competitiveness of U.S. companies across the food and agriculture value chain, expanding market access, and increasing exports. The Agribusiness Team uses our presence in 200 global cities to help you foster new business relationships and expand the world-wide presence of U.S. firms.
CONEXPO -CON/AGG 2020 - TEPP
CONEXPO-CON/AGG is North America's largest construction trade show representing asphalt, aggregates, concrete, earthmoving, liftin...
Business Opportunities in Jamaica
Jamaica is in a period of economic prosperity with GDP growing 2 percent in 2018, unemployment and public debt decreasing, and inf...
Business opportunities in Suriname
Suriname is a truly one of a kind place with unique market opportunities. It is one of the world's most forested (93 percent) and ...
How Can We Help You Expand Your Exports?
Our team members are experts in international business development and your best resource for business growth and job creation. Learn more about the ways we can assist your firm: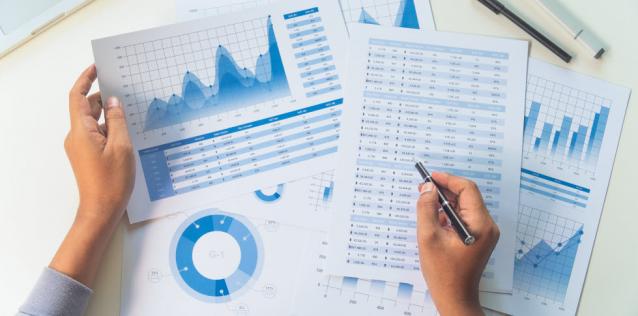 Market Intelligence
Our specialists on-the-ground in overseas markets prepare short, concise market intelligence reports so that you can learn about your product's potential in a given market, the market's business practices, and best prospects for success.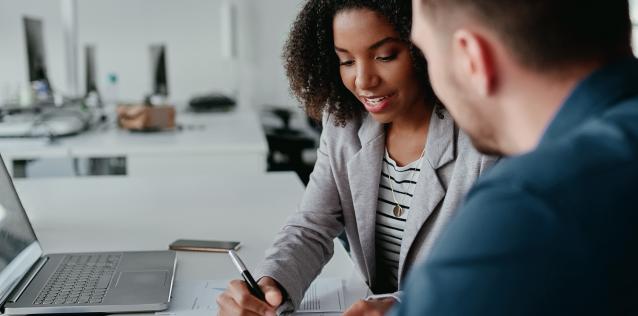 Trade Counseling
International Trade Specialists are available to discuss your company's exporting needs. Locate an industry specialist near you.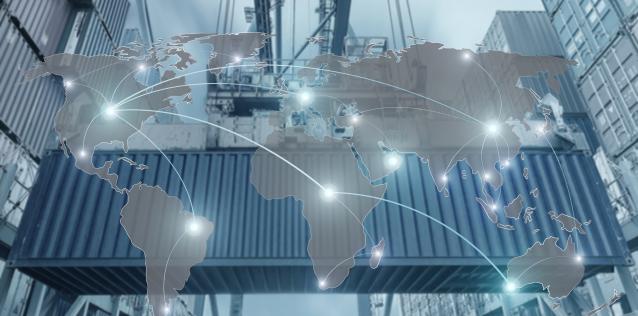 Our Services
From counseling, to matchmaking, to market intelligence, our global network of trade professionals - located throughout the United States and in nearly 80 countries - can help your firm expand your exports.
Key Resources for U.S. Exporters
---

Top Markets Report: Agricultural Equipment
This Top Markets report is a market assessment tool for exporters of agricultural equipment exploring new markets.