Healthcare Technologies Industry
Our healthcare industry specialists are dedicated to enhancing the global competitiveness of the U.S. health industry, expanding market access, and increasing exports. The Healthcare Team uses our presence in 200 global cities to help you foster new business relationships and expand the world-wide presence of U.S. firms.
Natural Products Expo West 2020 - TEPP
Natural Products Expo West continues to be the leading trade show in the natural, organic and healthy products industry, attractin...
Executive Healthcare & Technology Investment Mission
Join the U.S. Department of Commerce and SelectUSA for the Executive Healthcare & Technology Investment Mission taking place M...
HIMSS 2020 - TEPP
The 2020 HIMSS Global Conference & Exhibition, March 9-13 in Orlando, Florida, brings together 45,000+ professionals from 90+ ...
How Can We Help You Expand Your Exports?
Our team members are experts in international business development and your best resource for business growth and job creation. Learn more about the ways we can assist your firm: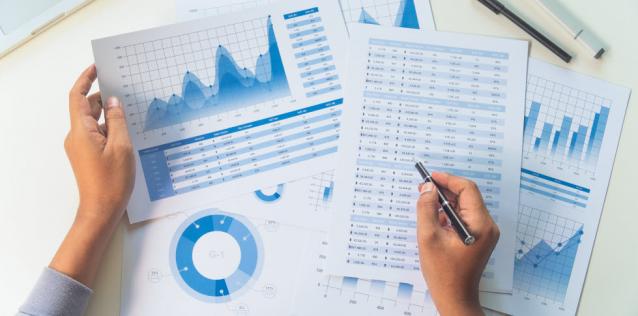 Market Intelligence
The Healthcare Technologies Resource Guide provides in country market intelligence from Healthcare specialists around the world.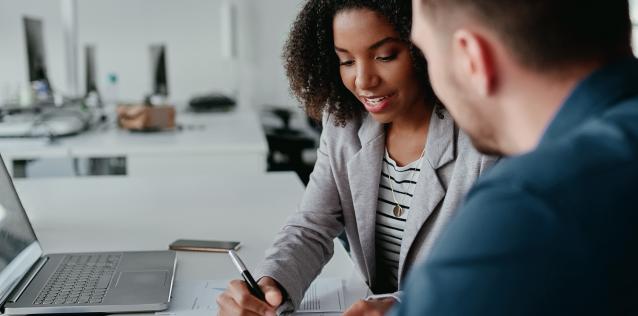 Trade Counseling
Market Entry Strategies, Regulations, and Customs information.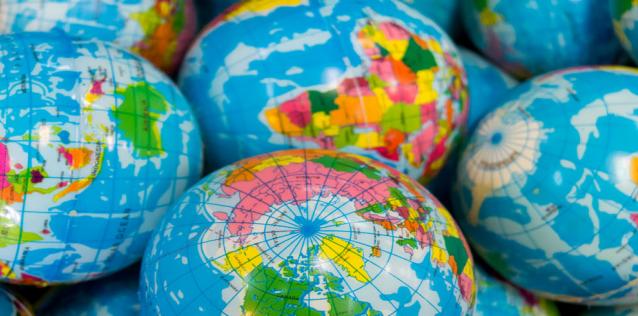 Trade Leads
Trade leads and procurement opportunities around the globe.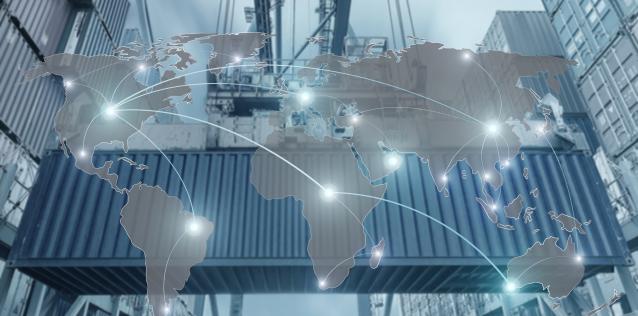 Our Services
From counseling, to matchmaking, to market intelligence, our global network of trade professionals - located throughout the United States and in nearly 80 countries - can help your firm expand your exports.
Business Services Providers
---

Business Service Providers
The Global Healthcare Team's Business Service Providers (BSP) Directory is designed to help U.S. healthcare companies identify professional service providers to assist them in the assessment, completion, and/or financing of an export transaction.