Safety & Security Industry
Our safety & security industry specialists are dedicated to enhancing the global competitiveness of the U.S. safety & security industry, expanding market access, and increasing exports. The Safety & Security Team uses our presence in 200 global cities to help you foster new business relationships and expand the world-wide presence of U.S. firms.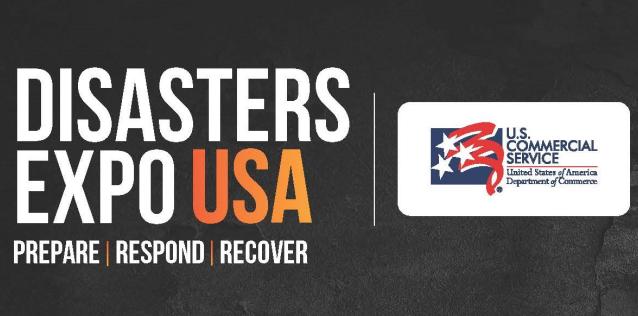 Disasters Expo USA 2023
September 27-28, 2023
Anaheim, CA

Join the U.S. Commercial Service at the Disasters Expo USA 2023 and take your international sales to the next level.
How Can We Help You Expand Your Exports?
Our team members are experts in international business development and your best resource for business growth and job creation. Learn more about the ways we can assist your firm:
Safety & Security Market Intelligence
See our latest market intelligence related to the safety and security industry.