Energy Industry
Our energy industry specialists are dedicated to enhancing the global competitiveness of the U.S. energy industry, expanding market access, and increasing exports. The energy Team uses our presence in 200 global cities to help you foster new business relationships and expand the world-wide presence of U.S. firms.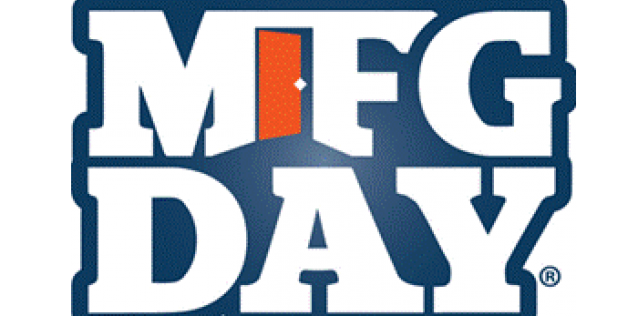 Manufacturing Day Webinar
Discover Federal Government Resources to Grow Your Export Sales! This no cost webinar will feature U.S. manufacturers explaining their successful experiences working with multiple government agencies to boost their international sales. Representatives from various government agencies will highlight key programs and opportunities for U.S. manufacturers.
How Can We Help You Expand Your Exports?
Our team members are experts in international business development and your best resource for business growth and job creation. Learn more about the ways we can assist your firm:
Energy Market Intelligence
See our latest market intelligence related to the advanced manufacturing industry.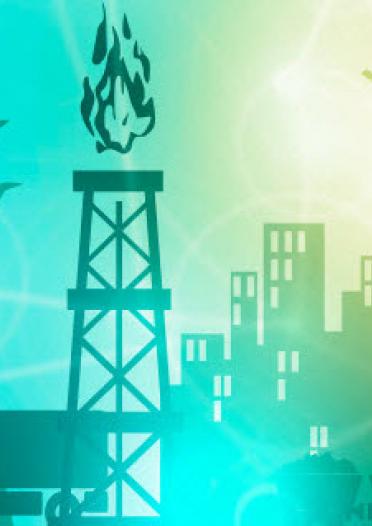 Energy Resource Guide - 2020 Edition
Take advantage of this guide to plan your expansion new markets by learning about current market needs, the competitive landscape, best prospects for U.S. exporters, market entry strategies, and more.