Energy Industry
Our energy industry specialists are dedicated to enhancing the global competitiveness of the U.S. energy industry, expanding market access, and increasing exports. The energy Team uses our presence in 200 global cities to help you foster new business relationships and expand the world-wide presence of U.S. firms.
Business Opportunities in Jamaica
Jamaica is in a period of economic prosperity with GDP growing 2 percent in 2018, unemployment and public debt decreasing, and inf...
Asia EDGE Business Development Mission to Indonesia and Vietnam
The United States Department of Commerce, International Trade Administration (ITA), is organizing an executive-led Business Develo...
MCE 2020 (TFC Event)
MCE 2020 is the unique marketplace and the global event where companies in the HVAC+R and energy efficiency sectors gather and sho...
How Can We Help You Expand Your Exports?
Our team members are experts in international business development and your best resource for business growth and job creation. Learn more about the ways we can assist your firm: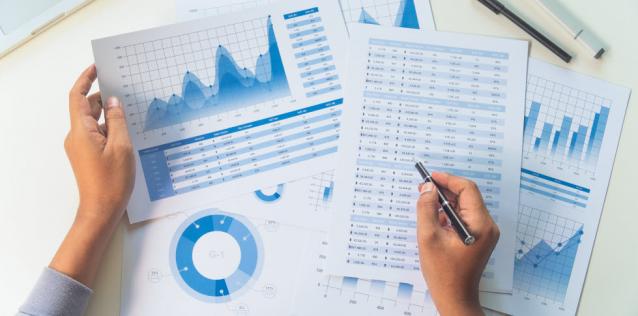 Market Intelligence
Our energy specialists on-the-ground in overseas markets prepare short, concise market intelligence reports so that you can learn about your product's potential in a given market, the market's business practices, and best prospects for success.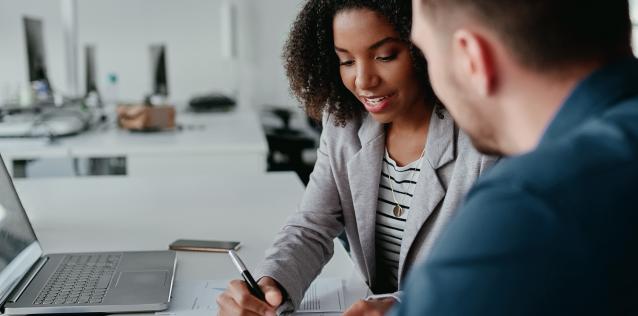 Trade Counseling
International Trade Specialists are available to discuss your company's exporting needs. Locate an industry specialist near you.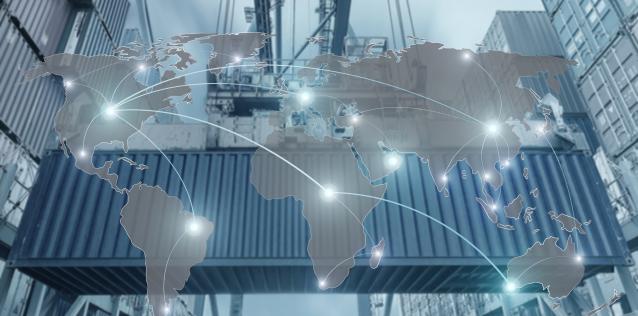 Our Services
From counseling, to matchmaking, to market intelligence, our global network of trade professionals - located throughout the United States and in nearly 80 countries - can help your firm expand your exports.
Key Resources for U.S. Exporters
---
Top Markets Report: Oil & Gas Equipment
This report ranks 151 markets based on export potential for U.S. oil and gas equipment through 2020 in six strategic markets and three regions with additional information on U.S. crude oil and LNG exports.
Top Markets Report: Renewable Energy
This Top Markets Report provides analysis on key trends, areas of opportunity, and important challenges that exporters need to know in order to compete effectively in foreign markets. 
Top Markets Report: Civil Nuclear
ITA's 2017 Civil Nuclear Energy Top Markets Report ranks 50 countries in terms of their readiness for nuclear energy and openness to U.S. civil nuclear exports.
Top Markets Report: Smart Grid
The 2018 Smart Grid Top Markets Report ranks 56 international markets in terms of growth potential for the U.S. smart grid industry.