Energy Industry
In 2020, U.S. exports of energy products, equipment, and technologies totaled $123.7 billion. According to the 2020 U.S. Energy Employment Report, the U.S. energy industry employed approximately 6.8 million Americans, or nearly five percent of the U.S. workforce, in 2019. The United States is a leader in the production and supply of energy, and is one of the world's largest energy consumers. Growing consumer demand and world class innovation – combined with a competitive workforce and supply chain in certain industry segments – make the U.S. energy industry competitive in the $6 trillion global energy market. U.S. energy companies produce oil, natural gas, coal, renewable fuels, as well as electricity from clean energy sources, including wind, solar, hydropower, geothermal, and nuclear power. U.S. energy companies further transmit, distribute, and store energy through complex infrastructure networks that are supported by emerging products and services such as smart grid technologies.
 
Addressing climate change is at the top of the global agenda, and climate action and ambition are rising. The UN's Intergovernmental Panel on Climate Change (IPCC) estimates that annual investment of $2.4 trillion through 2035 in energy systems alone is needed to reach Paris Climate Agreement goals. As the United States has rejoined the Agreement with renewed ambition, the U.S. energy industry is well-positioned to take advantage of expanding climate-related opportunities internationally.

Our energy industry specialists are dedicated to enhancing the global competitiveness of the U.S. energy industry, expanding market access, and increasing exports. The Energy Team uses our presence in 200 global cities to help you foster new business relationships and expand the world-wide presence of U.S. firms.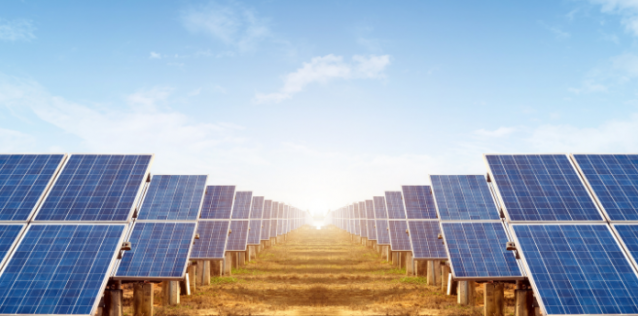 The U.S. Department of Commerce Global Partnership Program at SPI, ESI, and Smart Energy Week
The U.S. Commercial Service (CS) invites you to meet virtually with pre-screened foreign buyers, distributors, representatives, foreign corporations, and U.S. Embassy and Consulate energy specialists from around the world as part of our Global Partnership Program at SPI, ESI, and Smart Energy Week.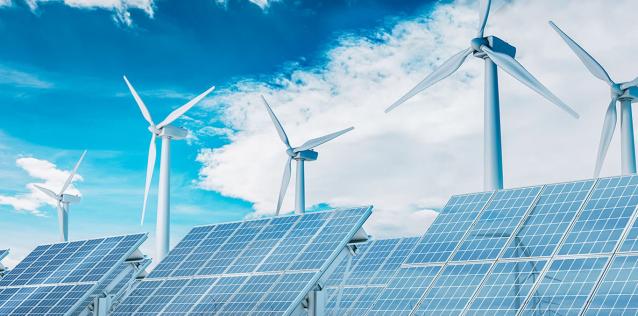 Winning the Race to Zero: Journey to COP26
This two-day hybrid in-person/livestream event brings together key government and business leaders from the United States, United Kingdom and Europe to highlight real-world technology driven solutions to tackle the climate change crisis. Key Sectors include Design and Construction, Energy, Environmental Technology, Transportation and Green Finance.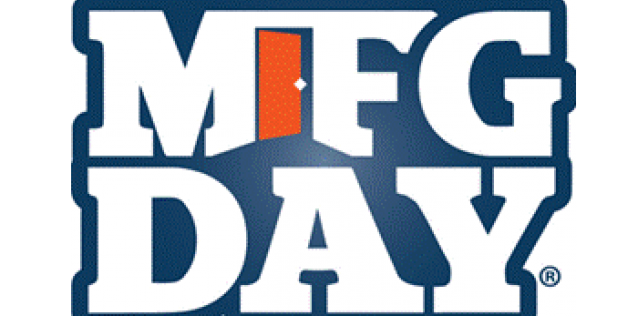 Manufacturing Day Webinar
Discover Federal Government Resources to Grow Your Export Sales! This recordoing feature U.S. manufacturers explaining their successful experiences working with multiple government agencies to boost their international sales. Representatives from various government agencies will highlight key programs and opportunities for U.S. manufacturers.
How Can We Help You Expand Your Exports?
Our team members are experts in international business development and your best resource for business growth and job creation. Learn more about the ways we can assist your firm:
Energy Market Intelligence
See our latest market intelligence related to the advanced manufacturing industry.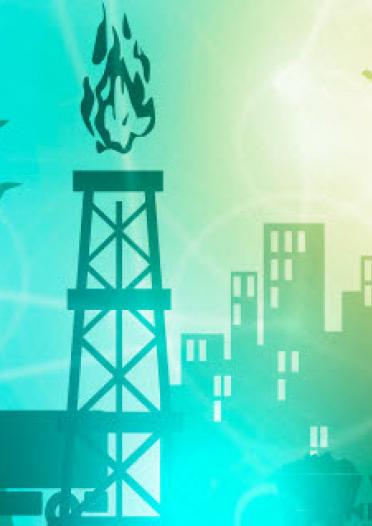 Energy Export Resource Guide - 2021 Edition
Take advantage of this guide to plan your expansion new markets by learning about current market needs, the competitive landscape, best prospects for U.S. exporters, market entry strategies, and more.