Industry & Analysis
I&A Vision
Maintain the leading competitive edge of American industry throughout the world.
I&A Mission
To produce the world's most in-depth, high-quality trade analysis while creating and implementing innovative trade and investment strategies that unlock global opportunities for U.S. businesses.
Industry and Analysis is Hiring!
I&A is a great place to start your career or continue one! We have entry-level to advanced career positions available. Join our team!
Leadership of Industry & Analysis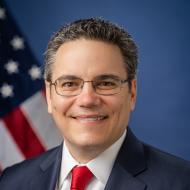 Assistant Secretary of Commerce
Industry and Analysis
Grant Harris is the Assistant Secretary of Commerce for Industry and Analysis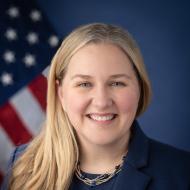 Principal Deputy Assistant for Industry and Analysis
Industry & Analysis
Heather Helm is the Principal Deputy Assistant for Industry and Analysis
Divisions within Industry & Analysis