Philadelphia Healthcare Organization Creates LGBTQ+ Center in Uruguay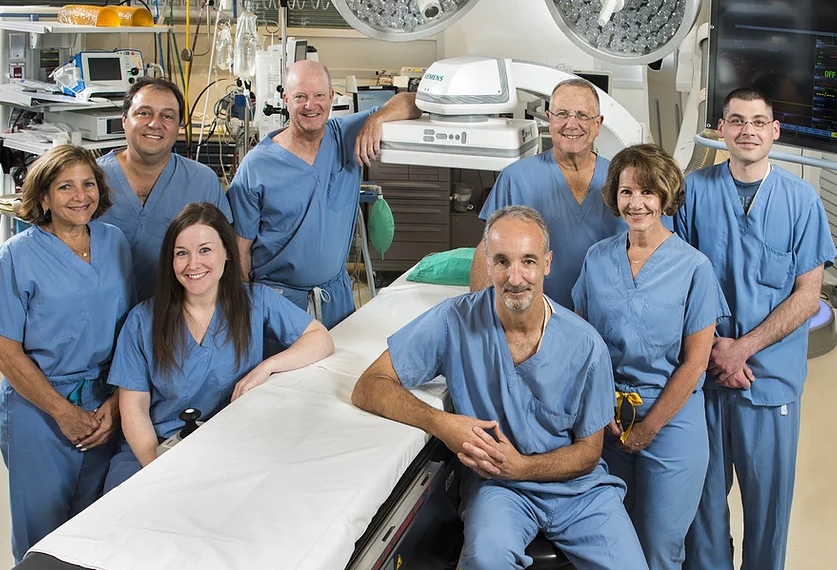 First LGBTQ+ Center of Excellence Results from Philadelphia Healthcare Organization, U.S. Commercial Service Collaboration. 
Philadelphia International Medicine (PIM) is a healthcare organization that provides medical services to international patients and educational and training services to international health care professionals. The organization initially approached the U.S. Commercial Service (CS) in Philadelphia seeking a partner in Uruguay. Our trade specialists coordinated with colleagues at CS Uruguay for introductions to CASMU, one of Uruguay's largest private healthcare providers. As a result of the introduction and subsequent productive meetings between PIM and CASMU, the two parties signed an MOU to create the first LGBTQ+ center of excellence at CASMU, an academic cohort to advance oncology and clinical care with the assistance of Temple Health, clinical and administrative training, the exchange of medical expertise and equipment, telemedicine, interactive real-time knowledge sharing, clinical care, long-term research, and patient referral for second medical opinions.
"We are honored to have the opportunity to collaborate and create a legacy to improve people's lives by not only collaborating with key academic and clinical centers, but also by partnering with the Department of Commerce, the US Embassy Uruguay, that have facilitated these great sustainable opportunities" - Edgar Vesga, President and CEO of Philadelphia International Medicine