Empower Her
EMPOWER HER
President Biden has made gender equity and equality a central issue of his administration. The October 2021 release of the first-ever National Gender Strategy to advance the empowerment of women and girls attests to the commitment of the Biden/Harris Administration and the high impact and engagement that can be expected for initiatives that support the strategy.   
On March 24, 2022, at the Transatlantic Conference, the Commercial Service was proud to have U.S. Secretary of Commerce Gina Raimondo announce its planned joint initiative with AmCham EU to promote and empower women's advancement in international trade.
The EMPOWER HER initiative combines the reach and leadership of Global Markets and AmCham EU to, among other goals, help realize the call to action of this year's International Women's Day.
"Imagine a gender-equal world. A world free of bias, stereotypes, and discrimination. A world that's diverse, equitable, and inclusive. A world where difference is valued and celebrated. Together we can forge women's equality. Collectively we can all #BreakTheBias. Celebrate women's achievements. Raise awareness against bias. Take action for equality."  (Theme for International Women's Day 2022)
EMPOWER HER is an overarching structure for Global Markets/AmCham EU collaboration on women's empowerment and gender equality. Many AmCham EU member companies are already hard at work creating and implementing programs and initiatives that advance these goals. With the official launch of EMPOWER HER in May 2022, CS Europe hopes to facilitate the spread of these ideas and best practices. We call on U.S. companies to remain leaders of diversity, inclusion, and corporate social responsibility in the global economy and to join us in fostering gender equality and women's empowerment in every country in which we operate.
Our Goals
CS Europe and AmCham EU invite you to join the U.S. Government, your international partners, and your colleagues and peers in promoting gender equality and women's empowerment by:
Advancing women's economic empowerment and gender equality in international trade 
Urging U.S. and European companies to diversify their workplace and support women-owned businesses 
Improving tools and services for women 
Increasing awareness for female entrepreneurs of trade, investment, and export-related services.
Please consider signing the the declaration (Download and use Edit PDF feature)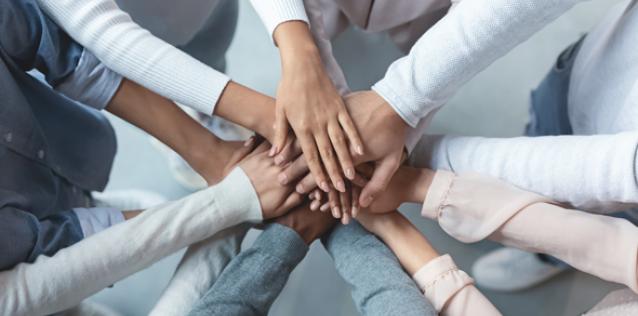 Our Partners
Meet the partners of EMPOWER HER.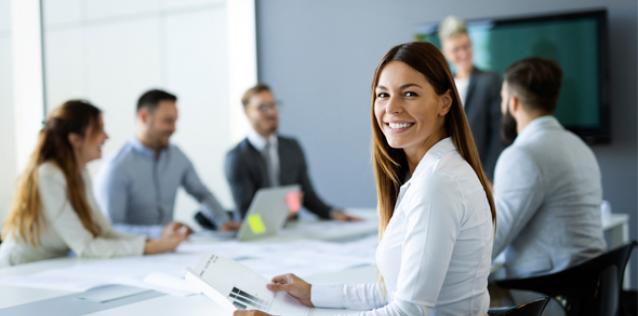 Our Events
Read about events related to EMPOWER HER.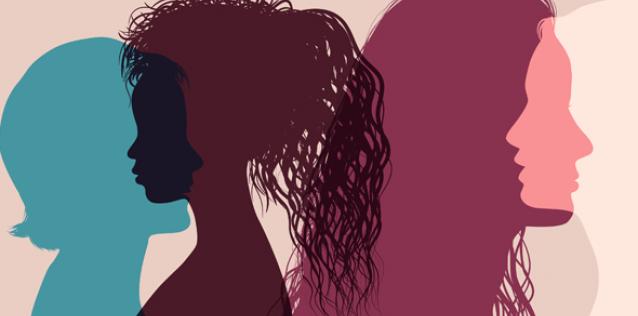 Contact Us
We look forward to hearing from you.