Building Bridges Global Markets
Building Bridges to Global Markets
The U.S. Commercial Service's Building Bridges to Global Markets brings no-cost, in-person exporting expertise to your community. Addressing issues most common to diverse businesses seeking international sales expansion, this series of events will introduce reliable contacts, accurate information, and ready-to-use resources that will place you firmly on the road to exporting success. 
Thank You for Joining Us At Our Recent Programs! 
Baltimore, MD   |   Wilkes-Barre, PA   |   Jackson, MS   |   Houston, TX   |   Cleveland, OH
Read the Press From Recent Building Bridges Events
Additional Programs Planned for Early 2023.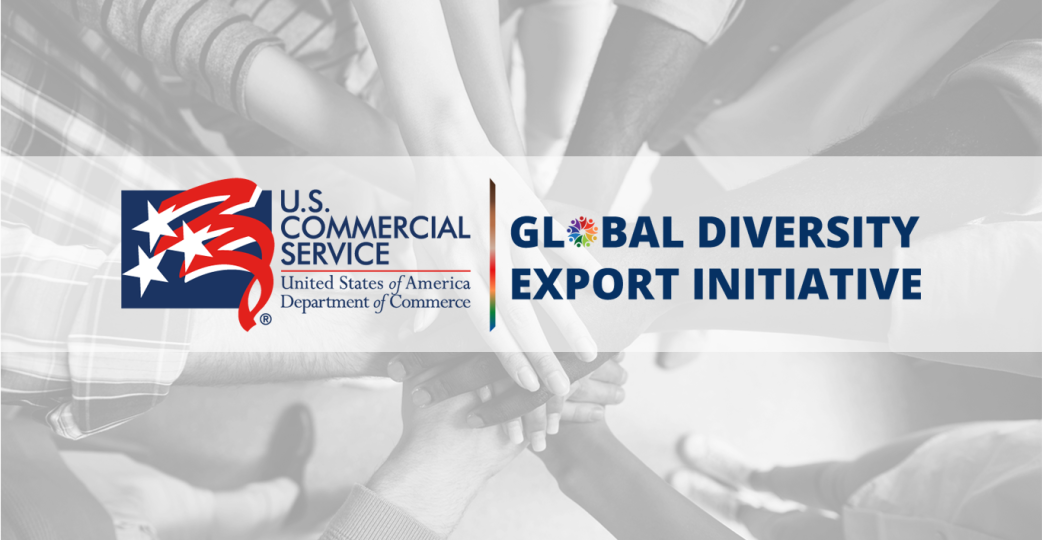 Find Tools & Resources for Diverse Companies
Tap the resources, events, and toolkits available through our Global Diversity Export Initiative and position your firm for international success. 
Our global network of experienced trade experts in more than 100 U.S. cities and 80 countries is delivering proven export solutions to help diverse companies identify export opportunities, access financing, connect with international buyers and partners and more.
Featured Resources for U.S. Exporters