International Market Research
International market research is a key piece of successful export planning. It is important to critically review and assess demand for your product, as well as factors related to a given export destination. The information will maximize your company's efforts while keeping the export plan cost and time-efficient. Our resources can help you compare markets and target the right ones.
Researching and Selecting Markets
Be confident in choosing export markets with our articles and videos.
Targeted Market Research and Tools
Use our resources to plan your next exporting step. With years of experience and connections in markets around the world, you can rely on our objective reports and data.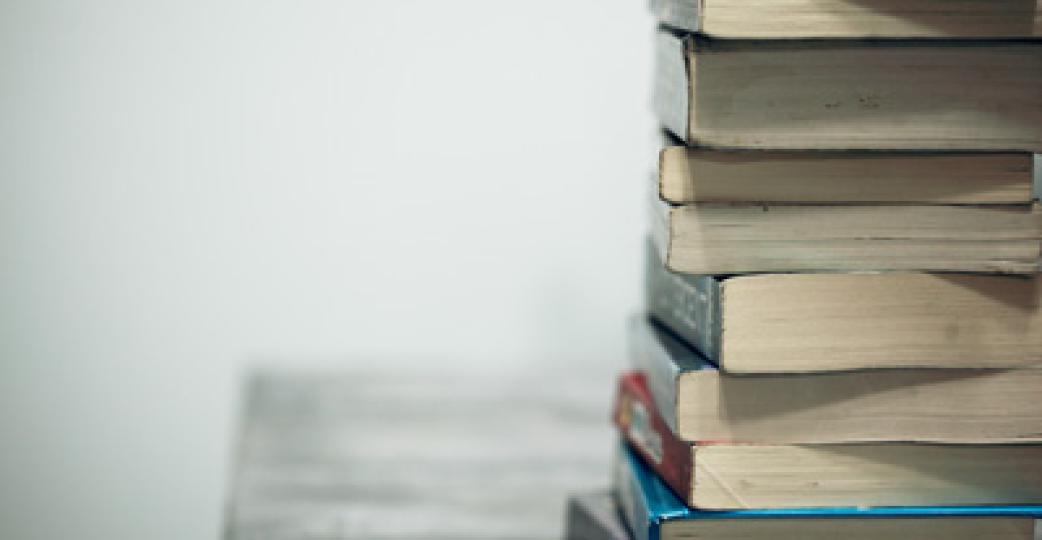 Industry and Product Classification
A product has a unique classification number used in international trade. HS Codes are the most prominent system. Your product's HS Code will unlock data about market potential and enable to you to complete the export process. 
Initial Market Check
Our industry specialists overseas analyze your product/service's potential in a targeted market through their connections with key industry participants.
Customized Market Research
Get customized market research to answer your international business questions. 
Rural Export Center
The Rural Export Center (REC) provides rural exporters the 3 key ingredients needed for rural export expansion - knowledge, confidence, and connections.