Travel and Tourism Featured Events
Featured Events
Learn about upcoming in-person and virtual travel industry events where you can meet our industry experts
Global Travel and Tourism Team Featured Events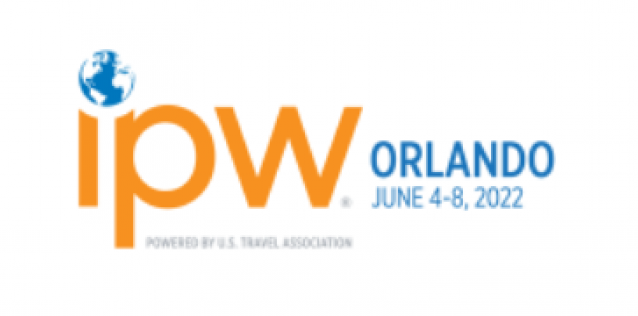 IPW 2022
The U.S. Travel Association's IPW will take place June 4-8, 2022 in Orlando. As the leading inbound travel trade show, IPW will provide an in-person platform to conduct business and renew our relationships around the world.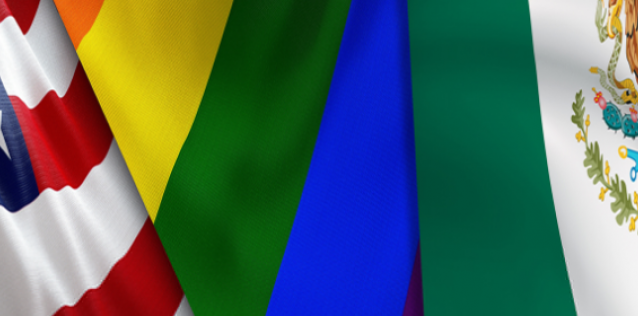 2022 LGBTQI+ U.S. – Mexico Travel & Tourism Forum
The U.S. Commercial Service Mexico along with Brand USA, the National Gay and Lesbian Chamber of Commerce (NGLCC), and the International Gay and Lesbian Travel Association (IGLTA) will host the first ever LGBTQI+ U.S. – Mexico Travel and Tourism Forum. The event will promote inclusion, economic development, and travel to the United States. Travel & Tourism represents one of the top services exports both for the United States and Mexico and its benefits reach a wide gamut of industries and subsectors.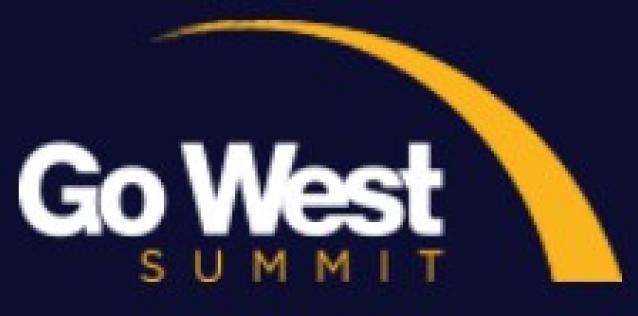 Go West Summit 2023
Go West Summit is the single source for U.S. based domestic and international tour operators to design, develop, and maintain an American West tourism product. With nearly three decades of delivering results, Go West Summit is an event where strong, profitable, and lasting relationships are born.