Rural
Made in Rural America. Delivered Worldwide.
With over 100 offices throughout the United States (including nearly 100 CS staff members on the Rural Team) and offices in the U.S. Embassies and Consulates in over 80 countries all over the world, the U.S. Commercial Service is ready to help your company succeed. Interested in learning more about exporting from rural areas? Check out this 4 minute video to hear rural business people share their experiences as rural exporters.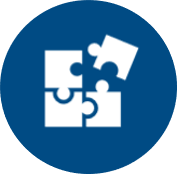 Rural Projects
U.S. Commercial Service (CS) staff from around the USA connect rural exporters to global opportunities via innovative projects. Our projects can include any industry and any country where U.S. companies are doing business.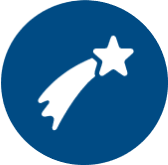 Rural Successes
Rural exporters come from every industry and every corner of America. Here are a sampling of rural export success stories featuring companies who have accomplished great things with the help of both their local U.S. Commercial Service offices and the international offices housed in U.S. Embassies and Consulates around the world.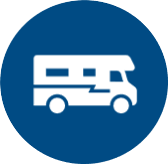 Travel Rural America
Some of the best travel experiences in America may be in Rural America, home to some of the most unexpected, fascinating and exciting places in the USA. Use this list as a launching point to find your perfect destination in Rural America, and from the U.S. Commercial Service Rural Team, Happy Trails!