RAISE
Rural America's Intelligence Service for Exporters (RAISE)
The Rural Intel Service provides rural U.S. companies with one-on-one market intelligence from a team that identifies customized industry-specific insights and contacts. Being informed before you go helps build confidence and knowledge, making your market entry more efficient.

RAISE intel can help companies with the following needs:
Determining if there is export opportunity, and where, including prioritized country rankings
Building a strategic export plan based on data and on-the-ground realities
Determining if a Trade Show, Trade Mission, or overseas trip is a worthwhile investment
Developing a prospective buyer list, to see who is currently on the ground active in your industry segment
Amplifying your presence at a trade show by developing a contact list to do promotions before the trade show.
Preparing for a meeting with a prospective buyer by researching opportunities in advance of the meeting
Rural America's Intelligence Service for Exporters Research Steps
Testimonials
Hear from past Rural Export Center clients on their experiences with research:
 
RAISE offered the first opportunity ever encountered where an expert research team was willing to target the search to exactly my company and product needs to succeed. So while not one word, three will have to do – Product Focused Research. – Adsorptech, New Jersey
This is my second time turning to the U.S. Commercial Service to help my team and I map out an effective and efficient international go-to-market strategy. Their experience steered us away from mistakes made by others and their research allowed us to eliminate a lot of the guesswork and stay hyper focused. – PRx, North Dakota
You can find additional information about the Rural Export Center below.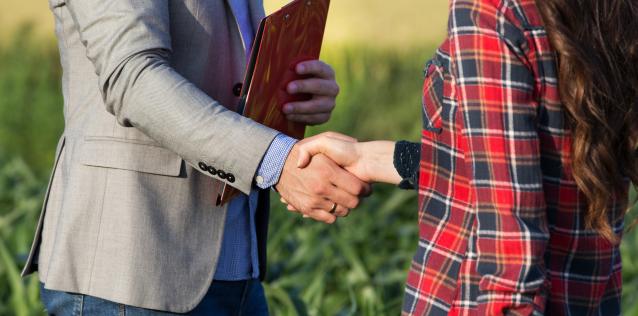 Rural Success
Success stories and testimonials from companies who have used our services.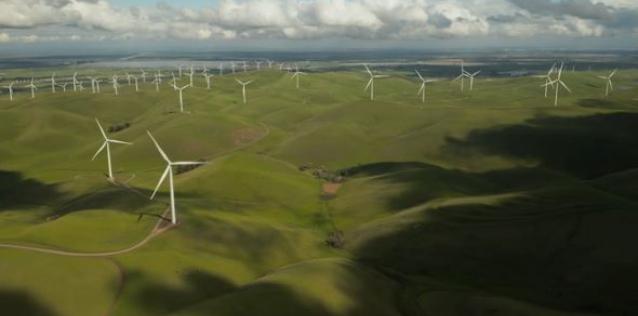 Contact Us & Apply
Request a free research consultation and view our staff directory.