Media & Entertainment
The International Trade Administration's Media & Entertainment Team is dedicated to supporting U.S. media & entertainment export and licensing deals, and enhancing your global competitiveness.   With 100 offices across the United States and 80 countries around the world, our team members are experts in international business development and here to help you grow new business relationships and expand you company overseas.  If you're curious about opportunities in other countries give us a call, we want to meet you!
Contact us today:
Andrea DaSilva                                                                                                                                                                                    Global Team Leader for Media & Entertainment Industries                                                                                          andrea.dasilva@trade.gov
Media & Entertainment: Resources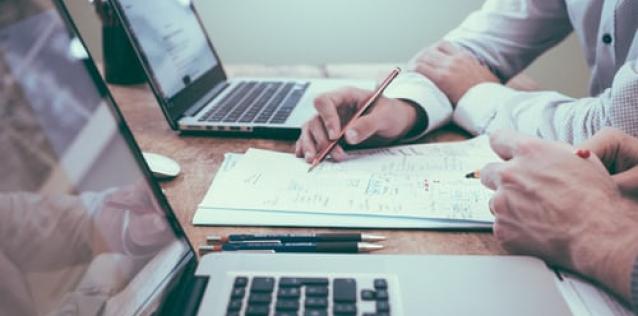 Business Services
Identify and Evaluate potential partners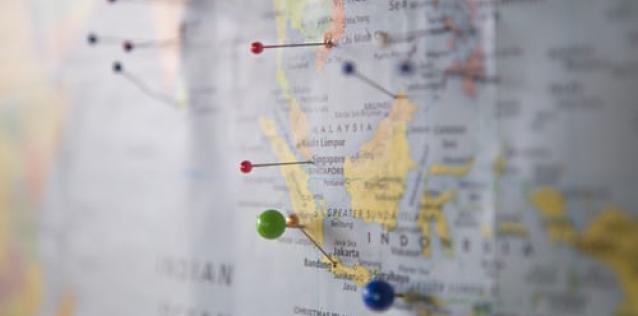 Market Intelligence
Promising markets for your company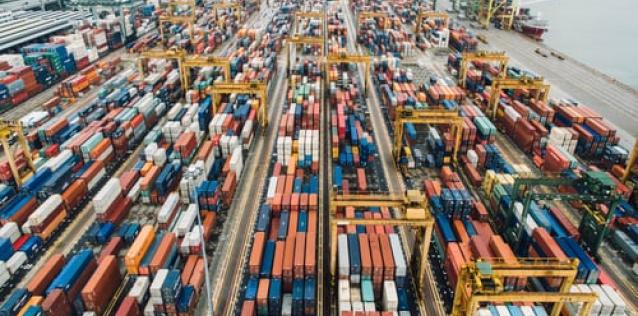 Trade Counseling
Market Entry Strategies, Regulations, and Customs information
Media & Entertainment: Sectors
---

Film
It's a wrap! News and Industry Hot topics

Television & Broadcasting
Opportunities around the world.

Publishing
We're active at all the international book fairs and offer services to help maximize your time at these fairs.

Printing & Graphics
Our team of specialists are a great resource to assist in your company's global business success