European Union
There are around 450 million consumers in the European Union's 27 Member States. The U.S. Commercial Service at the United States Mission to the European Union (CSEU) is ready to help your company understand the EU's regulatory challenges and seize its opportunities. We also help resolve market access barriers through active monitoring of EU legislation. In addition to assisting companies/industries with specific issues, CSEU identifies and works to reduce technical barriers to trade such as technical regulations and standards, product standards and testing, and certification procedures that hamper U.S. exports.
Succeed in the European Union with the U.S. Commercial Service
Explore key resources and events that can help your international business in the EU.
Resources for Doing Business in Foreign Markets
Top national and international events bring together buyers, sellers, and trade experts from around the world and the country.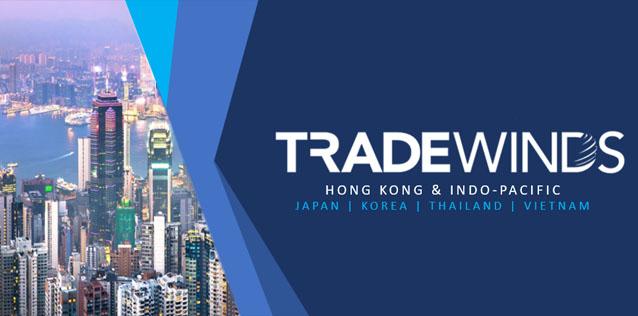 TradeWinds Trade Mission and Conference
Gain market insight and solidify your Indo-Pacific business strategy at the largest annual U.S. Government-led trade mission and business forum.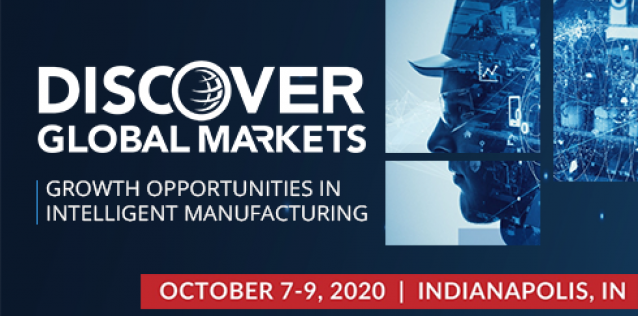 Discover Global Markets Business Development Forum
Connect with industry leaders, U.S. commercial diplomats based in key markets overseas, foreign buyers and ministry officials, and fellow exporters at our flagship event series for U.S. companies.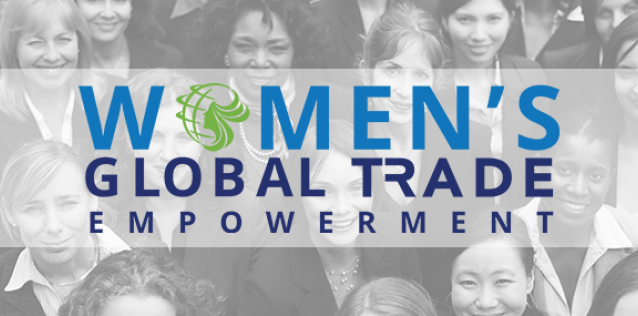 Inaugural Women's Global Trade Empowerment Forum: Expanding Trade in North America & Beyond
This is a must-attend virtual event for women entrepreneurs! With the implementation of the United States-Mexico-Canada Agreement (USMCA), this dynamic six-part series provides a truly unique opportunity to gain the tools, skills, and networks to build an export strategy and develop business connections.