USEUTTC
Presidents Biden, von der Leyen, and Michel established the U.S.-EU Trade and Technology Council (TTC) at the June 2021 U.S.-EU Summit. Building on shared democratic values and the world's largest economic relationship, the United States looks forward to working with the EU to ensure trade and technology policies and the rules of the road deliver for our people. The TTC aims to demonstrate to the world how democratic and market-oriented approaches to trade, technology, and innovation can improve the lives of our citizens and be a force for greater prosperity.  
A key goal is to lead global, like-minded partners in promoting an open, interoperable, secure, and reliable digital space, and to remain leaders in developing and protecting tomorrow's technology. Through the TTC, the United States and the EU can work together toward a safer and more prosperous world with growth guided by principles of sustainable development, environmental protection, and urgent action to confront the climate crisis.  
Our shared goals in the TTC are to:  
Cooperate in the development and deployment of new technologies based on shared democratic values, including respect for human rights. 
Ensure that trade policies and the deployment of emerging technologies are informed by national security and scientific priorities as well as by economic and commercial priorities.
Increase the competitiveness of the transatlantic economy and ensure our joint leadership in setting global norms for emerging and other critical technologies that are based upon our shared democratic values.
Maintain U.S. and allied leadership in science and technology while countering authoritarian influence in the digital and emerging technology space.  
The TTC will provide a framework to promote cross-agency, whole-of-government coordination on U.S. and EU approaches to key global trade and technology issues, to deliver security and prosperity for our citizens. 
President Biden delegated the TTC to three U.S. co-chairs:
U.S. Secretary of State Antony Blinken,
U.S. Secretary of Commerce Gina Raimondo, and
U.S. Trade Representative Katherine Tai.  
The EU co-chairs are:
European Commission Executive Vice-President and EU Competition Commissioner Margrethe Vestager, and
European Commission Executive Vice-President and EU Trade Commissioner Valdis Dombrovskis.
Read more about the TTC at these related links: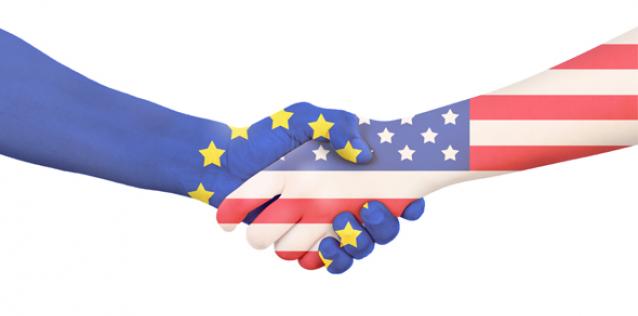 Working Groups
The current U.S.-EU Trade and Technology Council working groups.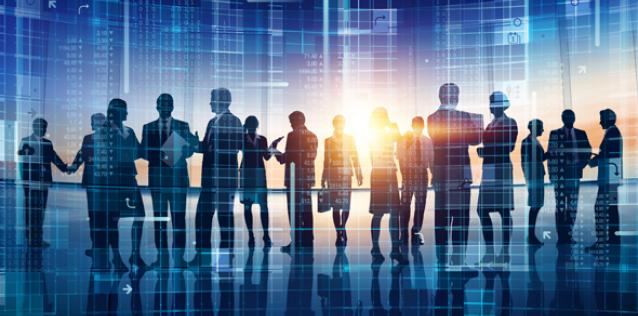 Upcoming Events
Events held by the U.S.-EU Trade and Technology Council.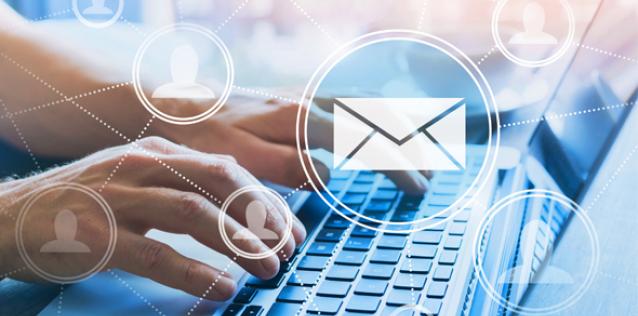 Contact the TTC
How to contact the U.S.-EU Trade and Technology Council.