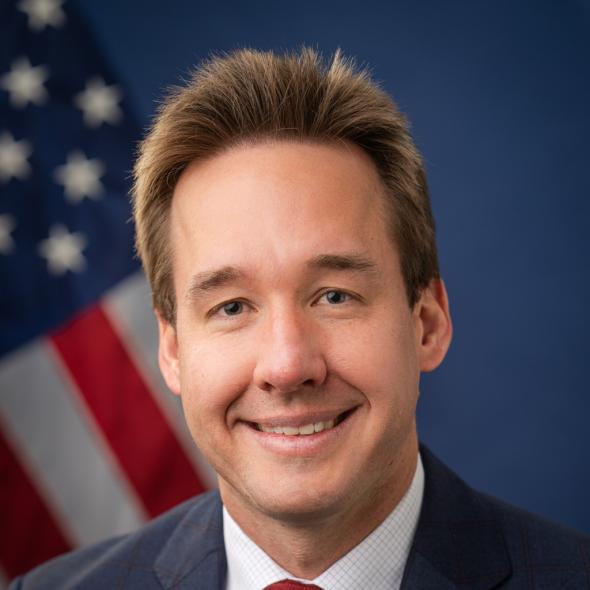 Ryan Majerus
Ryan Majerus is the Deputy Assistant Secretary for Policy & Negotiations for Enforcement and Compliance for the International Trade Administration. In this role, Majerus oversees the formulation and implementation of policies governing the Department's administration of U.S. antidumping duty and countervailing duty (trade remedy) laws and subsidies enforcement statutes. He conducts negotiations for suspension agreements, consults with foreign governments on trade monitoring and enforcement issues, and administers certain trade agreements. In addition, Majerus assists U.S. industry and businesses in combatting unfair foreign trade practices, striving to reduce and eliminate trade barriers and working with foreign governments to address unfair application of trade remedies.  He represents U.S. commercial interests in certain bilateral, multilateral, and regional trade and investment negotiations, and oversees outreach and counseling activities for U.S. industries and workers to help them protect their interests under U.S. trade remedies laws and fight against market access barriers imposed by foreign governments. Majerus also supervises Commerce's steel import licensing program and handles a variety of steel-trade related issues.
Prior to joining Commerce, Majerus had a decade-long legal career in the federal government. Most recently he served as Senior Counsel at the U.S. Department of Agriculture, where he helped lead the agency's nationwide advocacy efforts in appeals before the U.S. Supreme Court and every U.S. Court of Appeals, working with Department of Justice attorneys in the Office of the Solicitor General and the Civil Appellate Staff. Prior to joining USDA, Ryan spent nearly four years at the Office of the U.S. Trade Representative (USTR) as an Assistant General Counsel, where he litigated several disputes before the World Trade Organization involving U.S. trade remedies and government subsidies and advised on numerous policy portfolios, including agriculture. Prior to his time at USTR, Majerus served for five years with the Civil Division of the Department of Justice, where he represented Commerce as lead counsel in numerous trade remedies cases before the U.S. Court of International Trade and the U.S. Court of Appeals for the Federal Circuit. In that role, he also handled dozens of complex discovery and record review cases before the U.S. Court of Federal Claims and Federal Circuit involving government contracts, bid protest, Fifth Amendment takings, and employment litigation. Prior to joining the Department of Justice, Majerus clerked for the Chief Judge of the U.S. District Court of the Western District of Tennessee.
Ryan was born and raised in Billings Montana. He received his Bachelor of Arts in government from Georgetown University and his juris doctorate from Georgetown University Law Center. Ryan lives in Alexandria, Virginia, with his wife Samantha and daughter Juliette.